January 19, 2023
January 19th is the 19th day of the year. There are 346 days remaining until the end of the year.
---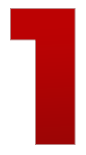 Retrofest and Ribfest will be held on the same weekend this Summer.
Tecumseh Park will be closing for renovations so the two groups decided that teaming up would be the best solution.
Get ready for some Rims & Ribs May 26 – 28th.
---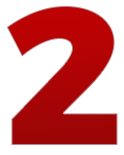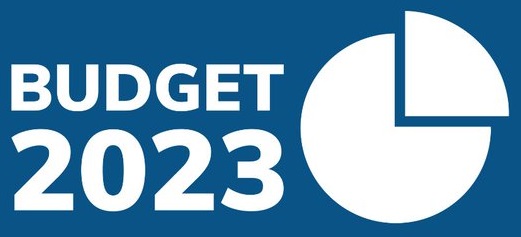 One last chance to weigh in on the 2023 Municipal budget. The final public consultation is tonight 7-8 on the Municipality's Facebook page.
The recommended budget presented to council last week had an increase of 6.35% for tax payers.
You can review the proposed budget here.
Budget committee deliberation meetings will be in council chambers at the Civic Centre on January 25, 26 and 31 from 6-10pm. February 1 and 2 have also been set aside if needed.
All budget meetings will be live-streamed.
---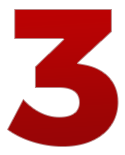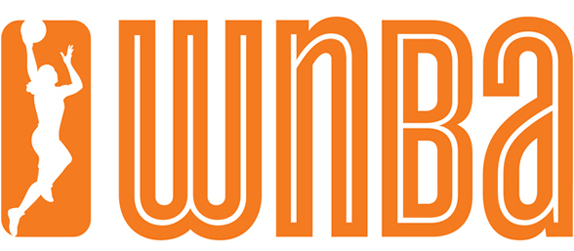 The WNBA is coming to Toronto; for an exhibition game.
The Minnesota Lynx will play Chicago Sky at Toronto's Scotiabank Arena in a pre-season matchup on May 13th.
It will be the first WNBA game ever played in Canada. The WNBA was just days from announcing a pre-season game in Canada in March of 2020. Then the COVID-19 pandemic struck.
Chatham's Bridget Carleton played for the Lynx the last two seasons, but is a restricted free agent at the moment.
WNBA basketball in the 6ix. 🇨🇦 pic.twitter.com/RdAqIDmdKU

— Minnesota Lynx (@minnesotalynx) January 18, 2023
---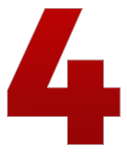 Zellers is back!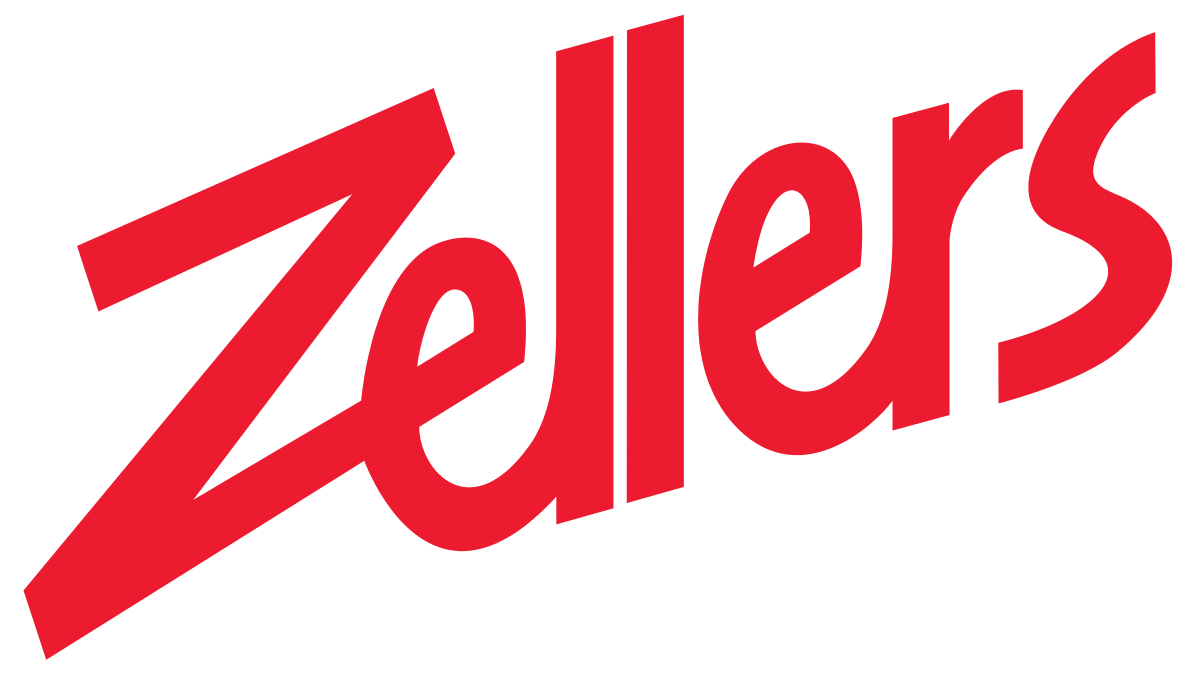 The first locations of new department stores have been revealed.
Hudson's Bay Co., the parent company of Zellers, first announced the comeback last summer and the first 25 locations will be opening up within their stores.
There are 25 total locations, 9 in Ontario, the closest to us is at White Oaks Mall in London.
The locations are expected to open sometime in the spring, though an exact opening date has not been given.
---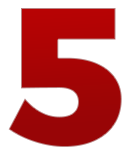 French nun Sister André, the world's oldest known person, died on Tuesday in France.
She was 118, born on February 11, 1904 died in her sleep. She survived the coronavirus when it killed 10 other nursing home residents.
Sister André dedicated most of her life to religious service and was the oldest nun to ever live, according to the Guinness World Records.
115-year-old Maria Branyas is now the world's oldest person. Maria was born in San Francisco, but now lives in Spain in a nursing home. She has three children, 11 grandchildren and 13 great-grandchildren.