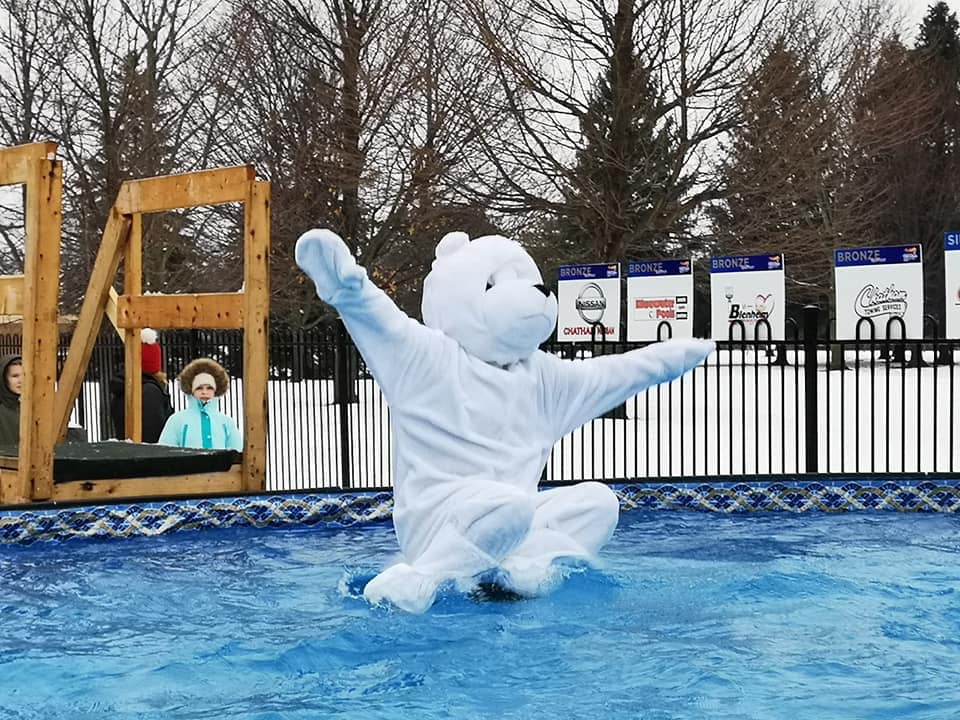 January 20, 2023
January 20th is the 20th day of the year. There are 345 days remaining until the end of the year.
---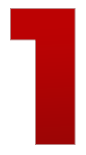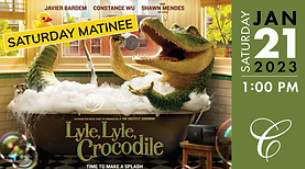 There's a special Family Matinee on Saturday at the Chatham Capitol Theatre
Bring the family out to see Lyle, Lyle, Crocodile on the big screen.
Admission is $5 or flash your movie pass for entry.
---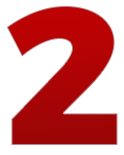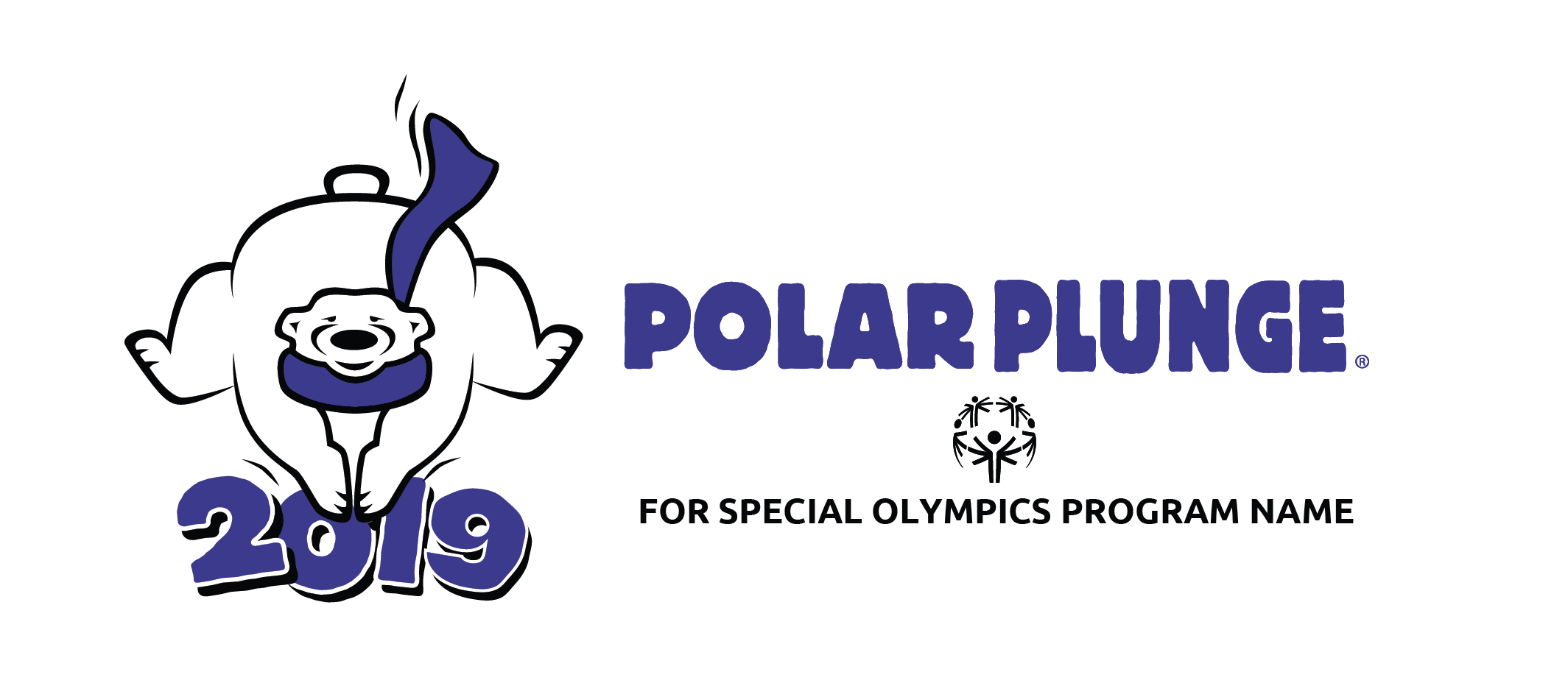 The Chatham-Kent Polar Plunge is this weekend.
Money raised will support Special Olympics Ontario and the athletes.
Come by Sons of Kent tomorrow and check out one of the plunges, 2pm and 6pm. And if you'd like to take the plunge, you can still register.
---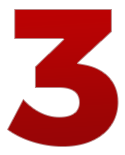 Donors are needed!
There's a blood donor clinic next week at the Portuguese Canadian Club.
It'll be held on Wednesday from 1-7pm
No walk-in appointments are available. Book your appointment at Blood.ca, call 1-888-2-DONATE or use the apps.
---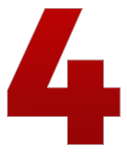 The Canadian Centre on Substance Use and Addiction (CCSA) released a new study this week that says consuming over two standard drinks a week comes with increased health risks.
Three to six standard drinks put drinkers at moderate risk of seven types of cancer. These risks also include cardiovascular disease, liver disease and also outline the increase in violence. The health risks increase more steeply for women.
A standard drink is approximately just above 13 grams of "pure" alcohol. This includes a glass of wine or bottle of beer.
Something to think about before the weekend.
Did you know? Drinking any amount of alcohol comes with risk.

Find out more in Canada's new Guidance on #Alcohol and Health: https://t.co/4w8feiqn4x#DrinkLessLiveMore pic.twitter.com/mGtfn9sK8L

— CCSA (@CCSACanada) January 18, 2023
---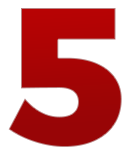 Environment Canada is calling for some flurries today and a high of just 2.

Saturday and Sunday expect clouds and a high of one; Some flurries on Sunday.
Maybe an appearance by the sun when we get back to work on Monday and a high of 3.