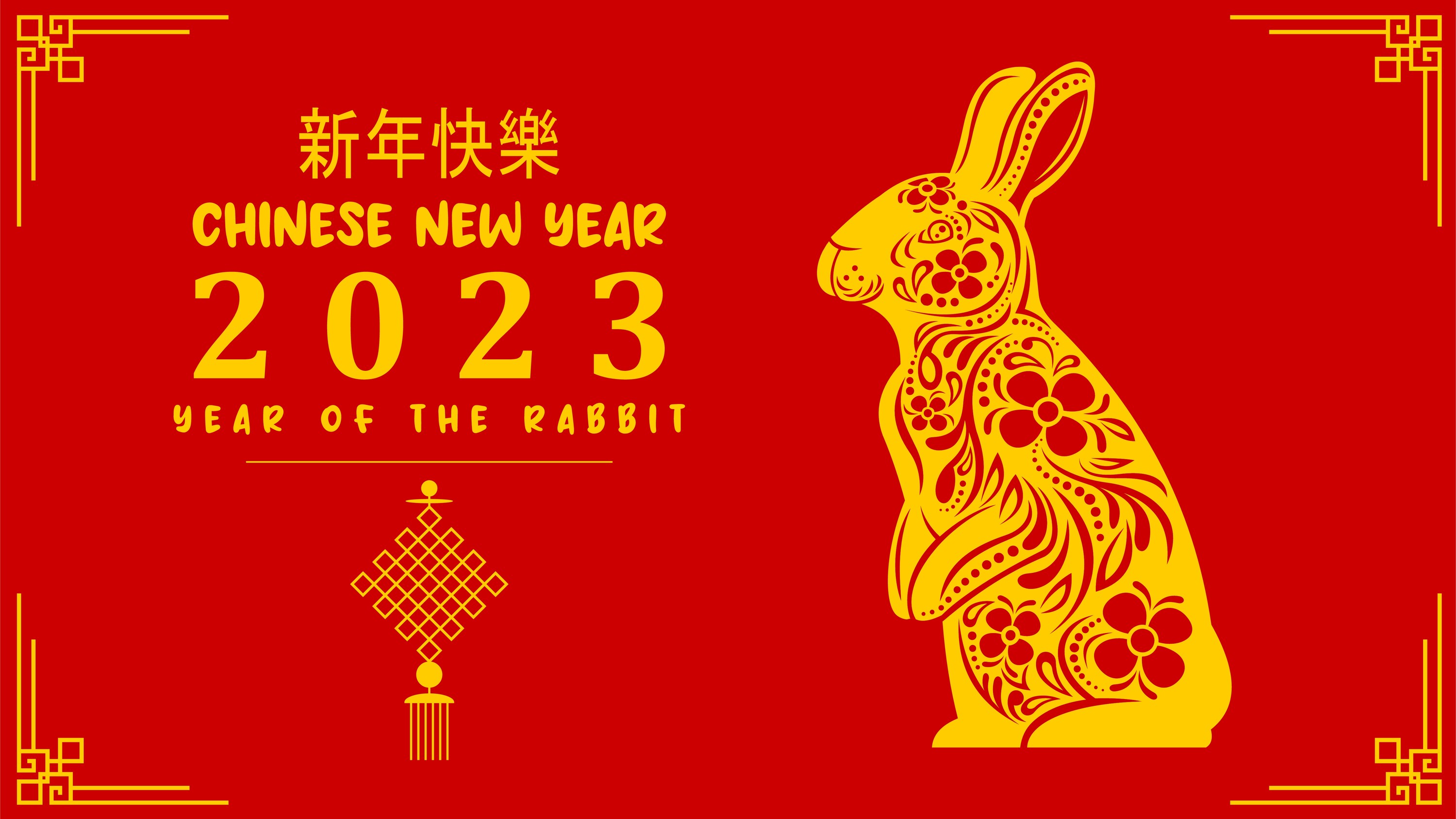 January 23, 2023
January 23rd is the 23rd day of the year. There are 342 days remaining until the end of the year..
---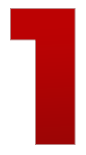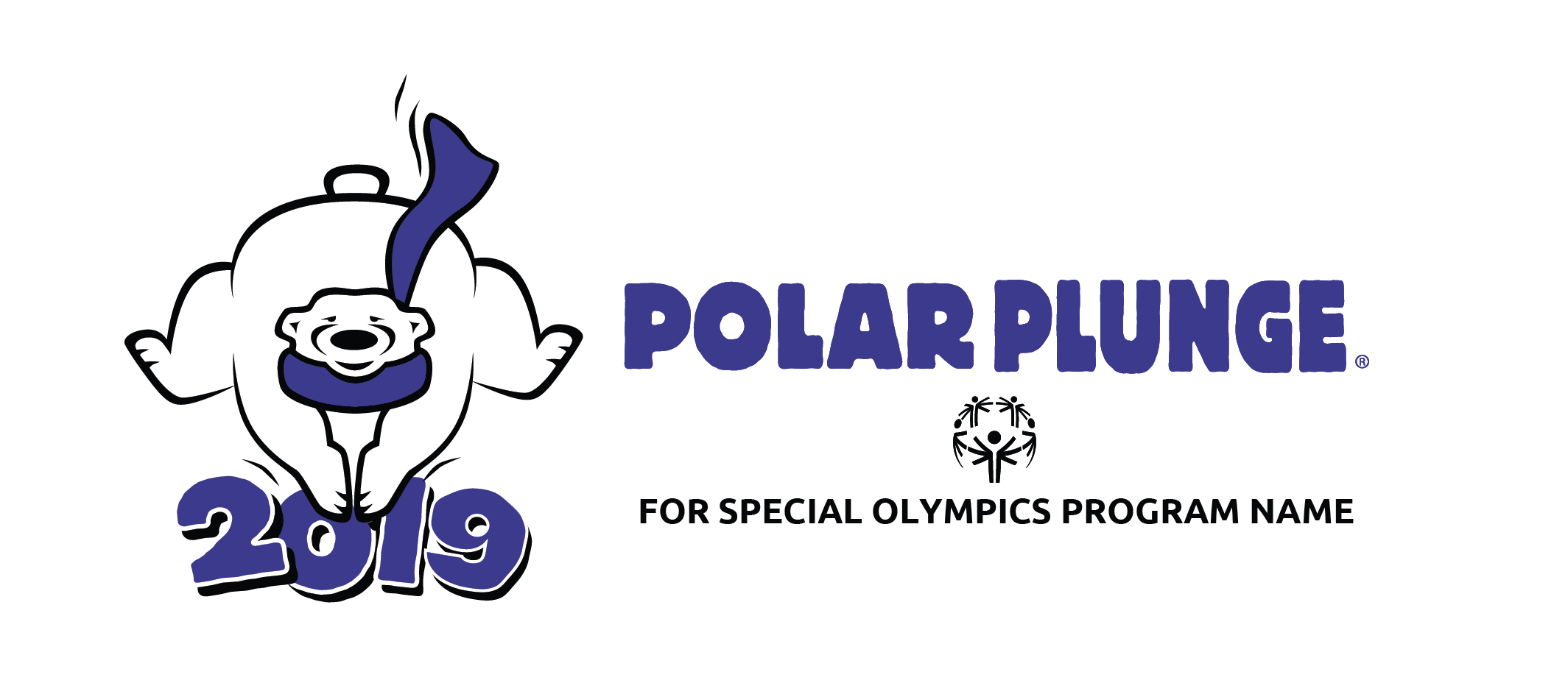 The Chatham-Kent Polar Plunge was a huge success this weekend.
150 "plungers" jumped into a cold pool at Sons of Kent to raise funds for Special Olympics Ontario and the athletes.
$100,000 (and still counting) was raised at the event. The event goal was $40,000.
---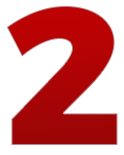 Last week Ribfest and Retrofest announced they'd be teaming up to host events for the May 26th weekend, now another Summer staple has released some details.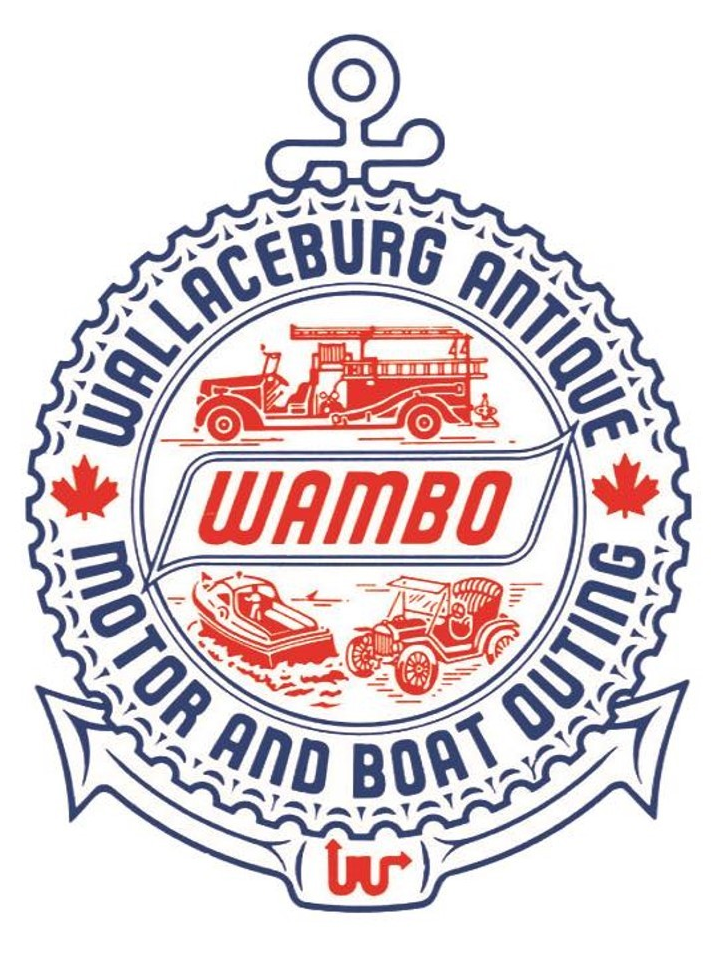 WAMBO returns to Wallaceburg August 11, 12, and 13, 2023.
The traditional lineup of classic cars, boats, vendors, musical entertainment, refreshments, and much more is back. WAMBO is one of Canada's largest transportation shows.
---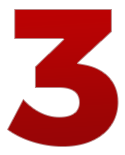 Environment Canada has issued a Special Weather Statement for later this week.

A Texas low will move through southern Ontario late Wednesday into Thursday. About 10 – 15 cm of snow is expected, some areas could see up to 20cm.
The special weather statement was in place for most of Southwestern Ontario.
---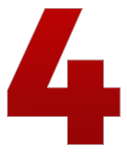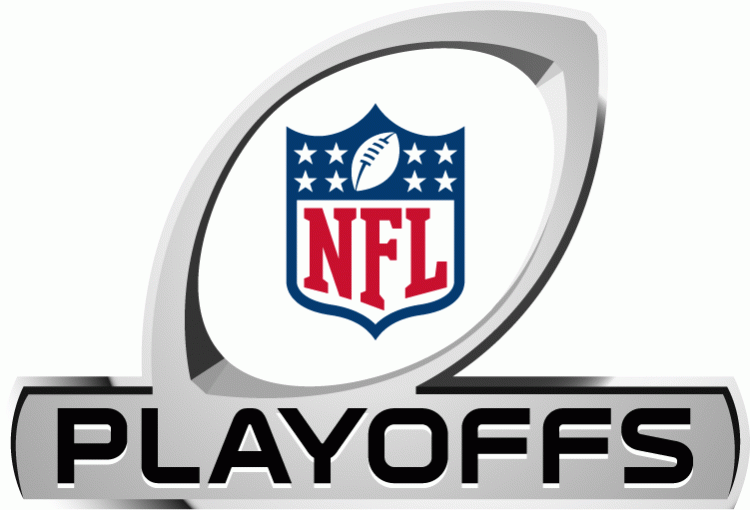 And then, there were four.
The NFL Divisional Round wrapped up late Sunday.
The top seeds both advanced. The Kansas City Chiefs are headed to their 5th straight AFC Championship game after ending the Jacksonville Jaguars season and the Philadelphia Eagles dispatched the New York Giants on Saturday.
Sunday in snowy Buffalo, the Cincinnati Bengals beat the Bills and the Cowboys lost to the San Francisco 49ers.
This weekend the Philadelphia Eagles will play the San Francisco 49ers at 3pm, and the Cincinnati Bengals will take on the Kansas City Chiefs at 6:30pm.
Super Bowl is February 12th in Miami.
---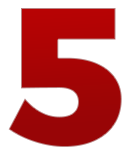 Happy Chinese New Year. It's the year of the Rabbit, more specifically, Water Rabbit.
Chinese New Year started yesterday and the celebration lasts until February 9th, 2024.
Known as Spring Festival in China, Lunar New Year is the most important time for families to get together, likened by some to Christmas, Thanksgiving and New Years combined.
Every year, hundreds of millions of people who have left their hometowns to build a life in China's fast growing cities pour into trains, buses and planes to see their family — a weeks-long travel rush known as the largest annual human migration on Earth. In China, people will get 7 days off from work.
A couple things you're not supposed to do on Chinese New Year are: no sweeping or taking out the trash, because it's like sweeping wealth away and dumping out good fortune. And washing your hair supposedly washes away your good luck too.
On the other hand, some things that are encouraged are: lighting fireworks, wearing red, gifting people cash in red envelopes, and eating dumplings.