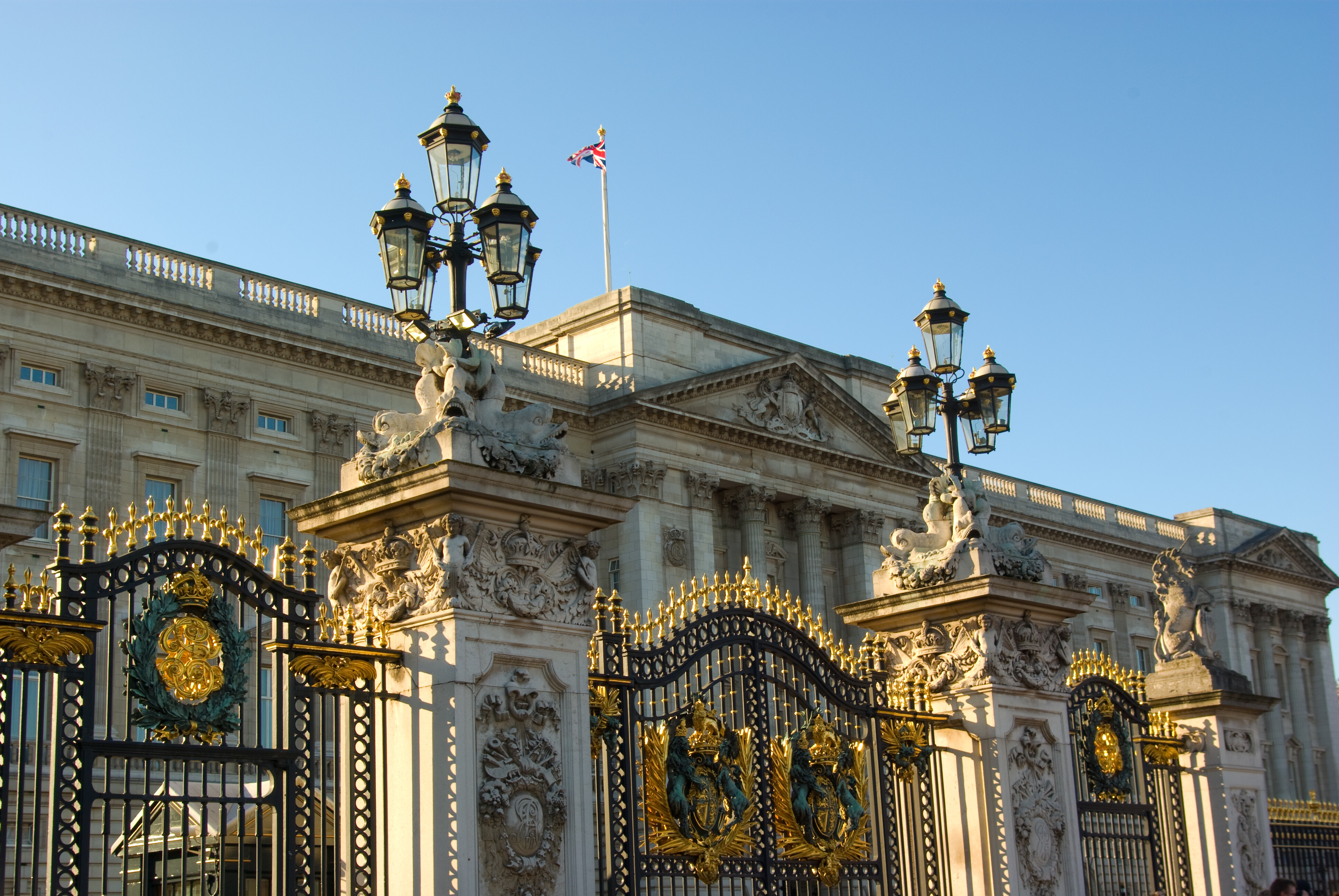 January 24, 2023
January 24th is the 24th day of the year. There are 341 days remaining until the end of the year..
---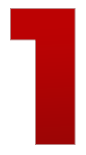 The Chatham-Kent Public Library hosts Movies @ Your Library every Tuesday at the Chatham branch.
Book your spot today to see Reminiscence. Movies start at 2pm.
There is limited space, registration is required.
---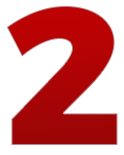 There's a blood donor clinic Wednesday at the Portuguese Canadian Club.
No walk-in appointments are available. Book your appointment at Blood.ca, call 1-888-2-DONATE or use the apps.
The clinic is from 1-7pm.
---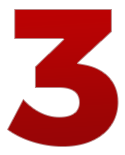 Buckingham Palace revealed some of the plans for King Charles III's coronation on Saturday.
Although King Charles automatically became the new monarch when his mother died on September 8, the coronation makes things official. The coronation will take place on Saturday May 6, a Coronation Concert the following day, and an extra bank holiday on Monday.
Charles' coronation will be different and more subdued from the one his late mother Queen Elizabth experienced seven decades ago. There will be a shorter ceremony and some of the traditional elements removed. Queen Elizabeth's coronation was the first live televised royal event and lasted three hours.
The King and Queen Consort, alongside members of the royal family, will then appear on the balcony of Buckingham Palace to conclude the day's events. There's already talk about who will, and won't appear.
Canada has not confirmed whether there will be a national holiday or day off around the coronation. When Queen Elizabeth II was crowned (the last time a British monarch was crowned) the Governor General declared the day a national holiday in Canada.
---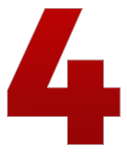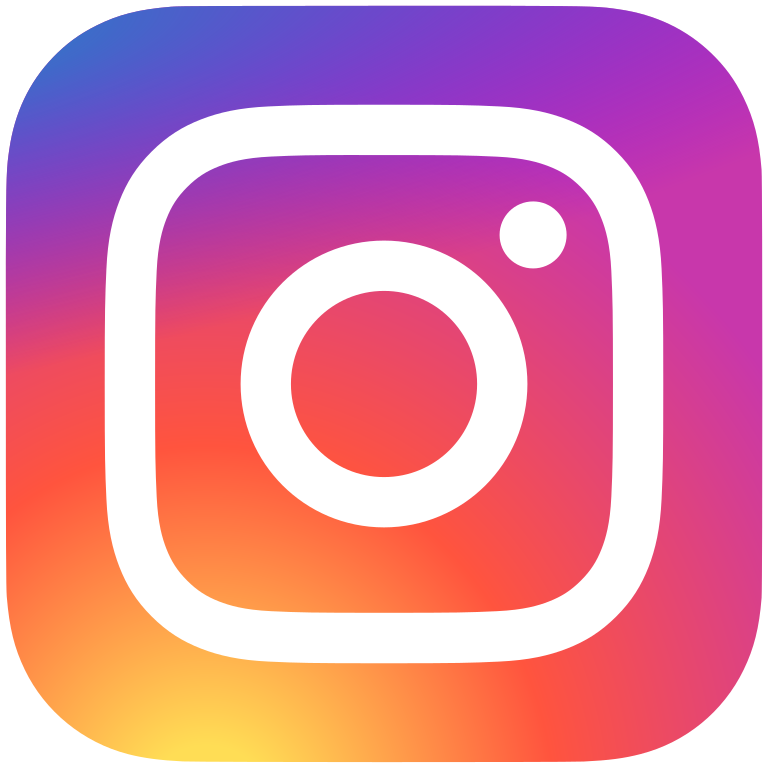 Instagram has introduced 'quiet mode' to help users take breaks
The feature will also encourage people on the platform to set boundaries with their friends and followers. The feature is available for every user, Instagram said it is particularly targeted at teens who use the platform.
Once you enable the feature, users won't receive any notifications and their profile's activity status will change to let people know. Instagram said it will also automatically send an auto-reply when someone sends such users a direct message.
---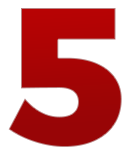 Pizza Hut broke the world record for largest pizza last Wednesday.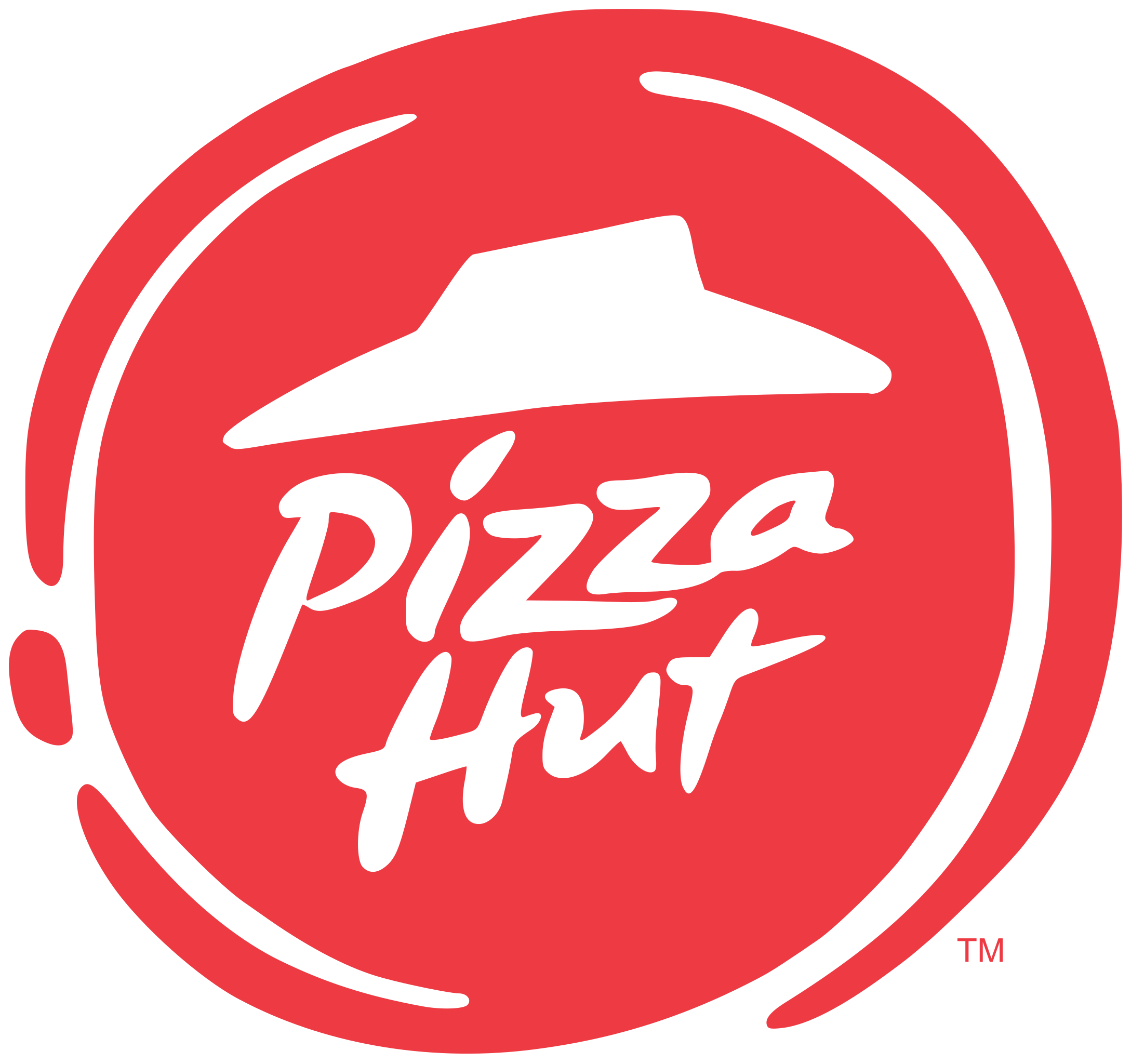 Pizza Hut made the attempt at the Los Angeles Convention Center, putting together a pizza measuring 14,100 square feet and cut into 68,000 slices. The stunt was to promote the new Big New Yorker coming back to the menu. The Big New Yorker is an extra-large pizza that's about 30% bigger than the large-sized pizza currently sold.
But how do you bake a pizza that big? It was baked in sections over several hours using a hovering device. Once cooked and measured, the pizza slices were donated to several charities.
The previous Guinness record holder for the world's largest pizza was more than 13,500 square feet made in Italy in 2012.