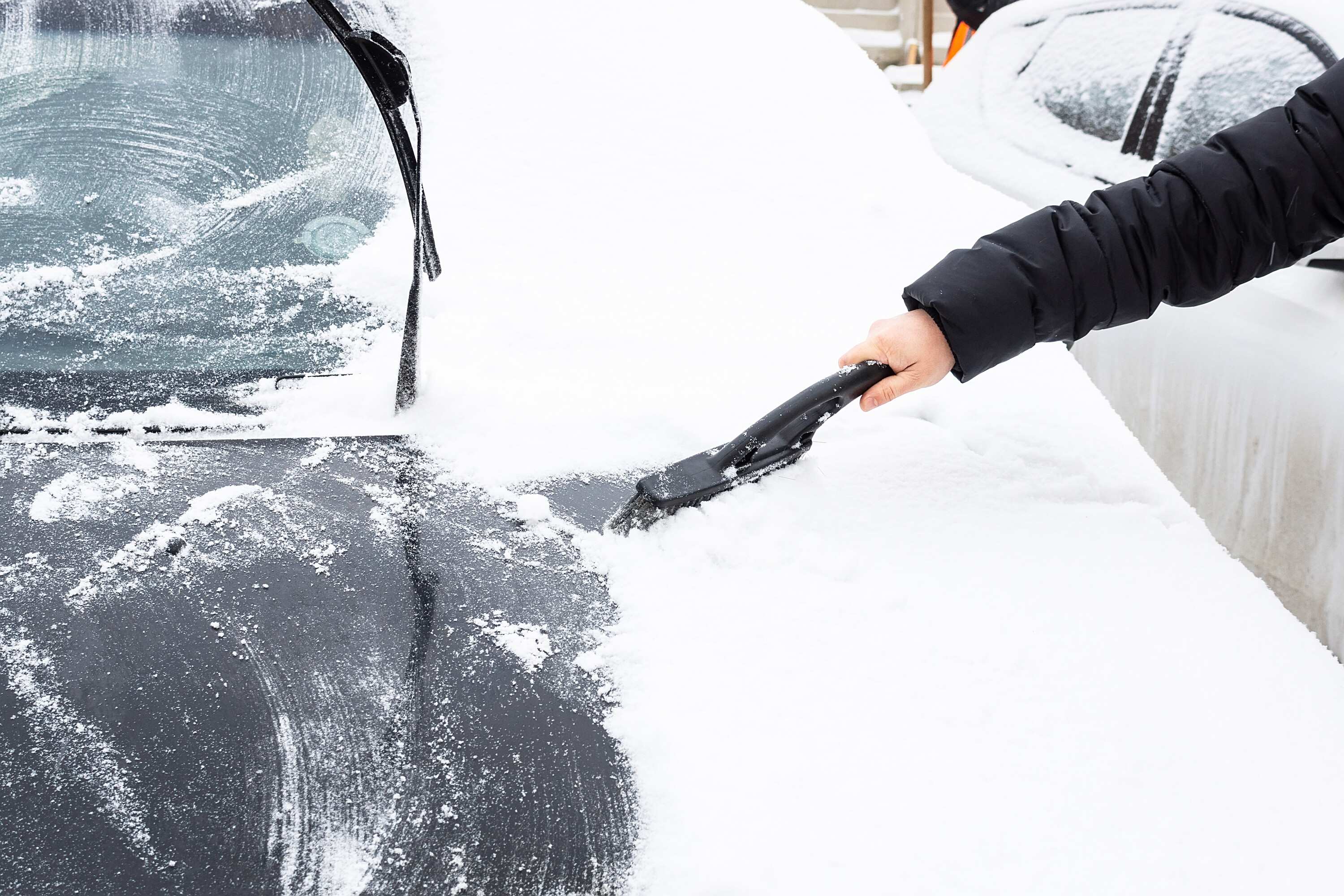 January 25, 2023
January 25th is the 25th day of the year. There are 340 days remaining until the end of the year..
---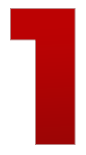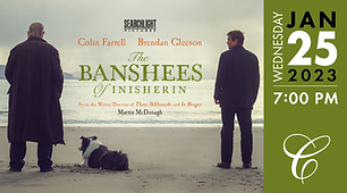 It's Movie Night at the Capitol Theatre.
Tonight at 7pm stop by to see The Banshees of Inisherin on the big screen.
Check here for more info.
Admission is $5 or flash your movie pass for entry.
---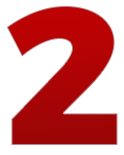 Environment Canada has upgraded the Special Weather Statement issued on the weekend to a Snowfall Warning for most of southwestern Ontario, including Chatham-Kent.
Snowfall with total amounts near 15cm are expected today. More snow is also expected on Thursday morning.
The snow is expected to start this morning with a burst of flurries ahead of the actual storm itself, which is should start in the early afternoon.
Significant Weather Outlook for Ontario valid for Wednesday and Thursday.#ONStorm #ONwx pic.twitter.com/0DBlZdz80m

— ECCC Weather Ontario (@ECCCWeatherON) January 24, 2023
---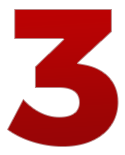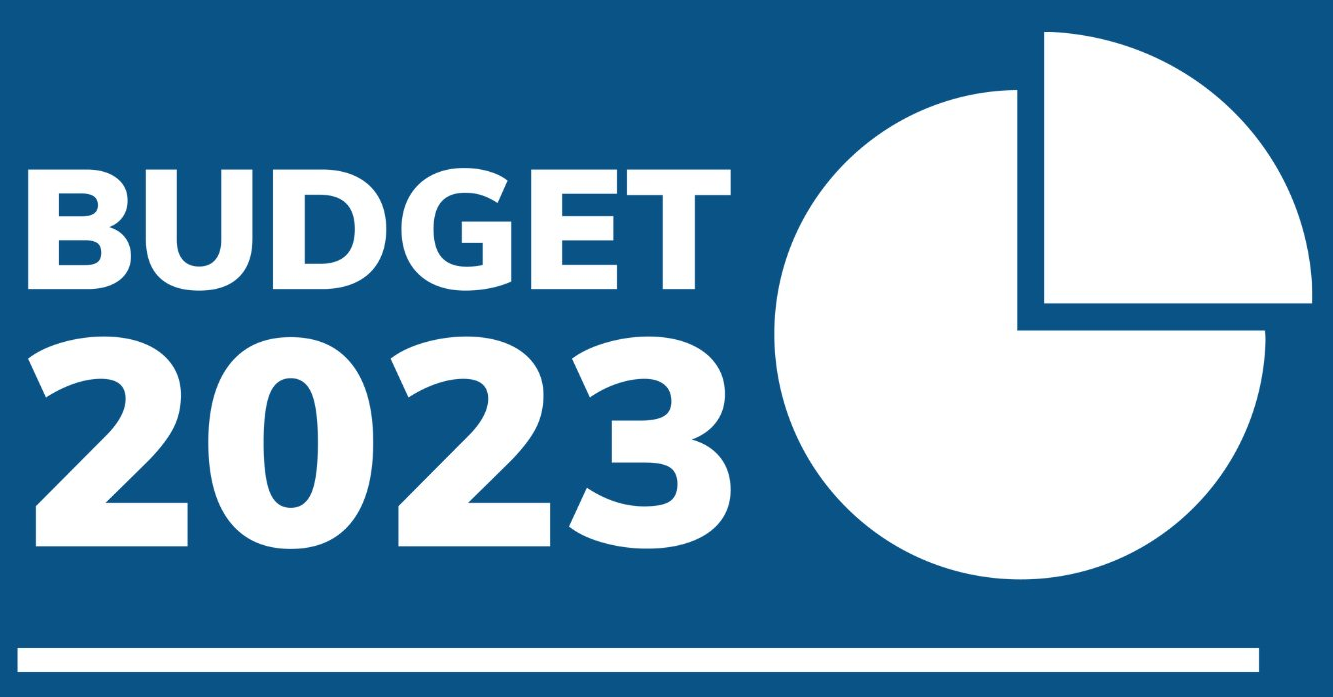 The 2023 Municipal Budget committee deliberations were set to begin tonight, but have been cancelled due to the storm.
Deliberations will now begin Thursday in council chambers at the Civic Centre at 6pm. Additional deliberations will be held as needed January 31 to February 2nd.
All budget meetings will be live-streamed on the Municipality's Facebook page.
The recommended budget presented to council last week had an increase of 6.35% for tax payers.
You can review the proposed budget here.
Due to impending inclement weather, the 2023 Budget Deliberation session January 25th has been cancelled.
The Council Meeting closed session has also been moved from January 25th to January 26th at 4:30 pm.

▶️ Budget event information – https://t.co/XFhcQtPmSX#ckont pic.twitter.com/ZfxsBdSxI9

— Municipality of Chatham-Kent (@MunicCK) January 24, 2023
---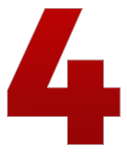 Need some summertime vibes?
It looks like broadcaster Buck Martinez will return as Sportsnet's analyst for the Toronto Blue Jays for the 2023 season.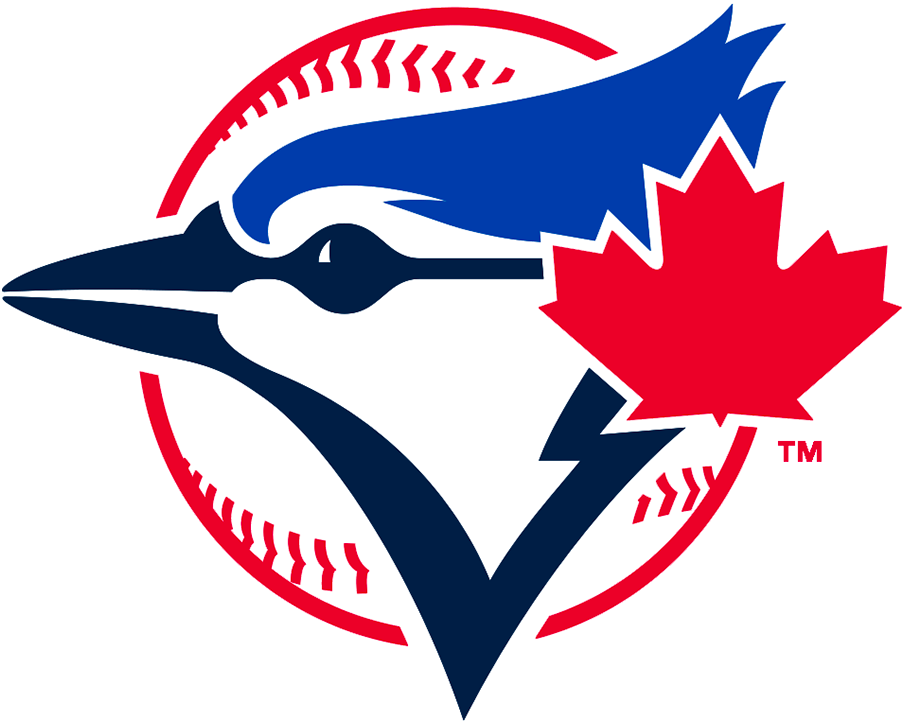 Buck was diagnosed with cancer in mid-April and took a leave to receive treatment. He returned to the broadcast booth in late July.
Play by play voice Dan Shulman is back, but Pat Tabler has parted ways with the team. Martinez has been with Sportsnet calling Jays games since 2010. Sportsnet has not confirmed that he will be back.
---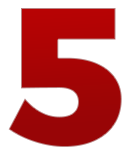 Australian park rangers found a record-breaking giant toad deep in the rainforest.
The giant toad was spotted by a park ranger during a patrol in Conway National Park in Queensland state on January 12th. It was caught and weighed in at a 2.7kg (6 pounds). The Guinness World Record for largest toad was 2.65 kg (5.8 pounds), set by a Swedish pet in 1991.
The toad earned the nickname "Toadzilla" is a cane toad, an invasive species that poses a threat to Australia's ecosystem, it was put down and donated to the Queensland Museum for research.
A female cane toad like potentially Toadzilla would lay up to 35,000 eggs. So their capacity to reproduce is quite staggering. And all parts of the cane toad's breeding cycle are poisonous to Australian native species, so prevention is a big part of how we need to manage them.