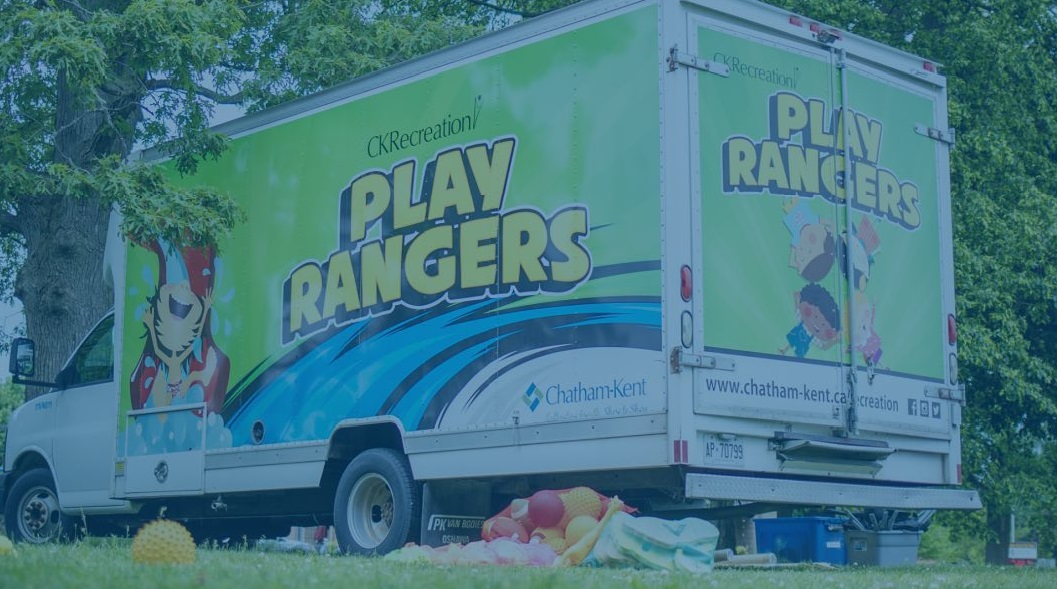 January 26, 2023
January 26th is the 26th day of the year. There are 339 days remaining until the end of the year..
---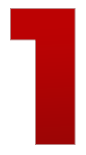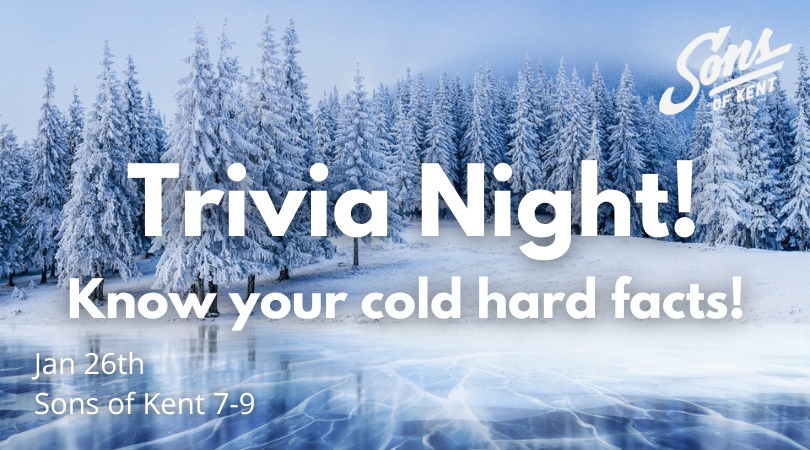 The monthly Trivia Night at Sons of Kent is tonight in support of Rise House International.
Cost is $20 per person at the door. Trivia begins at 7pm with some awesome prizes to be won.
---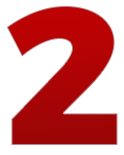 The 2023 Municipal Budget committee deliberations will begin tonight. They were originally scheduled for Wednesday, but cancelled due to the storm.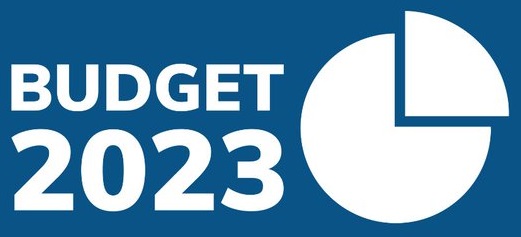 Deliberations will be in council chambers at the Civic Centre at 6pm. Additional deliberations will be held as needed January 31 to February 2nd.
All budget meetings will be live-streamed on the Municipality's Facebook page.
The recommended budget presented to council last week had an increase of 6.35% for tax payers.
You can review the proposed budget here.
---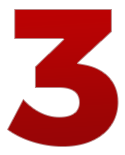 CK Recreation's Play Rangers are out this weekend.

CKRec brings the big green truck full of toys and activities to communities across Chatham kent for the free drop-in program for kids of all ages. Look for them at Ryder Hall in Tilbury on Saturday from 1-3pm.
Mark these Play Rangers dates on your calendar too:
Saturday February 11th @ Ridgetown [Youth]
Saturday February 18th @ Thamesville [Brunner]
Saturday March 25th @ Dresden [Kinsmen]
All programs run 1-3pm.
---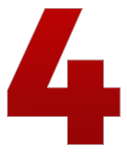 Gas prices went up in the province 2 cents per litre yesterday – today they drop 3 cents to an average of 153.9 per litre.
There's a bigger drop for those using diesel, pumps are dropping 9 cents per litre.
Locally, as of 5:30am: Chatham's at 152.9, Wallaceburg 151.3, Blenheim 155 and Tilbury at 148.
---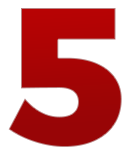 A&W Root Beer is putting pants on their cartoon mascot Rooty.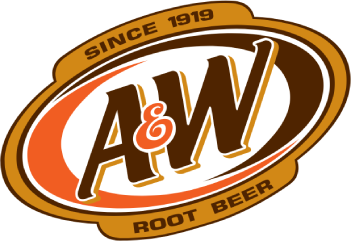 Their post this week was an obvious dig at the M&M announcement that they were temporarily retiring their "spokescandies" and were replacing them instead with Saturday Night Live veteran Maya Rudolph to "champion the power of fun".
"America, let's talk. Since 1963, Rooty the Great Root Bear has been our beloved spokesbear. We knew people would notice because he's literally a 6-foot-tall bear wearing an orange sweater. But now we get it — even a mascot's lack of pants can be polarizing.
Therefore, we have decided that Rooty will wear jeans going forward. Not to worry though: he will remain our official spokesbear. After all, he is un-bear-ably cute and im-paw-ssible to replace. We are confident Rooty will continue to champion good food & good times for many years to come…now in denim."
In any case, it's nice to see the man got some pants.
A message from A&W. pic.twitter.com/WGdF12TSyg

— A&W Restaurants (@awrestaurants) January 24, 2023