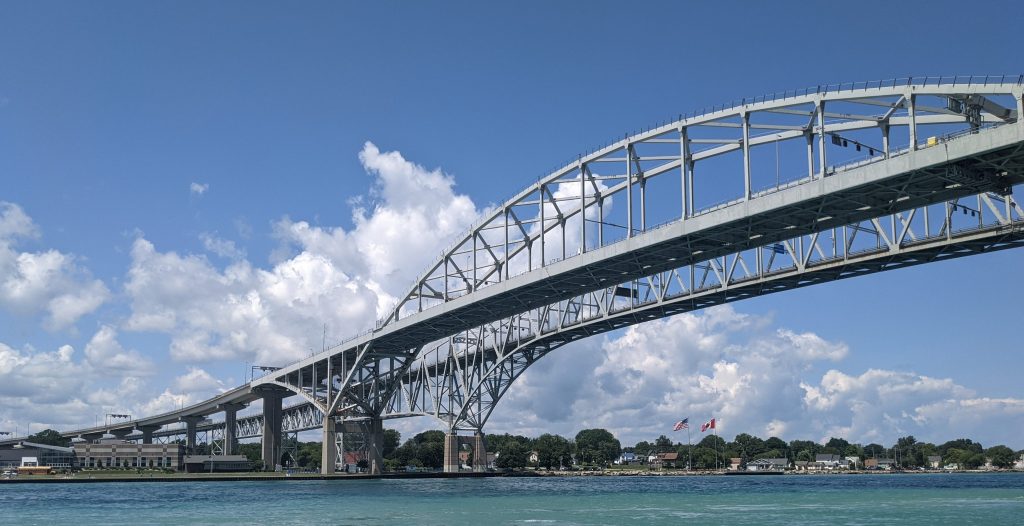 March 16, 2023
March 16th is the 75th day of the year. There are 290 days remaining until the end of the year.
---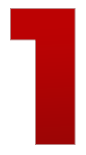 CKRecreation has some sponsored free rec swims at the Gable Rees Rotary Pool and Wallaceburg Sydenham Pool for the rest of March Break.
Blenheim Gable Rees Rotary Pool – FREE Rec Swims:
Thursday March 16 2pm – 4pm
Friday March 17 1:30pm – 3pm
Saturday March 18 2pm – 3:30pm & 5:30pm – 8:30pm
Wallaceburg Sydenham Pool – FREE Rec Swims:
Today 2:30pm – 4pm
Friday March 17th – Saturday March 18th 2:30pm-4pm &
---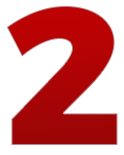 Just like everything else, now the price is going up to cross the bridge.
Tolls at the Blue Water Bridge are going up next month.
Passenger vehicles entering the U.S. will pay $6 Canadian, an increase of $1.
Tolls for commercial vehicles heading stateside are also going up effective April 1st, to $6 (CAD) per axle, an increase of $1.
---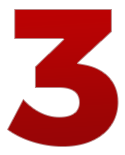 Girl Guides of Canada is raising the price of cookies.

Girl Guides say they have had to increased the price per box by $1 to $6 per box (from $5), "to ensure girls can continue to benefit from girl empowerment, leadership development, and fun experiences powered by cookies." The costs of ingredients, baking and shipping have all gone up, and the price increase will allow Guiding members to continue to raise the same amount of funds.
It's the first time the Guides have upped the cost of cookies in over a decade — the last price increase was in 2012, when they began charging $5 per box, instead of $4.
The cookies will be on sale this month.

---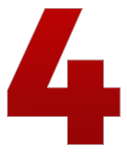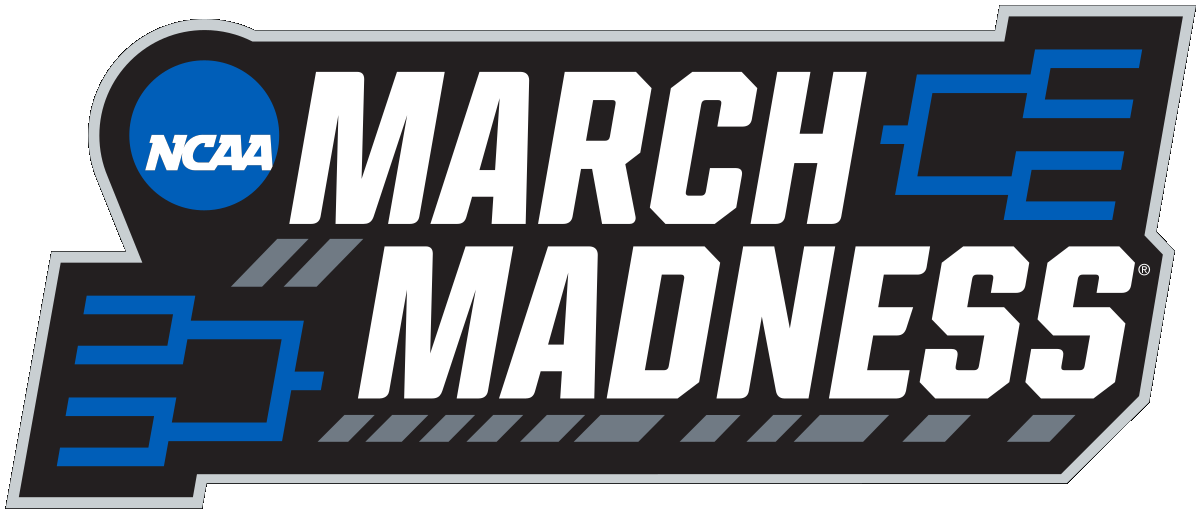 The NCAA Men's Basketball Tournament ramps up today.
The tournament then kicks into full swing on Thursday with 16 first-round games on the schedule.
The Final Four will take place April 1st in Houston, with the championship game set for April 3rd.
March Madness by the numbers:
$16.3 Billion: Corporate losses due to unproductive workers during March Madness.
37%: Percentage of us willing to call in sick or skip work to watch games.
$1.14 billion: The annual revenue of the NCAA in 2022.
ZERO DOLLARS: What players are paid for participating in the tournament.
$10 billion+: Amount wagered on the 2023 tournament.
$4 billion+: Amount wagered ILLEGALLY.
80 million: Number of Tournament brackets completed.
One in 9.2 Quintillion: Odds of filling out a perfect ballot.
19% Increase in beer sales during March Madness. Chicken wing sales go up 23%, with fans consuming 2.3 billion wing portions.
For a full full printable bracket, click here.
---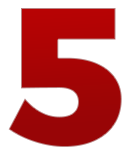 Seoul, South Korea is building the "Seoul Ring," a 180-meter (591-foot) spokeless Ferris wheel. It will become the world's biggest spokeless Ferris wheel.
Normally, Ferris wheels have cables running through the middle, but over the last few years technology has evolved to enable the cars to rotate without them. It's expected to be done by 2027.
Once it's completed, the Seoul Ring will have 36 carriages, each of which can hold a maximum of 25 people. If it reaches full capacity, the Ferris wheel could accommodate as many as 11,792 people per day.
Currently, the largest spokeless Ferris wheel in the world is in Shandong, China. It measures 145 meters (475 feet) high.
🇰🇷 South Korea is set to add the world's largest spokeless Ferris wheel to Seoul's skyline in 2027 https://t.co/961l266ZWY

— Telegraph World News (@TelegraphWorld) March 10, 2023