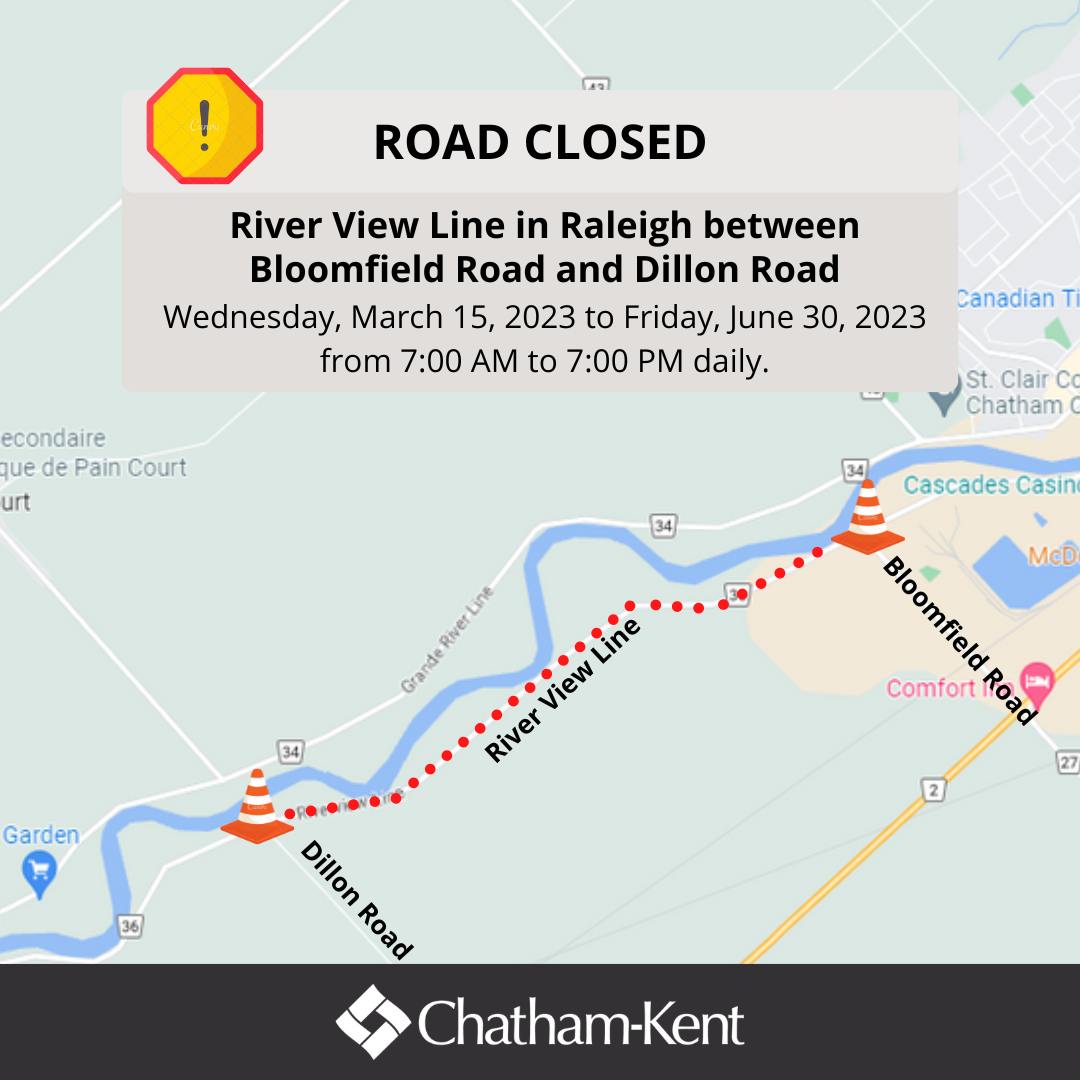 March 15, 2023
March 15th is the 74th day of the year. There are 291 days remaining until the end of the year.
---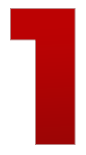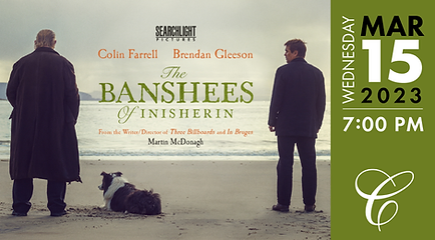 It's Movie Night at the Capitol Theatre.
Tonight at 7pm stop by to see The Banshees of Inisherin.
Check here for more info. Admission is $5 or flash your movie pass for entry.
---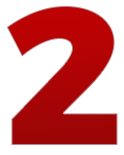 Beginning this morning River View Line between Bloomfield Road and Dillon Road will be reduced to one lane daily from 7am-7pm until Friday, June 30th.
Delays to be expected.
Flaggers will direct traffic through the work zone.
---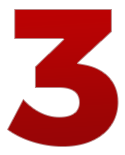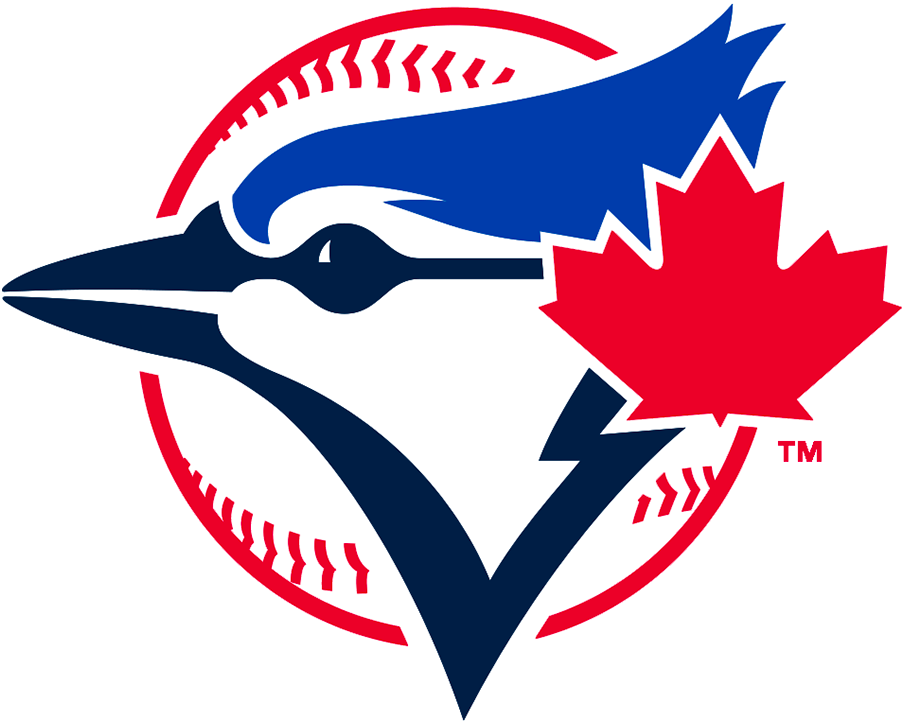 The Toronto Blue Jays announced on the weekend a new type of ticket.
The $20 all-in "Outfield District Ticket" is available for all home games for their 2023 season home opener. You don't get a seat, but you will get access to the new areas included in the stadium's $300-million renovation.
The first Jays game at home is April 11 when the Jays take on the Detroit Tigers.
Explore the ALL NEW Outfield District ⚾️

Get your tickets now!

— Toronto Blue Jays (@BlueJays) March 11, 2023
---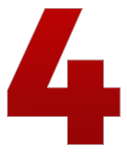 Zellers stores will open in Ontario and Alberta next week.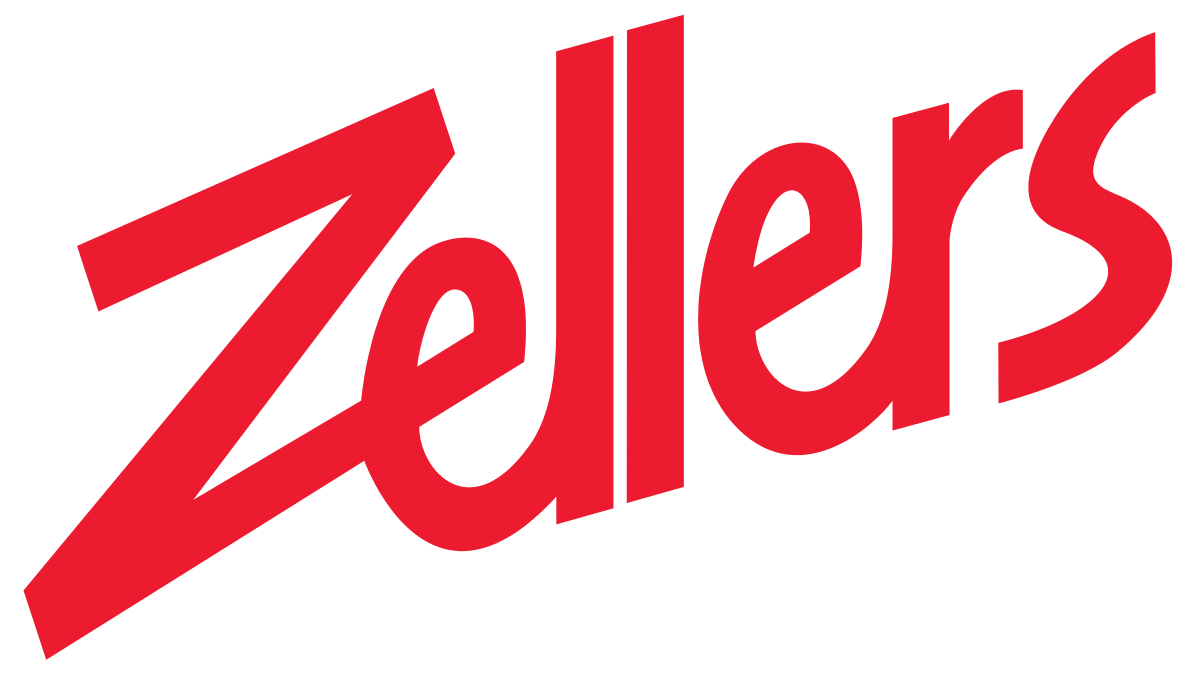 Zellers will also re-launch Zellers.ca on March 23.
The full list of Canadian locations inside Hudson's Bay have already been released. They include Burlington Mall, Erin Mills Town Centre and Scarborough Town Centre in the GTA, and six other locations, including White Oaks Mall in London, Pen Centre Shopping Plaza in St. Catharines, Cambridge Centre in Cambridge, Rideau Centre in Ottawa, St. Laurent Center in Ottawa, and Cataraqui Town Centre in Kingston.
Eventually, there will be 25 locations across the country. The retailer also confirms that the "Zellers diner on wheels" will visit different store locations, but that schedule has not been released.
---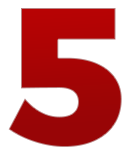 St. Patrick's Day is Friday and Chicago got the jump on festivities with the tradition of dying the Chicago River green over the weekend.
Since 1962, Chicago has dyed the river green in honor of the Irish in the city.
The tradition started with a dye plumbers used to test for leaks in pipes. Now, the city uses a more environmentally friendly powder made from vegetables.
Forty pounds of powdered dye are used. They have a "secret recipe" for the dye and use three boats to spread it — the first two dump the dye in the river & the third boat mixes it up. It stays green for 24 to 48 hours.
The Chicago River was turned green on March 11 ahead of St. Patrick's Day, in a tradition that dates back more than 6 decades ☘️ pic.twitter.com/gKx7SeO0Wy

— NowThis (@nowthisnews) March 13, 2023