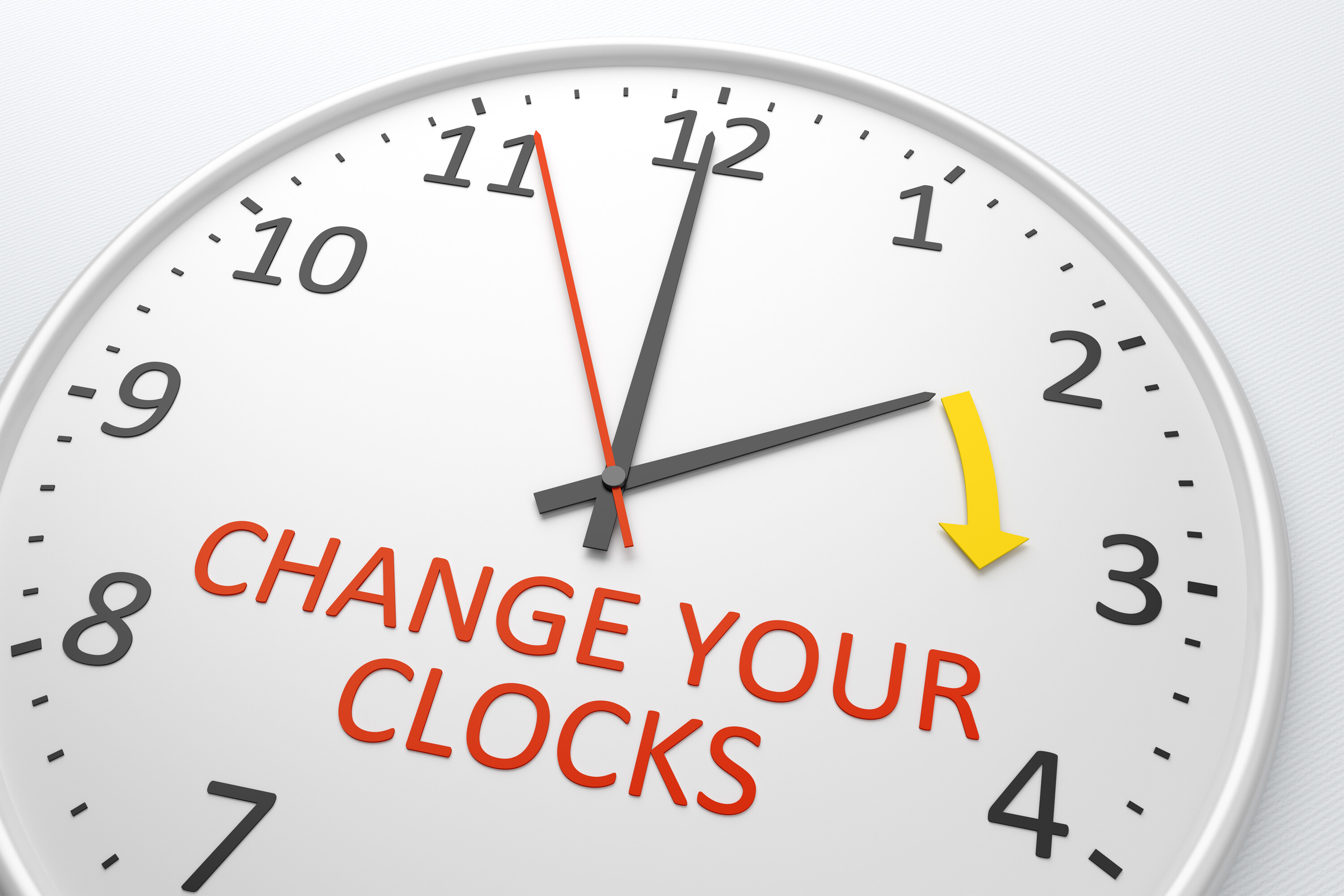 March 10, 2023
March 10th is the 69th day of the year. There are 296 days remaining until the end of the year.
---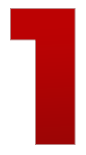 Environment Canada has updated the Special Weather Statement to a Weather Advisory.
10 to 15cm of snow is expected later this morning from southwestern Ontario right into the Golden Horseshoe. The morning and evening commute will be affected by this snowfall.
Drivers should expect hazardous winter driving conditions and adjust travel plans accordingly.
---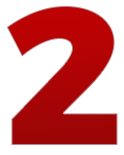 Lots of free public skating to kick off March Break…
Friday, March 10th
Chatham Erickson Arena, 4-5:30pm – Sponsored by Chatham La Sertoma
Saturday, March 11th
Bothwell Arena, 12-1:30pm – Sponsored by Royal Canadian Legion Branch 252
Blenheim Arena, 7:30-9pm – Sponsored by Erieau Community Association
Sunday, March 12th
Dresden Arena, 1-2:30pm – Sponsored by Chatham-Kent Professional Engineers
Tilbury Arena, 1-2:30pm – Sponsored by Tilbury Lioness Club
Wallaceburg Arena, 2-3:30pm – Sponsored by Anonymous Sponsor in Support of Children's Activities
Wheatley Arena, 2-3:30pm – Sponsored by CK Promoting Healthy Living
Ridgetown Arena, 2:30-4pm – Sponsored by Ladies Auxiliary Royal Canadian Legion Branch 243
Tuesday, March 14th
Wallaceburg Arena, 1-2:30pm – Sponsored by Anonymous Sponsor in Support of Children's Activities
Chatham Erickson Arena, 2-3:30pm – Sponsored by Moose Lodge 1692
Click here for more information on the ice skating programs.
---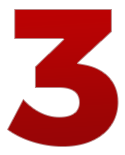 Local playoff hockey…
The Chatham Maroons are on the brink of elimination in their Western Conference quarter-final to the Lasalle Vipers. They're down 3 games to one.
Game 5 is tonight in Lasalle at 7, if Chatham wins they'll be home on Sunday at Memorial Arena 7pm.
The Tilbury Bluebirds have a chance of eliminating the Plattsville Lakers with a win Saturday in Tilbury. The Bluebirds are up 2-0 (best of 5) first round of the Western Ontario Super Hockey League. Puck drop at 7:30 Saturday.
The Dresden Kings are home at 7:30 and the Wallaceburg Thunderhawks play at 8pm tonight. Wheatley Sharks Saturday and Blenheim Blades Sunday are at home.
---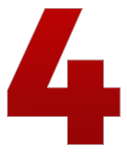 The 95th annual Academy Awards will be handed out Sunday. You can watch The Oscars on ABC at 8:00pm.
Regina Hall, Wanda Sykes, and Amy Schumer hosted last year. Jimmy Kimmel is hosting Sunday.
After last years surprising Will Smith slap across the face of Chris Rock, Kimmel says he's been "studying the martial arts since they asked me to host" in case of unexpected violence.
#Oscars host Jimmy Kimmel joked that "no blood will be shed" at the ceremony as he joined workers in Hollywood for the ceremonial rolling out of this year's Champagne-colored carpet. pic.twitter.com/bVk968qvlQ

— AP Entertainment (@APEntertainment) March 8, 2023
---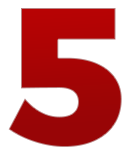 Don't forget that clocks spring ahead one hour this weekend. Always on the second Sunday in March at 2am Daylight Saving Time will stick around until the first Sunday in November at 2am.
Before you go to bed on Saturday, make sure to manually set any analog clocks and watches in your home an hour ahead, otherwise you'll be late for brunch on Sunday. Your digital and Wi-Fi connected devices should make the switch automatically, but it doesn't hurt to double-check.
Yukon, most of Saskatchewan and some parts of B.C. and Quebec don't have to do anything, as they stay on standard time year-round.
Chatham-Kent Fire Department always reminds us to check the batteries in our smoke detectors whenever we change the clocks.