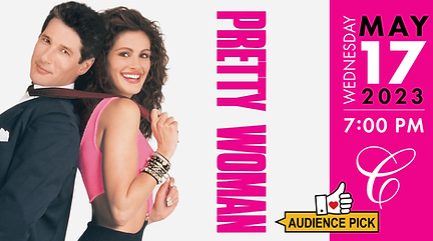 May 17, 2023
May 17th is the 137th day of the year. There are 228 days remaining until the end of the year.
---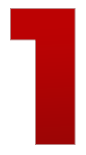 It's Movie Night at the Capitol Theatre.
Tonight at 7pm stop by to see the 1965 classic Pretty Woman.
Admission is $5 or flash your movie pass for entry.
Check here for more info.
---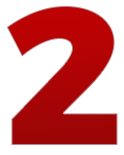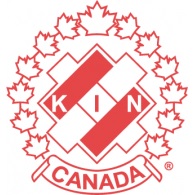 Chatham Kinsmen are selling fireworks until Sunday.
Wednesday, May 17 1-9pm
Thursday, May 18 1-9pm
Friday, May 19 1-9pm
Saturday, May 20 9-9pm
Sunday, May 21 9-9pm
They're set up on St. Clair St., at Chatham Marine (next to the Anjema Eye Institute)
Funds raised support Kinsmen projects.
---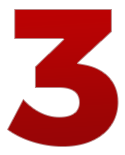 The Weather Network has explained to residents in Ontario, Quebec, and the Maritimes of some smoke-filled skies and a red-tinted sun in the coming days.
Currently there are around 90 active wildfires burning in Alberta. There are also further wildfires in British Columbia, Saskatchewan, and the N.W.T.
---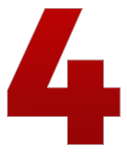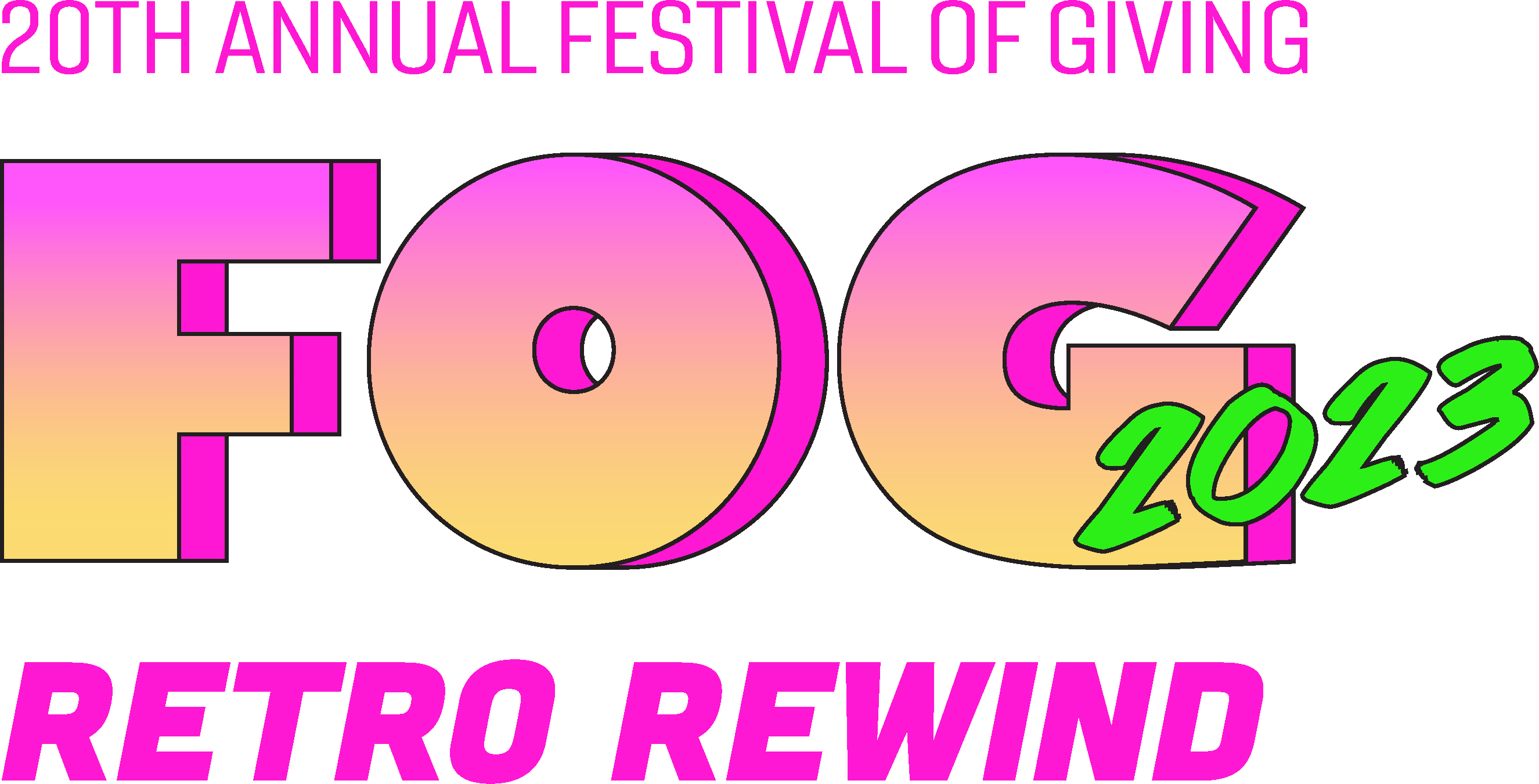 The Festival of Giving is sold out!
This year's FoG is June 3rd at Sons of Kent. It supports YWHO Youth Wellness Hubs Ontario, formerly AccessOpen Minds downtown Chatham. YWHO is a walk-in, one-stop shop for youth, ages 12-25 to connect with mental health supports, substance use care, primary care, housing, and other community and social services. The care, services and programs are free and are all under one roof in a space designed by youth for youth.
Festival of Giving will be at Sons of Kent June 3rd. The theme is Retro Rewind. There will be an online auction launching May 31st that anyone will be able to participate in.
---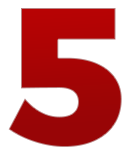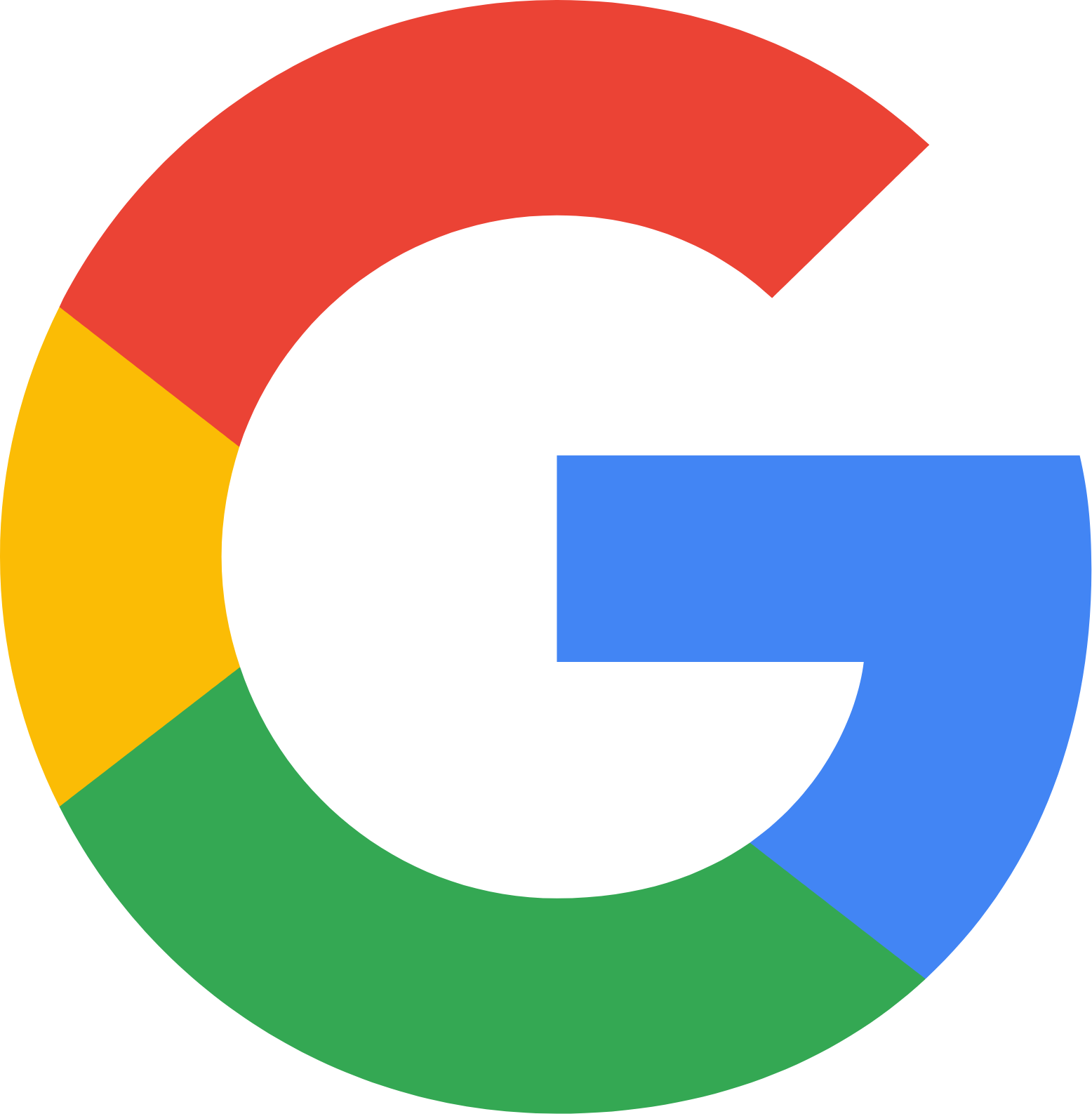 Google announced yesterday that it will start deleting accounts that have been inactive for at least two years.
The updated policy takes effect immediately, but they will not begin deleting accounts until December. Google plans to send out multiple warning notifications to users. The first accounts on the chopping block will be those that were created and then never revisited by the user.
The decision is based on findings that older accounts are more likely to rely on recycled passwords and less likely to employ up-to-date security measures, making them vulnerable to issues like phishing, hacking and spam.
To save your account, all you need to do is log in to sign into your Google account or any Google service and read an email, watch a video, perform a single search or any number of other activities.