May 26, 2023
May 26th is the 146th day of the year. There are 219 days remaining until the end of the year.
---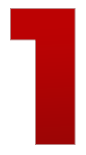 It's Rims & Ribs in downtown Chatham and Tecumseh Park this weekend.
Back in January, Retrofest and Ribfest announced they were team up for the weekend.
Everything begins in the park at 3 tonight with ribs and entertainment, the Parking Lot Party will also start at 3 behind Retro Suites.
Cars hit King St., Saturday morning until 5pm. Ribs on the grill for 11am with entertainment right through the evening.
For more Rims & Ribs info, go here.
---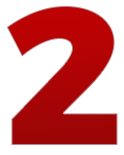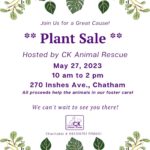 CK Animal Rescue is hosting a Plant Sale on Saturday.
The organization is accepting plant donations before then.
All proceeds from the sale will go toward the care of the animals in the rescue. Everyone is invited to stop by 270 Inshes Ave, Chatham on Saturday between 10-2.
---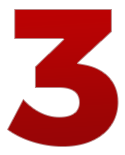 This is the Returns for Leukemia weekend at The Beer Store.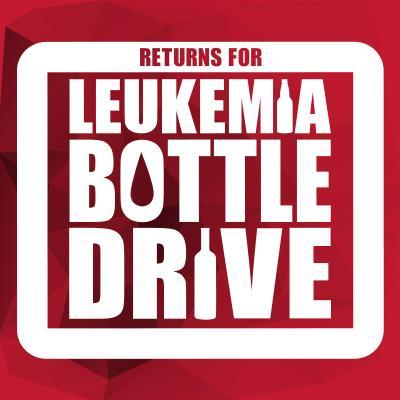 The annual bottle drive at over 450 locations across Ontario, supports the fight to end blood cancers. The proceeds collected from the bottle drive will go toward the Leukemia and Lymphoma Society of Canada, which focuses on research, patient support and advocacy.
The Beer Store is accepting all beer bottles and cans, wine and spirit bottles for the drive to support blood cancer research.
Since 2001, more than $21,000,000 has been raised. Go to BottleDrive.ca for more info.
---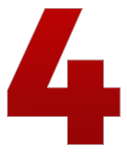 The Indianapolis 500 is Sunday. Known as The Greatest Spectacle in Racing; 33 drivers, 200 laps, 500 miles (804+ KM) and 300,000 fans at Indianapolis Motor Speedway.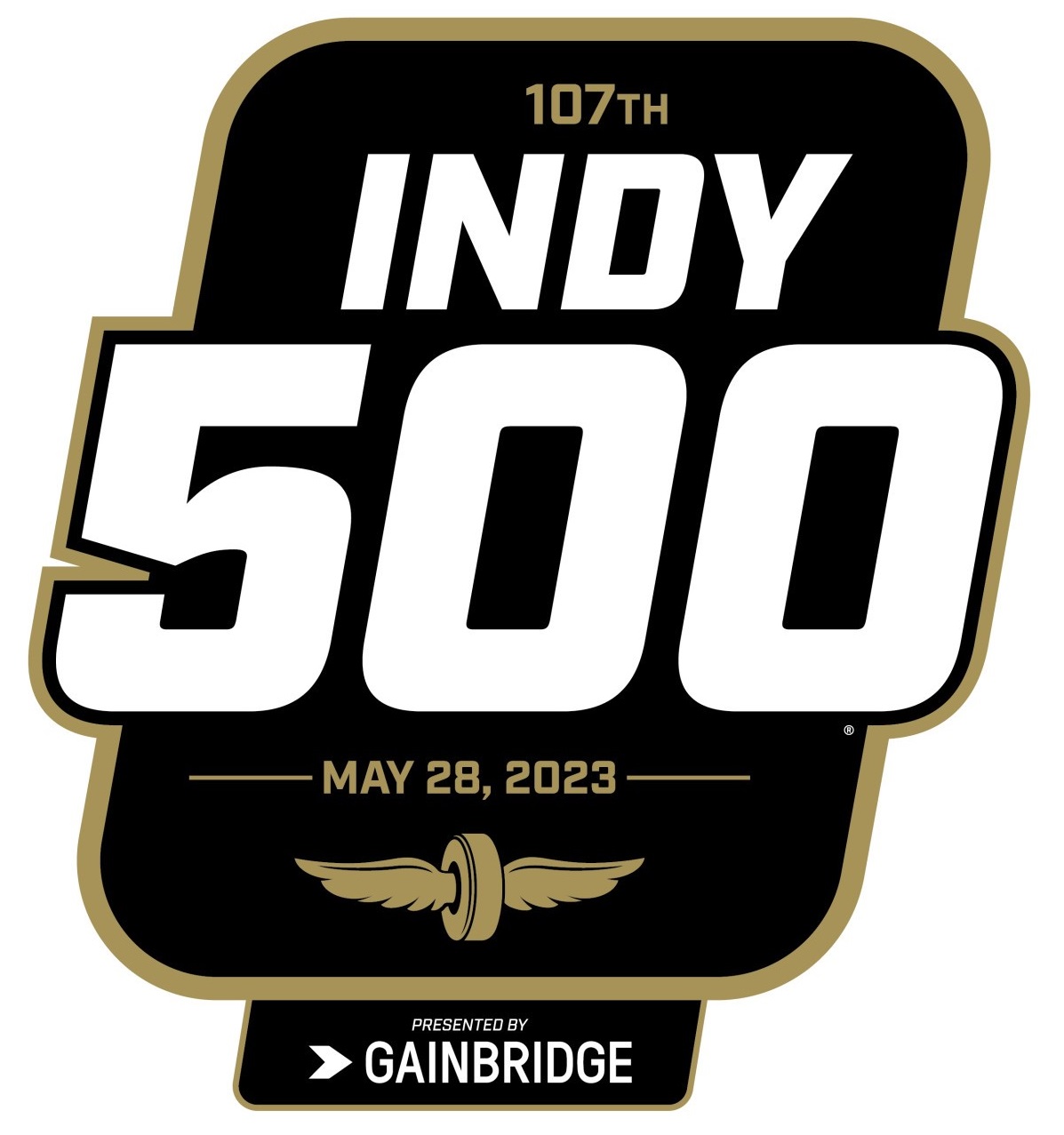 The race is always held on Memorial Day weekend, a tradition that dates all the way back to 1911, except for a few years during World War I and II, it's run every year since. Sunday will be the 107th running of the Indy 500.
Spain's Alex Palou will start on the pole position. His average speed was 235.131 mph (378.41 kp/H) Starting in the 3rd spot is Sweden's Felix Rosenqvist, one of his spotters, Jeff Gotelaer is from Ridgetown.
It is a tradition for the winner to drink a pint of milk at the end of the race. The 2023 Indy 500 is scheduled to start at 12:45pm on NBC. Pre-race coverage begins at 11am.
---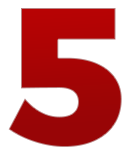 Thursday morning saw the average gas prices in the province jump up to a level they haven't been at in months.
The price at the pumps jumped five cents at midnight to $1.639/litre at most stations. Now this morning, it's expected to go up another 3 cents per litre. Gas prices will have gone up 13 cents in the past eight days.
Locally, as of 5:30am: Chatham is at 160, Wallaceburg 156, Blenheim 153.8 and Tilbury 154.