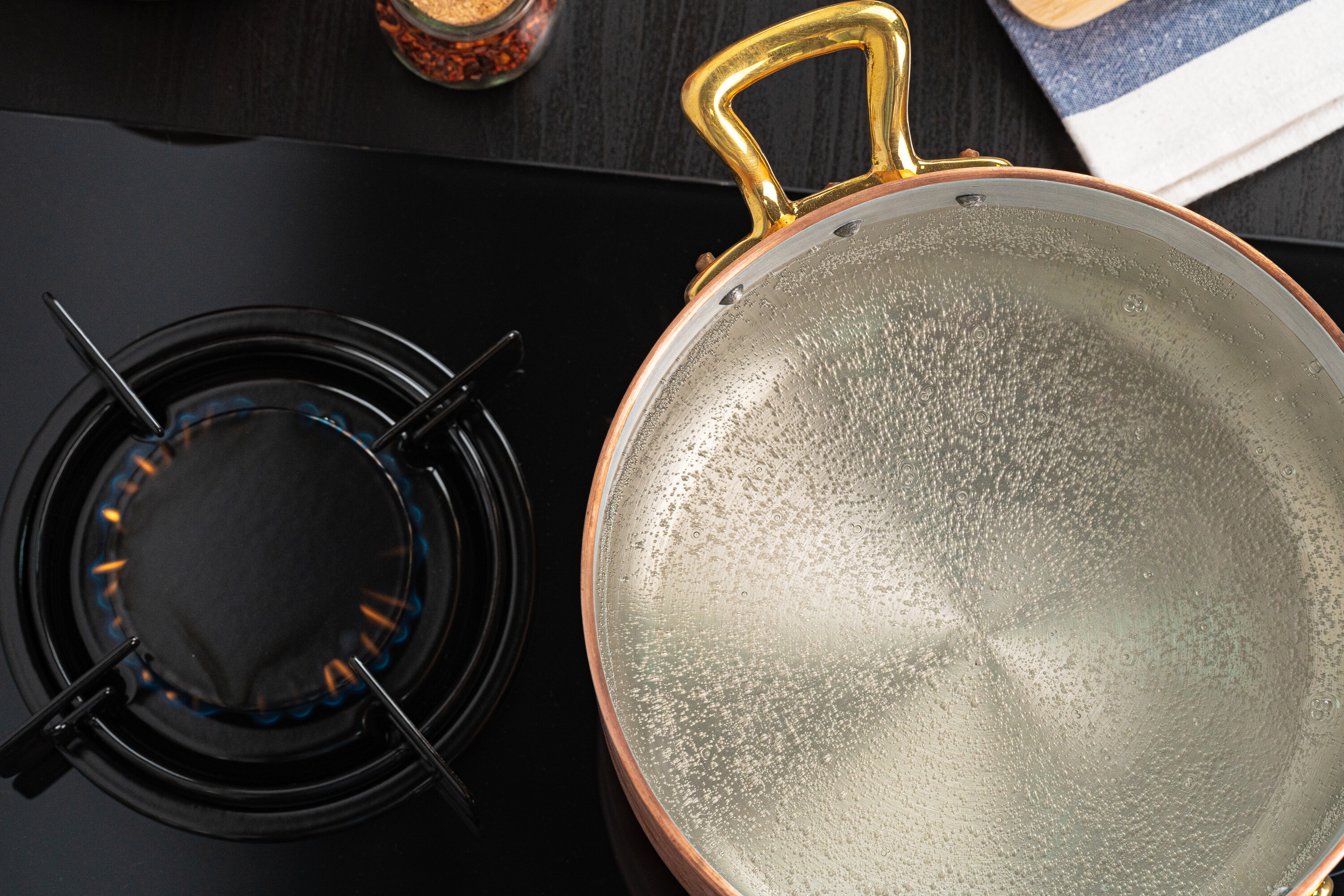 September 14, 2023
September 14th is the 257th day of the year. There are 108 days remaining until the end of the year.
---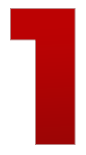 All consumers of the Chatham-Kent Municipal Water Distribution Systems for Wheatley and Tilbury are being urged to boil all tap water ahead of consumption.
The reason for the boil water advisory is due to a loss in water pressure through the distribution system. A fire that broke out at the Wheatley Water Treatment Plant yesterday afternoon, leaving the plant not operational for the time being.
The advisory is in place for:
Mint Waterline Association
D&O Waterline Association
3rd Concession Waterline Association
3rd & 4th Concession Waterline Association
KOA Waterline Association
Cedar Inn Water Line Association
Richardson Sideroad Waterline Association
Tecumseh Waterline Association
Tilbury Townline Waterline Association
Leamington (Wheatley DS)
Chatham-Kent's Acting Medical Officer of Health is advising residents to bring the water to a rolling boil for at least one minute prior to using it for domestic purposes. This advisory measure is in place until Chatham-Kent Public Health receives additional information regarding the water operator.
Safe bottled water sources can be used for consumption.
---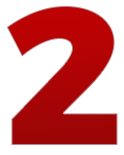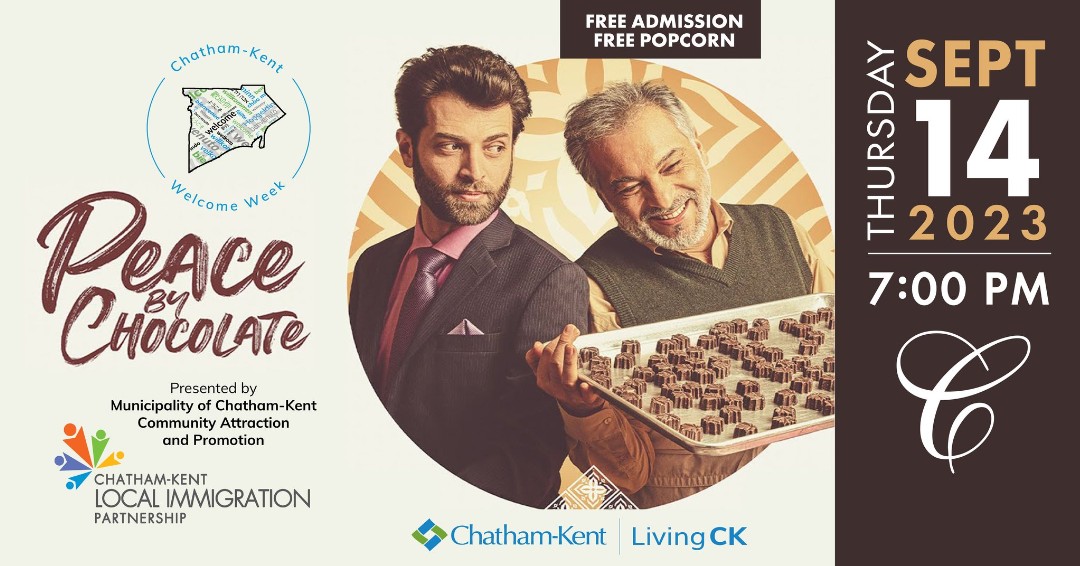 It's a special Movie Night at the Chatham Capitol Theatre tonight.
Th Municipality of Chatham-Kent Community Attraction and Promotion are hosting a free movie tonight for Welcome Week 2023. Everyone is invited to come out to see Peace By Chocolate tonight at 7p.m.
Free popcorn will also be provided.
---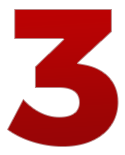 The final Blenheim Rotary Club Summer Concerts in the Park is tonight.
Talbot Trail Place will host The Groove tonight at 7.
---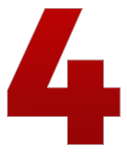 A new McDonald's location is being built in Blenheim and the search for staff starts today.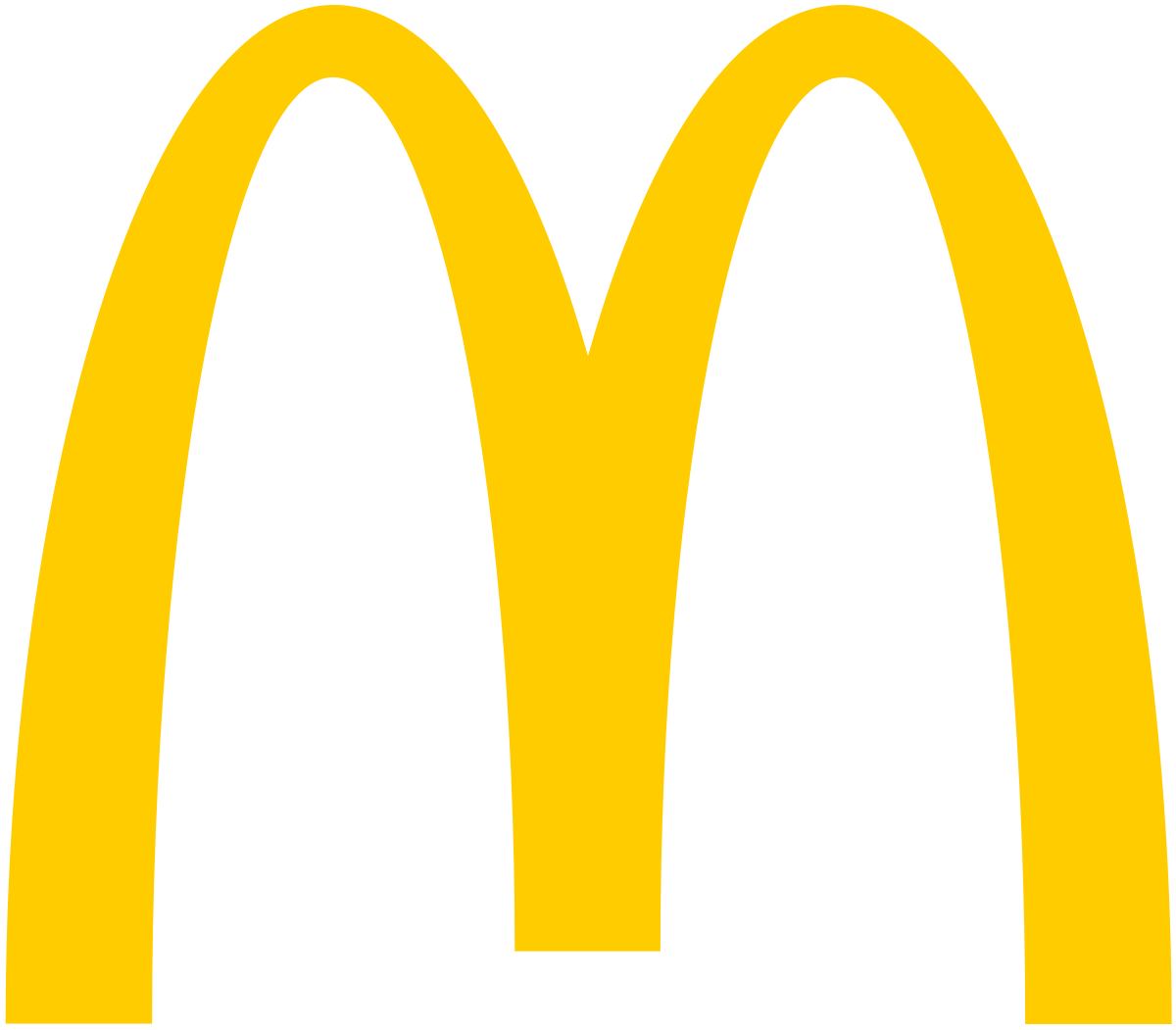 McDonald's will be holding a job fair today from 12:00 8:00 p.m.
Come by the Blenheim Library with a resume and references for an in-person interview.
---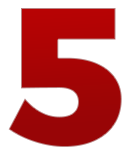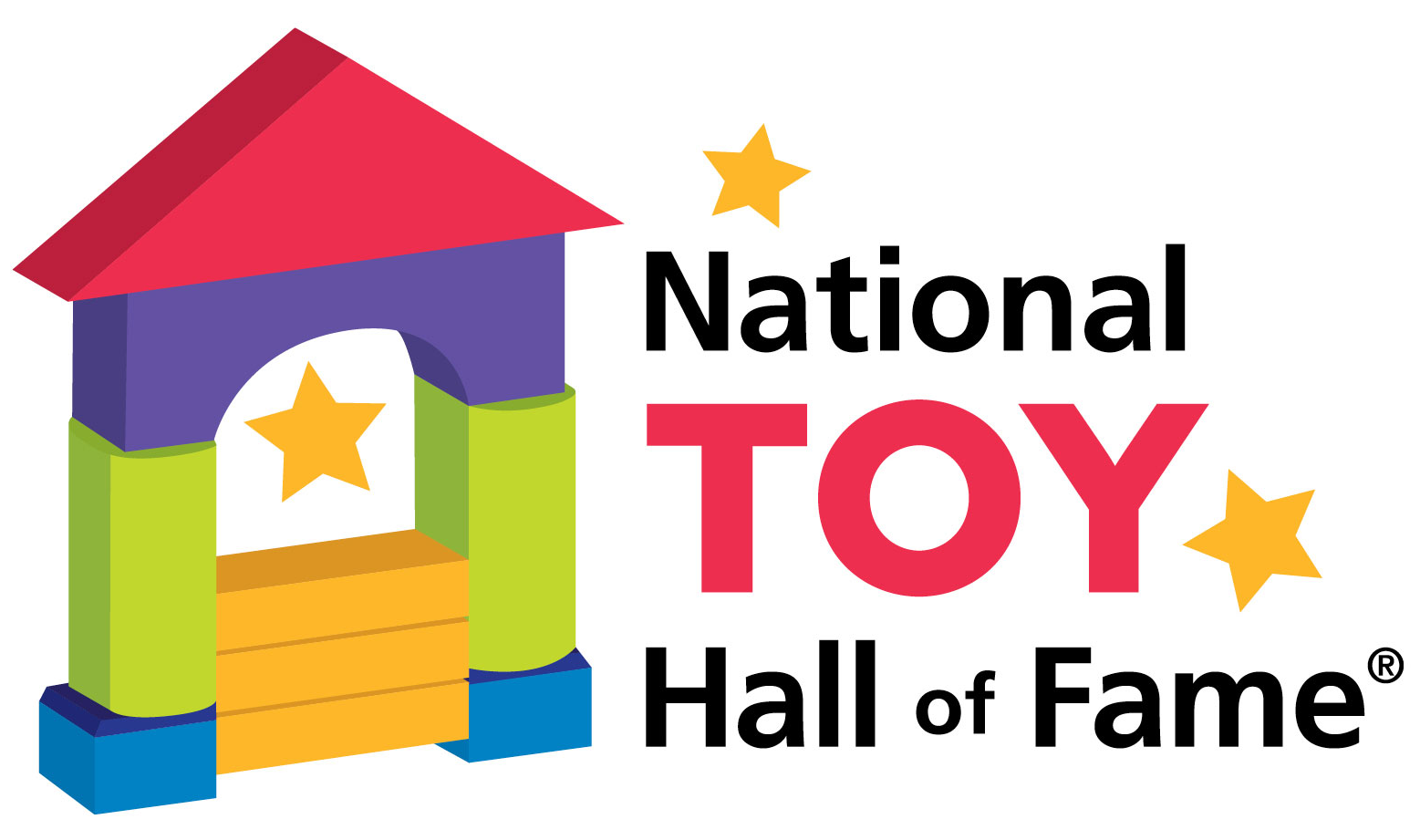 The National Toy Hall of Fame just revealed the 12 finalists for its 2023 class.
The finalists this year are: Baseball cards, the board game Battleship, Bingo, Bop-It, Cabbage Patch Kids, Choose Your Own Adventure game-books, Connect 4, Mattel's Ken, The Little Tykes Cozy Coupe (the classic red car with the yellow roof) Nerf toys, slime and Teenage Mutant Ninja Turtles.
Bingo and Nerf were also nominated last year, but they didn't make the cut. The three that did make it in last year were: Lite-Brite, Masters of the Universe, and the Top (the toy you spin)
The winners will be voted on by toy industry experts, plus public voting at MuseumOfPlay.org throughout the next week. Three of the 12 toys will wind up getting inducted. They'll be announced on November 9th.