September 15, 2023
September 15th is the 258th day of the year. There are 107 days remaining until the end of the year.
---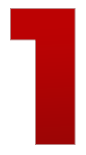 The Terry Fox Run will take place Sunday.
This annual fundraiser carries on Terry's dream of raising funds for cancer research in Canada.
Locally Terry Fox Run's will be held Sunday:
Dresden: Starts at Dresden Legion at 10 a.m.
Wallaceburg: Starts at Civic Park at 10 a.m.
Tilbury: Starts at Tilbury Arena at 11 a.m.
Blenheim: Starts at Memorial Park at 10 a.m.
Register or donate now at TerryFox.org.
Terry decided to run across Canada to raise money for cancer research in the Marathon of Hope. In 1980, Terry ran all day, every day, for 143 days. On September 1st, after 143 days and 5,373 kilometres, Terry was forced to stop running outside of Thunder Bay. Cancer had spread to his lungs. Terry died in June 1981.
---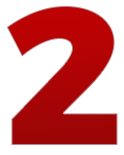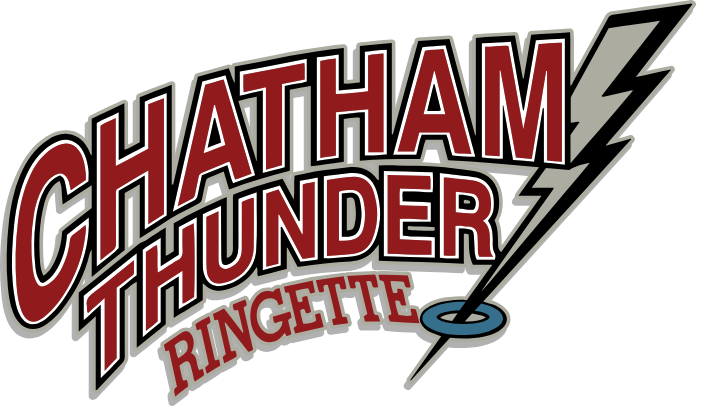 Come out and give ringette a try this weekend.
The Chatham Ringette Association are invtiing newcomers to join Chatham Thunder players and coaches at Thames Campus Arena on Saturday, from 11 a.m. to 12:30 p.m. They'll be on the ice for 45 minutes starting at 11:30 a.m.
Participants must be at least four years old. They don't need experience in ringette or skating. Skaters must have skates, gloves, and wear a helmet with a cage. Bike helmets are not allowed. A neck guard, elbow pads, knee or shin pads, and a ringette girdle or hockey pants are also recommended but not required. Ringette sticks and rings will be provided.
Registration for ringette and the learn to skate program will be available Saturday and online at ChathamRingette.com.
---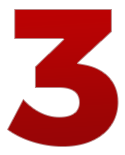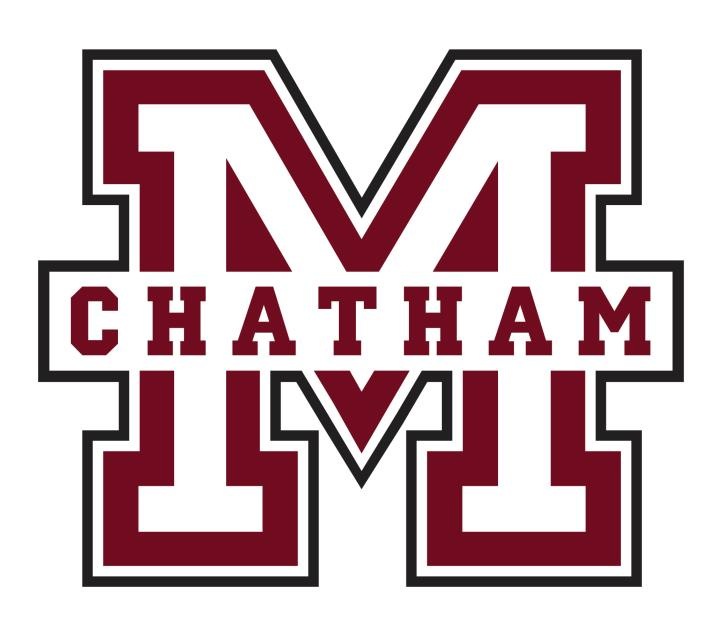 The Chatham Jr. Maroons home opener is Sunday against Strathroy.
Some repairs at Memorial Arena have forced the Maroons to temporarily play at Thames Campus for the time being.
Game time is 7pm. Tickets are $10, $8 seniors and children 6-11 $5.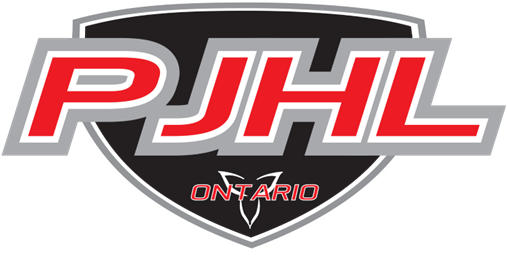 The Provincial Junior Hockey League (PJHL) is underway.
The Dresden Kings and Walpole Wild (formerly Wallaceburg Thunderhawks) opened the season last night. The Wheatley Omstead Sharks open at home on Saturday at 4:30. The Blenheim Blades home opener is Sunday at Blenheim Memorial Arena at 7pm.
---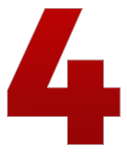 The North American International Auto Show begins in Detroit this weekend.
The show is at Huntington Place, formerly known as Cobo Hall.
The auto show opens to the public on Saturday until September 24th.
---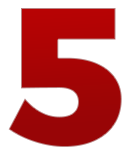 Fall doesn't officially arrive until next weekend, but The Weather Network is out with their fall forecast.

Winter appears to taunt Canadians with periods of very cold weather during the fall, but the season is expected to end on a mild note because a jet stream coming off the Pacific Ocean.
For this weekend, the final full weekend of Summer, we've got some sunshine and a high of 22 today, sun and cloud for Saturday with a high of 23 and cloud and maybe some rain on Sunday, and a high of 18.