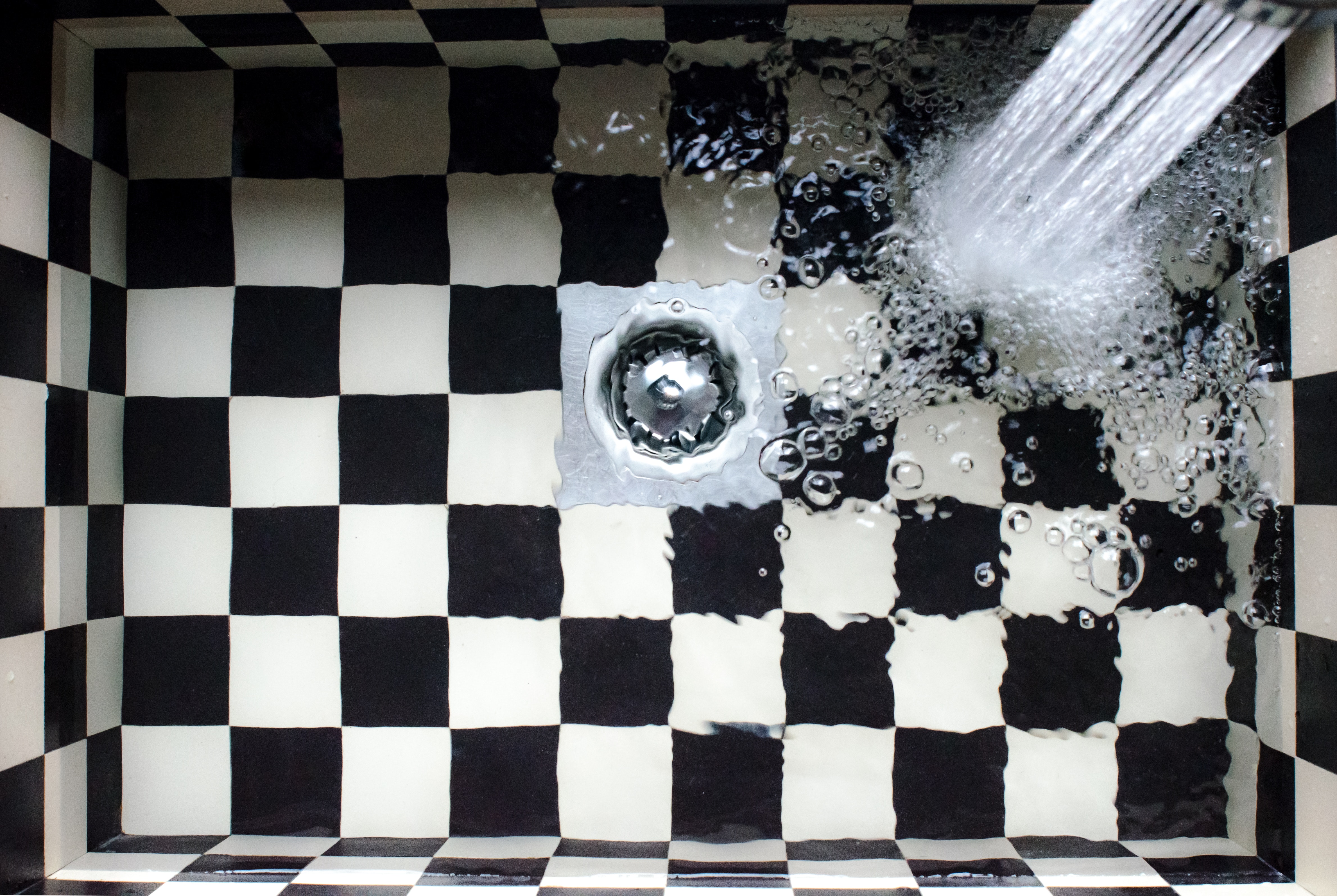 September 18, 2023
September 18th is the 261st day of the year. There are 104 days remaining until the end of the year.
---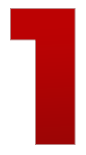 The Boil Water Advisory and Water Conservation Request remains in effect for consumers of the Chatham-Kent Municipal Water Distribution System in Wheatley and Tilbury.
The advisory first went into effect on September 13th due to a loss in water pressure through the distribution system after a fire broke out at the Wheatley Water Treatment Plant.
The advisory is in place for:
Mint Waterline Association
D&O Waterline Association
3rd Concession Waterline Association
3rd & 4th Concession Waterline Association
KOA Waterline Association
Cedar Inn Water Line Association
Richardson Sideroad Waterline Association
Tecumseh Waterline Association
Tilbury Townline Waterline Association
Leamington (Wheatley DS)
Chatham-Kent's Acting Medical Officer of Health is advising residents to bring the water to a rolling boil for at least one minute prior to using it for domestic purposes.
Residents looking for updates on the advisory status are being encouraged to call the Water Advisory Line at 519-436-3250. The line is available 24/7.
---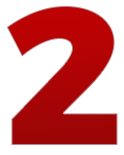 There's another blood donor clinic on Tuesday at the St. Clair College Healthplex from 1-7pm.

No walk-in appointments are available. Book your appointment at Blood.ca, call 1-888-2-DONATE or use the apps.
There are over 17 million eligible blood donors in Canada, but less than 2% regularly donate.
---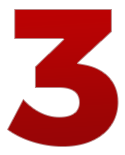 There's another chance to have your say in the Imagine Chatham-Kent project this week.
A second in-person engagement session is planned for Wednesday at the John. D Bradley Center in Chatham from 6:30-8 pm
Chatham-Kent council has been presented with five proposed options for the project including renovating the existing Civic Centre or building a new Civic Centre at a new location.
Registration details can be found here. 
---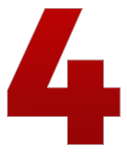 The Chatham Jr. Maroons fell 5-4 to the Strathroy Rockets during their home opener on Sunday night.
Some repairs at Memorial Arena have forced the Maroons to temporarily play at Thames Campus for the time being.
The Maroons play next on Wednesday against the Vipers in LaSalle.
The Maroons' Schedule for the remainder of the season can be found here. 
---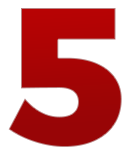 The last full week of summer looks like it will be a fairly nice one.

According to Environment Canada, there's a slight chance of showers on Monday, otherwise, it'll be partly sunny.
The rest of the week will be sunny with highs in the mid-20s. Fall officially arrives at 2:49 a.m. Saturday.