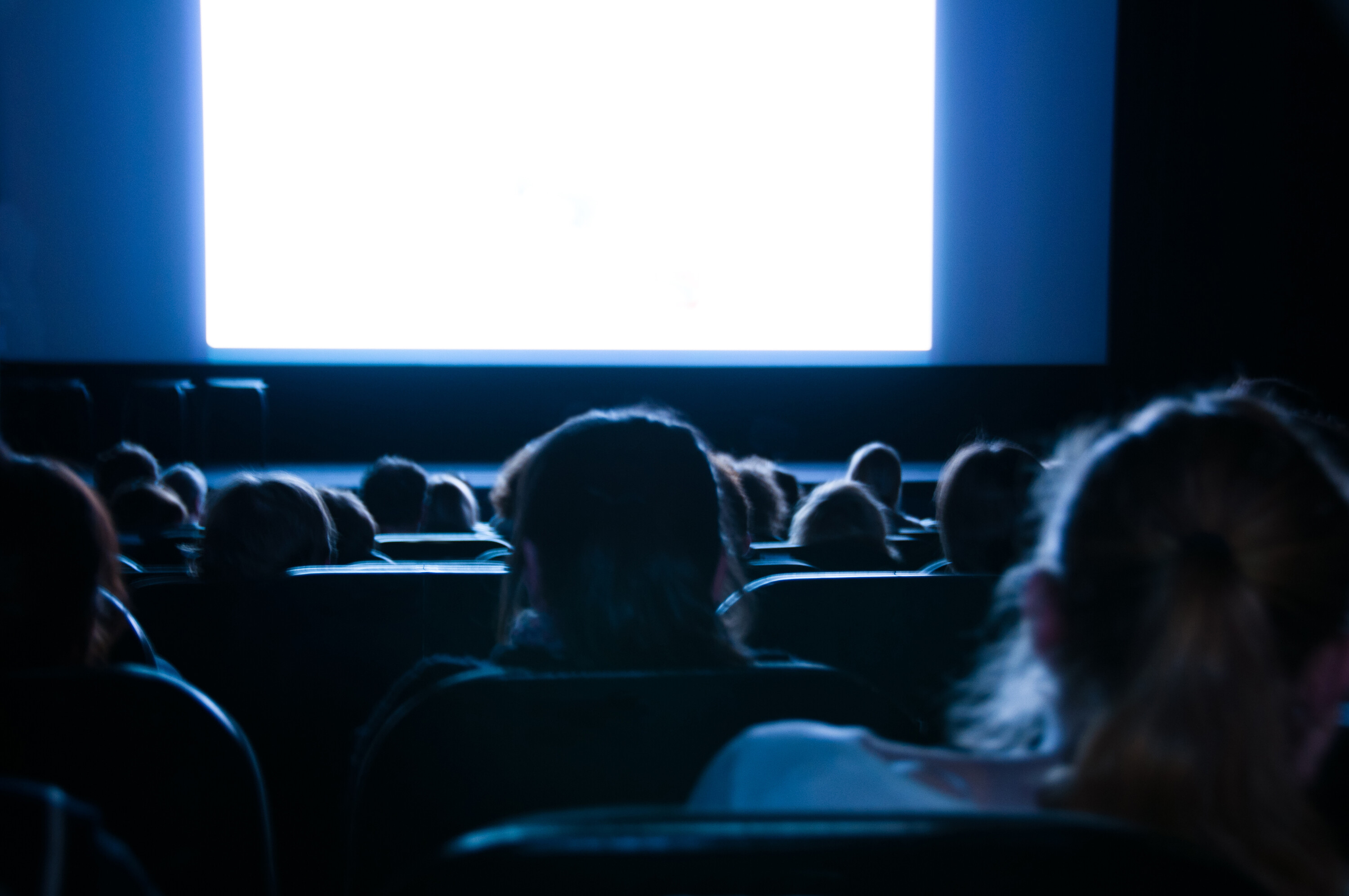 September 19, 2023
September 19th is the 262nd day of the year. There are 103 days remaining until the end of the year.
---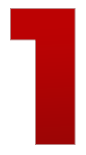 The Chatham-Kent Public Library hosts Movies @ Your Library every Tuesday at the Chatham branch.
Book your spot today to see Wildhood. Movies start at 2 pm.
---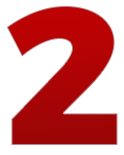 A fun event for a good cause is planned this weekend in Ridgetown.
The East Kent Hot Rods for Hospice takes place at the Ridgetown Fairgrounds on Saturday from 8 am- 4pm.
The event will feature a car show in addition to live music, vendors, a 50/50 raffle and activities for kids. It's free to get in but donations towards Hospice will be accepted at entry.
---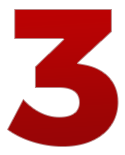 Unifor is extending negotiations with Ford Motor Company for 24 hours after receiving what it calls a substantive offer from the company shortly before the Monday midnight deadline.
The union says bargaining is ongoing and it's thousand of members should remain ready to strike.
Unifor autoworkers are in a legal strike position against Ford after their contract expired at the end of Monday with no new deal in place.
---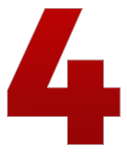 If you have a child who is interested in football, there's a chance for them to try it today with Chatham-Kent Cougars Minor Football.
They will be hosting a "try-it" clinic today from 5-7:30 for $20 at Chatham-Kent Secondary School.
They'll learn how to throw, catch, 3-point stance, football positions, block, tackle and football equipment safely.
Representatives will also be on hand for Cougars Minor Football registration.
---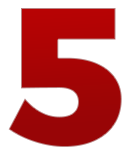 ABC will be airing more "Monday Night Football" games than originally planned.
An additional 10 games originally set to appear only on ESPN will now be shown on ABC as well.
The move is being done to fill the void in ABC's schedule for the rest of the year since scripted programming isn't returning for the foreseeable future due to the ongoing strikes in Hollywood.
Eight MNF games were already going to air on ABC this season, but Monday's change increases the number to 18.