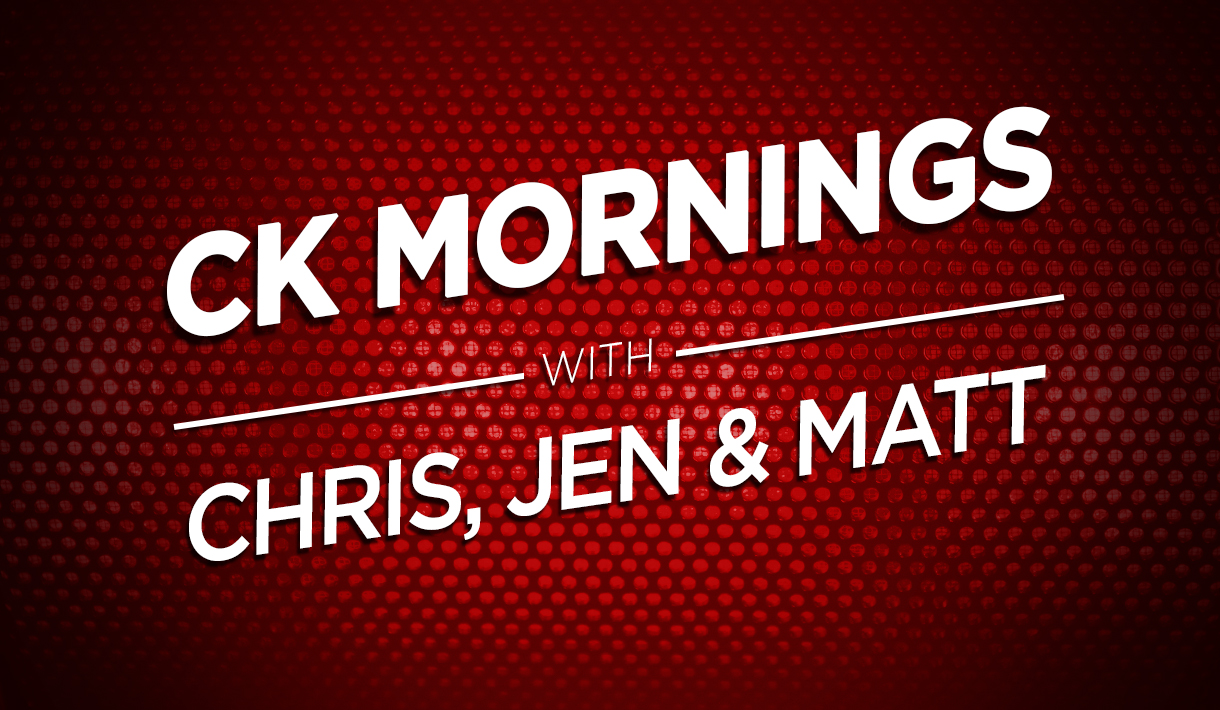 911 Dealing With "butt Dials"
911 dispatchers have been receiving a surge of accidental calls from iPhones that have the "Emergency S.O.S." feature enabled.
Many calls have been originating from phones left in boats and beach chair cup holders. Dispatchers frequently answer the calls and hear nothing, but garbled conversations.
CKMORNINGS talked to Sheri Somerville the Manager of the C-K Police Services Emergency Comm Centre…