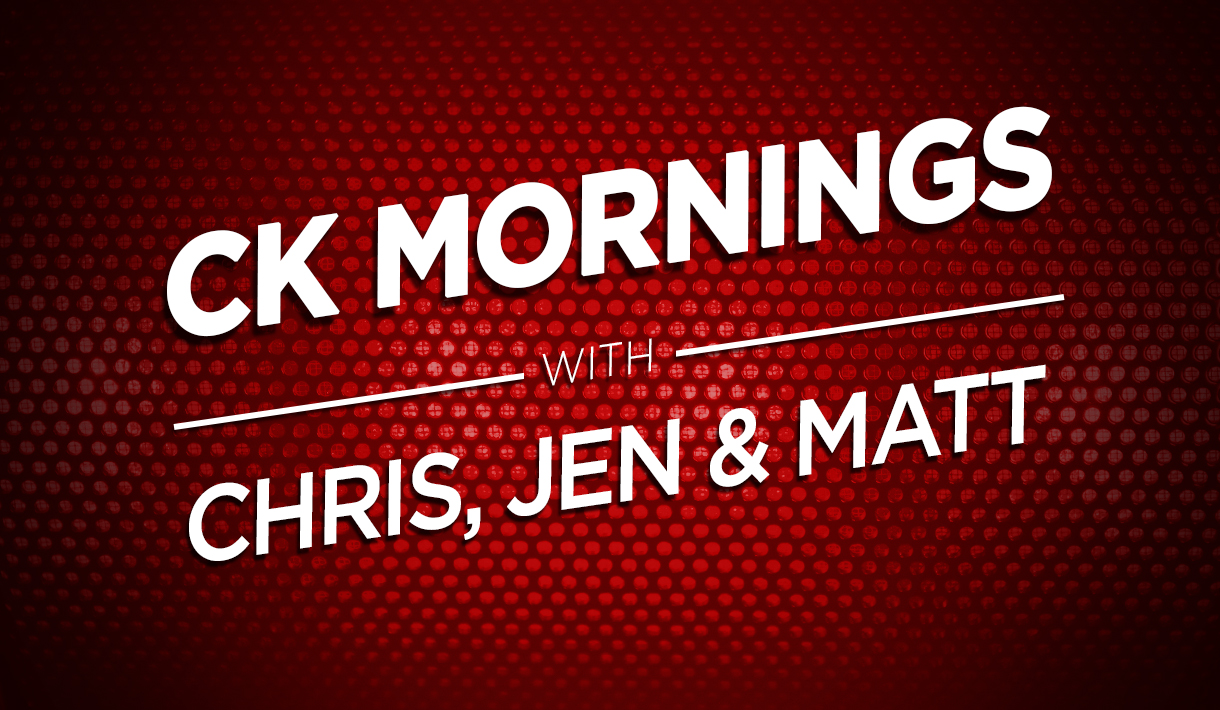 C-K Medical Officer Of Health – Dr. David Colby – July 16, 2021
Chatham-Kent Medical Officer of Health, Dr. David Colby joins CKMORNINGS every week. Listen live Friday at 8:40.
This week the doc talks about Step 3, Delta variant, masks, vaccinations and gatherings.
Book your vaccination appointment at 519-351-1010 or GetYourShotCK.ca.