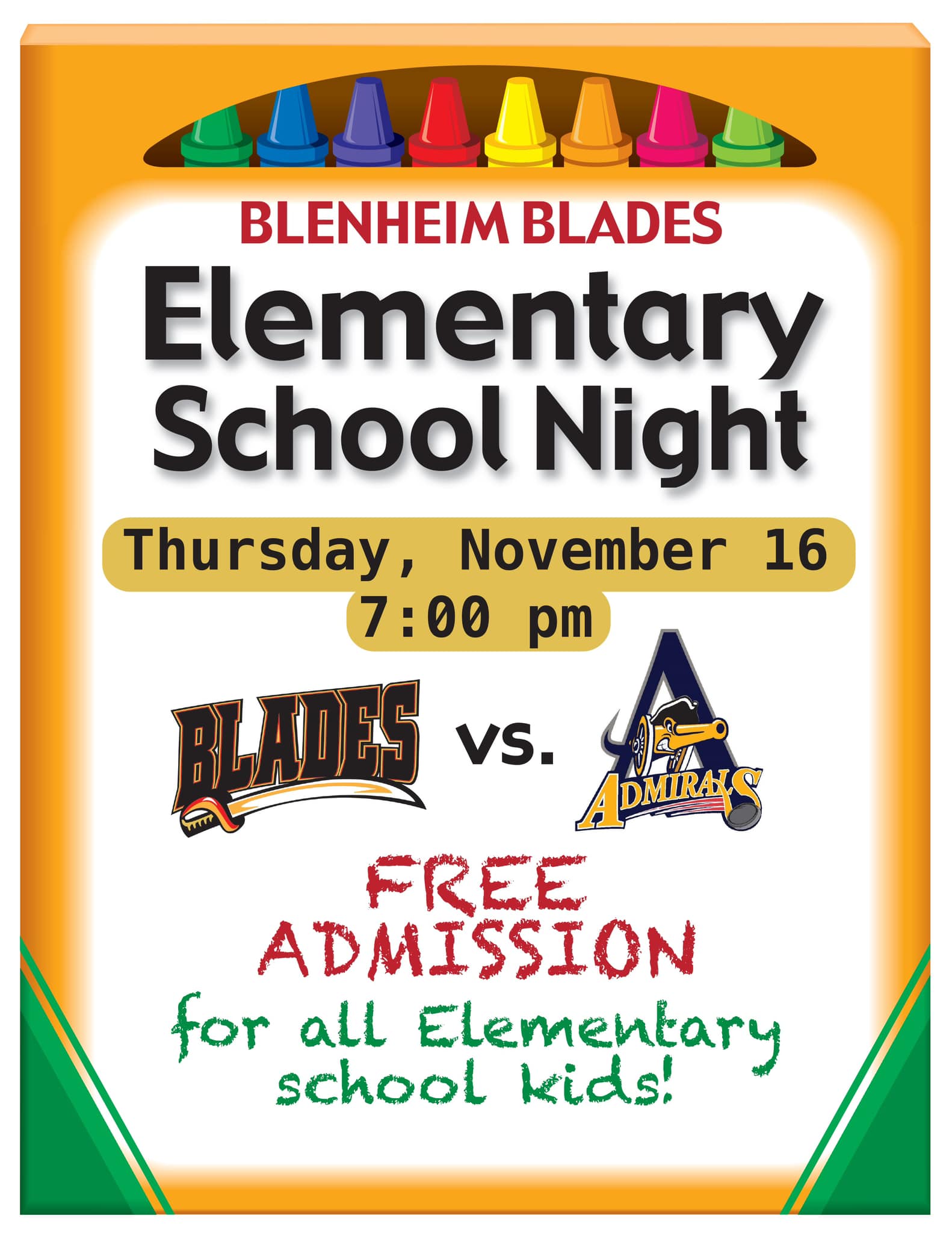 November 16, 2023
November 15th is the 320th day of the year. There are 45 days remaining until the end of the year.
---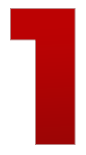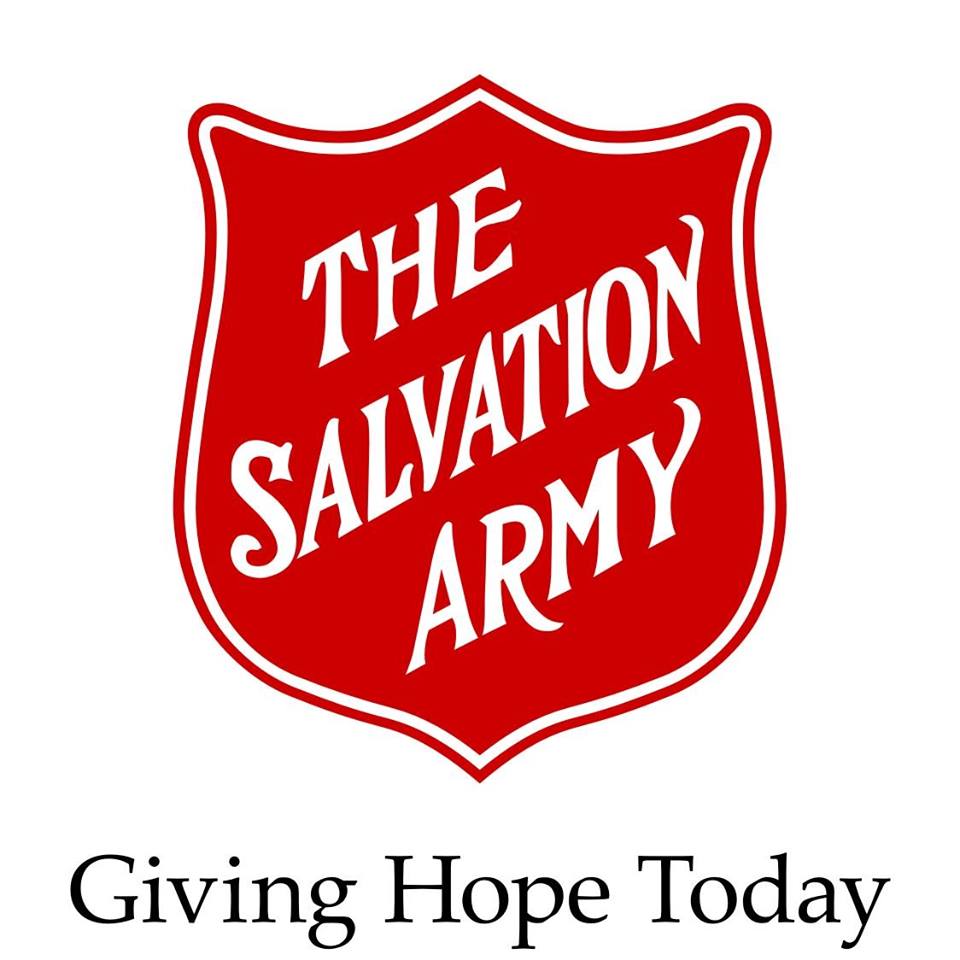 The Salvation Army Red Kettle campaign begins today.
The funds raised directly will support local families and children in need.
Kettles will be on the streets in just Chatham and Wallaceburg this year, due to a lack of volunteers and staff to cover all of the shifts across the municipality. To volunteer – Contact the Salvation Army at CKSalvationArmy.org or call 519-354-8353.
Kettles will be out in Chatham starting today, next Thursday in Wallaceburg.
---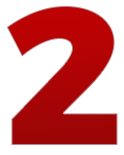 The CKRecreation Play Rangers are in Ridgetown tomorrow.
Need something to do an a PA Day? Bring the family for the FREE drop-in program that is fun for all ages!
The Play Rangers are at the Ridgetown Youth Centre, Friday November 17th from 1pm – 3pm.
For the full Play Rangers schedule check out the Program Guide online.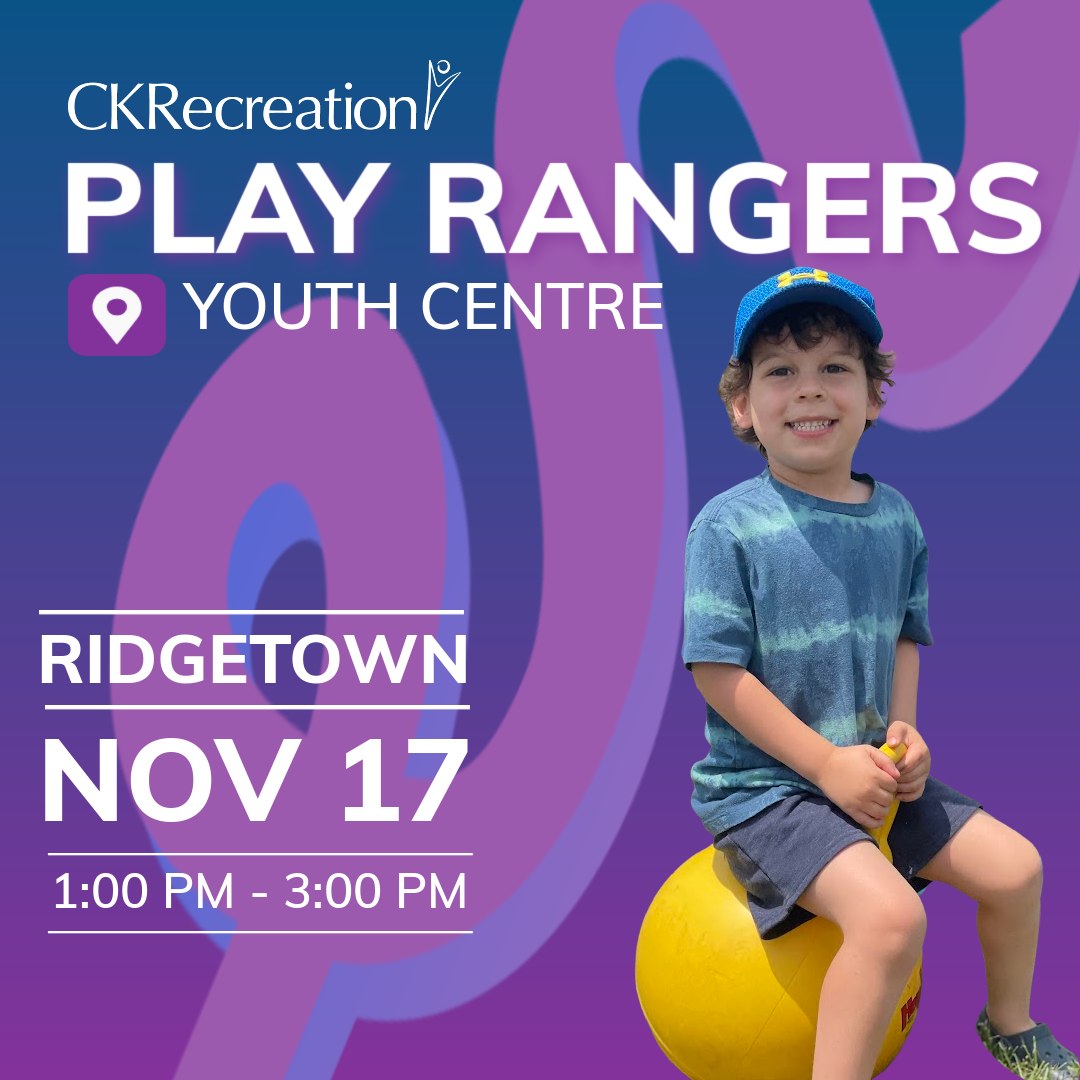 ---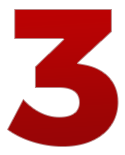 Chatham-Kent's first multi-year draft budget was presented last night and the proposal calls for an increase of nearly 8% in municipal property taxes.
Prior to any cuts, the annual 7.82 per cent increase would mean an additional $294 on the tax bill of an average household assessed at $176,000.
The draft multi-year budget will be turned over to the council to decide how to move forward with it.
Public consultations will take place on Chatham-Kent's Facebook live feed on Wednesday, November 22 from 12-1 p.m., and again on Thursday, November 23 from 7-8 p.m.
The first budget deliberation is set for Tuesday, November 28 at 6 p.m.
---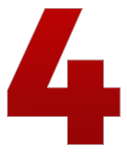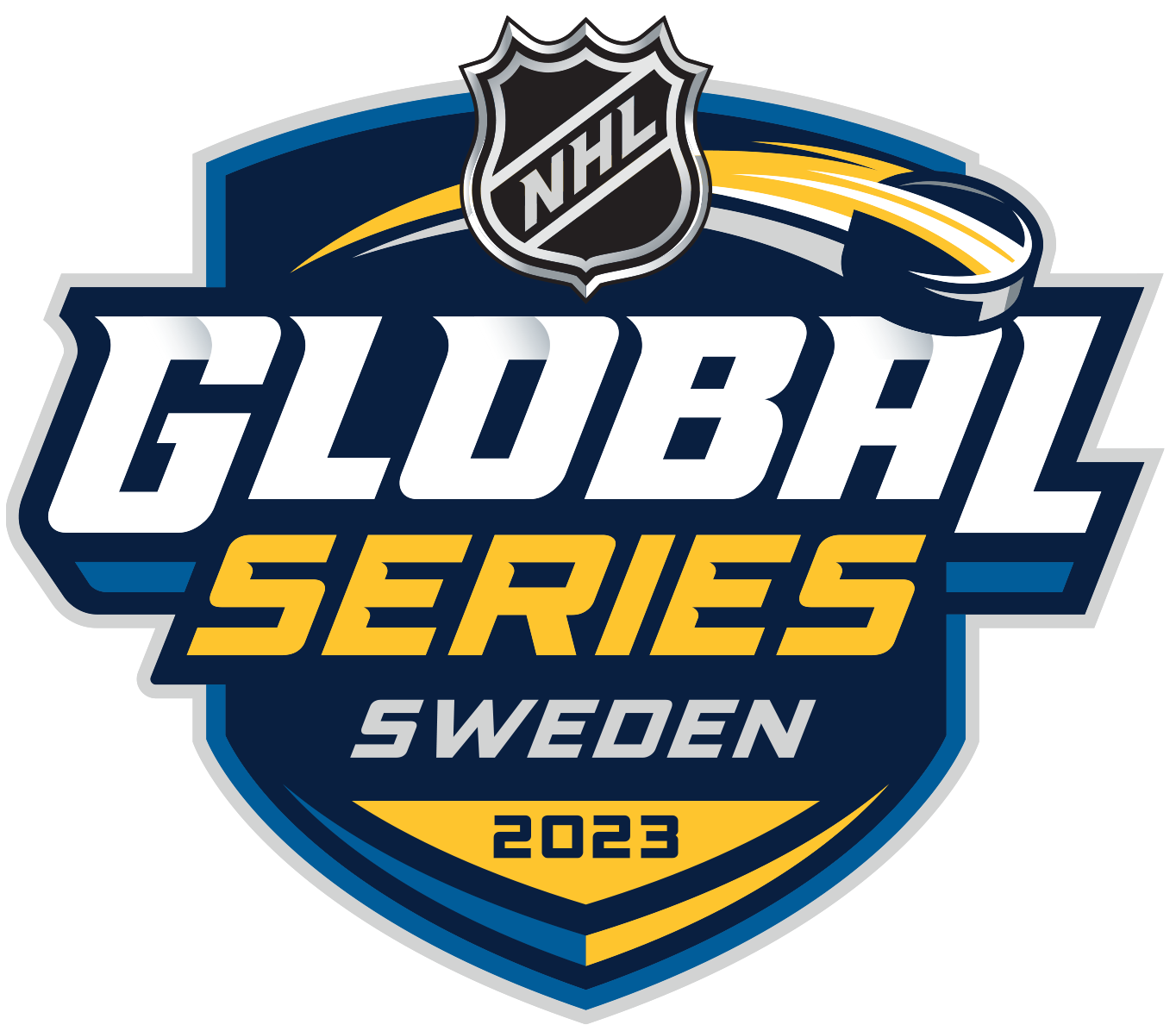 The 2023 NHL Global Series begins today.
The Detroit Red Wings, Minnesota Wild, Ottawa Senators, and the Toronto Maple Leafs arrived in Sweden earlier this week to play a weekend full of games at Avicii Arena (yes, named over the late DJ).
The Wings and Senators will play at 2pm this afternoon. The Leafs and Wings will drop the puck tomorrow at 2. Each team will play two games while in Stockholm.
---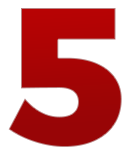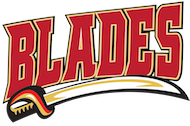 The Blenheim Blades game tonight is free for all elementary school students.
Tomorrow is a PA Day for most C-K students, so come out tonight to catch the Blades take on the Amherstburg Admirals at 7pm.