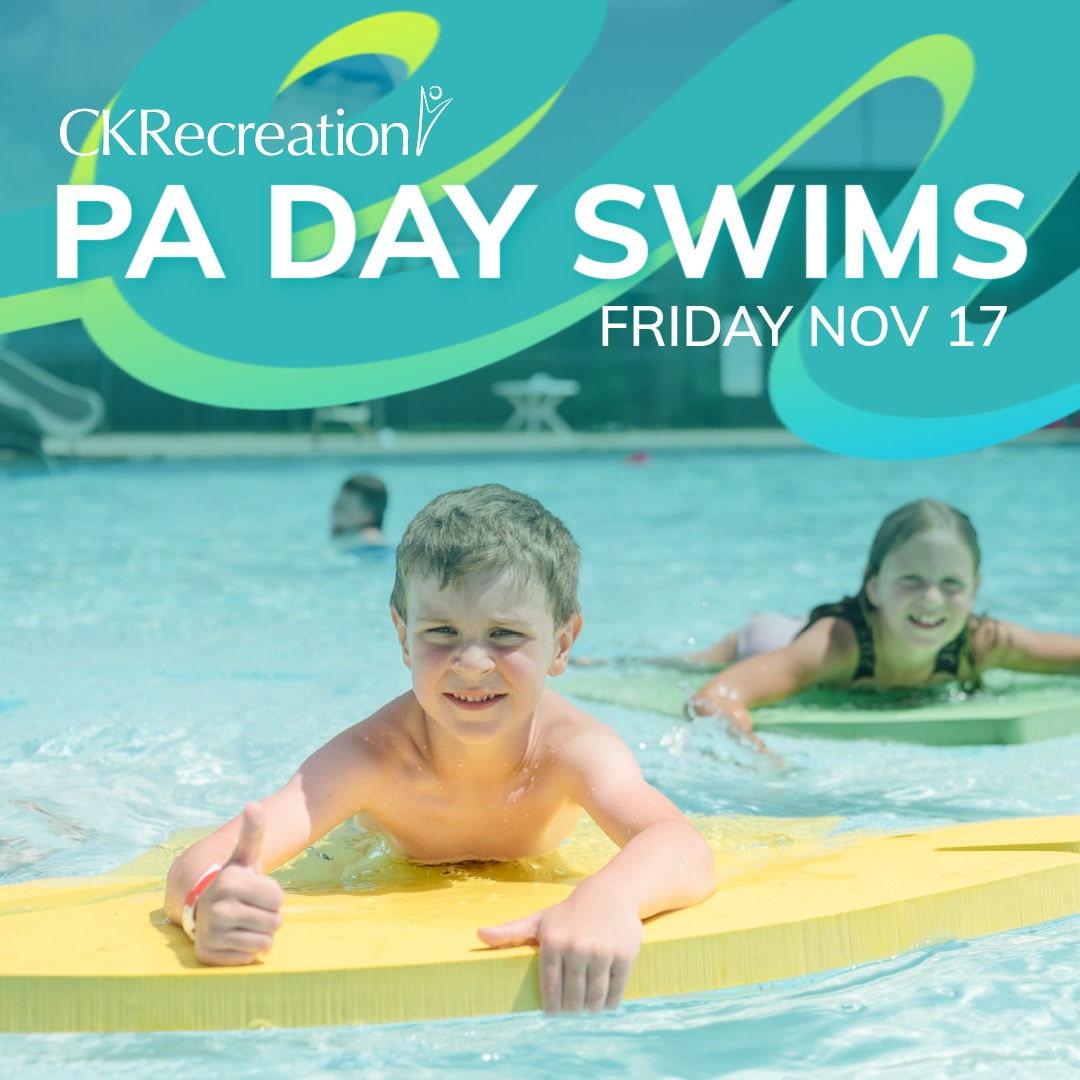 November 17, 2023
November 16th is the 321st day of the year. There are 44 days remaining until the end of the year.
---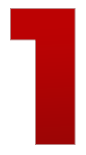 The Chatham Santa Claus Parade is tonight at 6:30. Starting on Sandy St., over the Lacroix St. bridge to King, to the Wish Centre. Santa will be at the Wish Centre following the parade to meet the children.
Bring a donation of toys or food which will be distributed by Chatham Goodfellows and the Salvation Army Chatham-Kent. Volunteers from FreeHelpCK will assist by collecting donations. At the head of the procession, municipal councilors with grocery carts will be doing their part to collect donations, along with C-K firefighters, who will be carrying boots to collect monetary gifts.
The Wallaceburg Santa Claus Parade is tomorrow at 2. The parade will start on Arnold Street, before heading down Dufferin Avenue, continuing onto James Street, turning at Nelson Street and finally hitting Elgin Street.
For info on all the local parades, check out the full link here.
---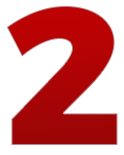 PA Day for most Chatham-Kent students today, couple of options to keep them busy:
Free Rec Swims:
Blenheim Gable Rees Rotary Pool
1:30-3:00pm
Wallaceburg Sydenham Pool
1:30-4:00pm
You can also grab some skates and get the family out for some FREE Public Skating this weekend:
Friday, November 17th
Tilbury Arena – 12:30 – 2:00pm – Free PA Day Skate Sponsored by Tilbury Rotary Club
Wallaceburg Arena – 3:30 – 5:00 pm – Sponsored by Knights of Pythias
Chatham Erickson Arena – 4:00 – 5:30pm – Sponsored by CK Promoting Healthy Living
Saturday, November 18th
Bothwell Arena – 12:00 – 1:30pm – Sponsored by CK Promoting Healthy Living
Blenheim Arena – 7:30 – 9:00pm – Sponsored by CK Promoting Healthy Living
Sunday, November 19th
Memorial Arena, 10:00 – 11:30am – Sponsored by CK Promoting Healthy Living
Thames Campus Arena, 1:00 – 2:30pm – Sponsored by St. Clair College Alumni
Dresden Arena, 1:00 -2:30pm – Sponsored by TD Canada Trust Dresden Branch
Tilbury Arena, 1:00 – 2:30pm – This session has been cancelled for this week
Wallaceburg Arena, 2:00 – 3:30pm – Sponsored by Anonymous Donor in Support of Children's Activities
Wheatley Arena, 2:00 – 3:30pm – Sponsored by The Wheatley Swans Club
Ridgetown Arena, 2:30 – 4:00pm – Sponsored by CK Promoting Healthy Living
Click here for more information on the ice skating programs.
---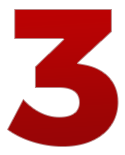 The University of Guelph's Ridgetown campus is holding an Open House today to showcase the programs it has to offer.
The open house is geared to Grade 11 and 12 students as well as transfer and mature students and their families to discover career pathways and programs in plants, animals and the environment.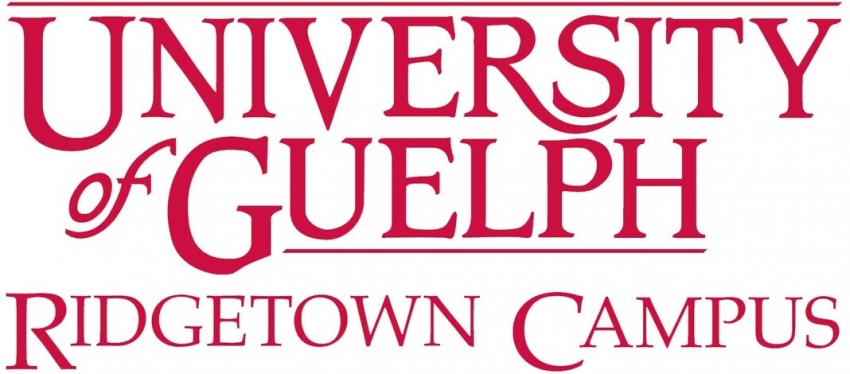 Prospective students can learn about on-campus living, leadership development, international travel options, co-op programs, entrance scholarships, meal plans, intramural sports and more.
Guests can register here.
---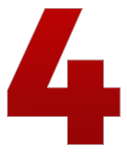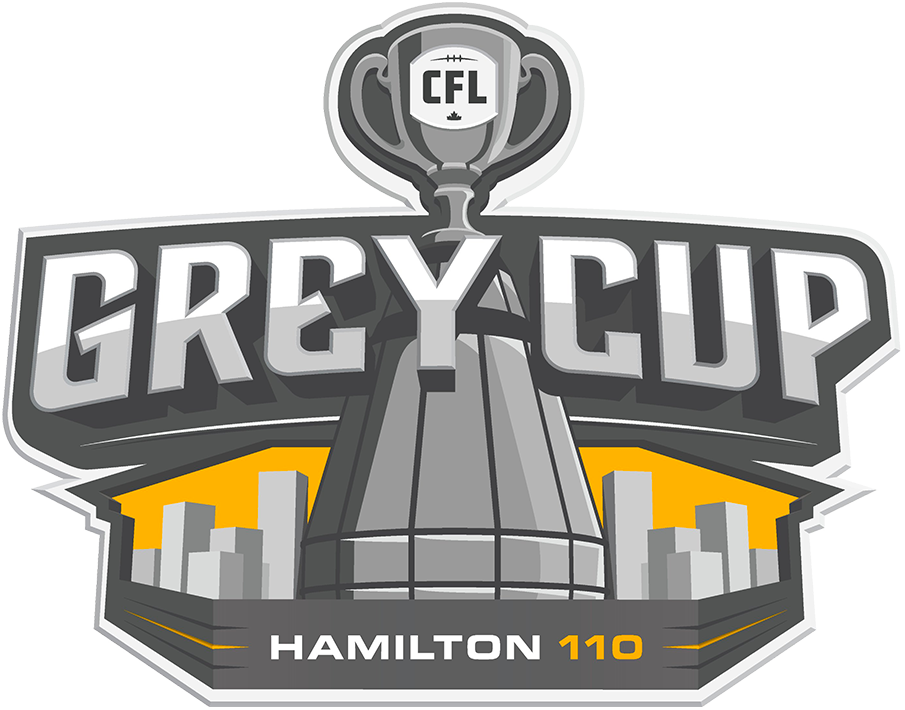 The CFL's 110th Grey Cup will be awarded on Sunday in Hamilton.
The Montreal Alouettes take on the Winnipeg Blue Bombers. Winnipeg is playing in their fourth consecutive Grey Cup. They didn't win last year, but they won the two previous.
Chatham's Zach Lindley is with the Montreal Alouettes. Lindley, a second-year defensive back, has spent several weeks on the injured list with a head injury. However, he did return to practice last week.
It will be the 12th time that Hamilton has hosted the Grey Cup, with the most recent being in 2021.
The Grey Cup kicks off Sunday in Hamilton at 6 p.m.
---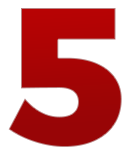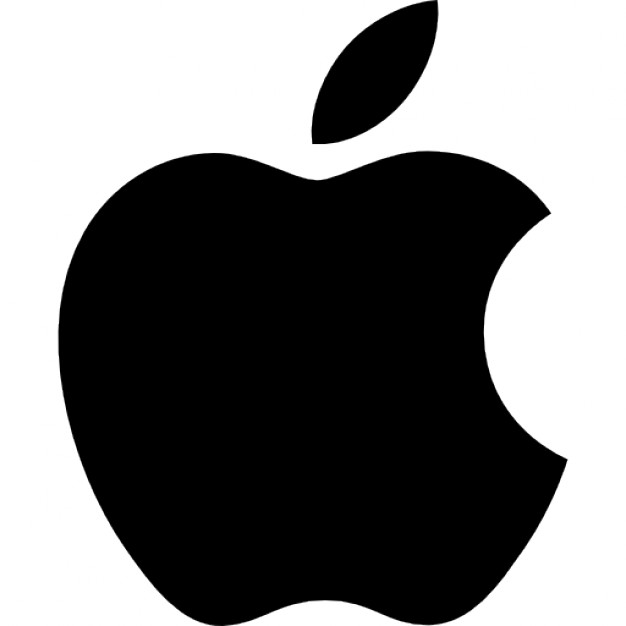 Apple is finally changing the way it does text messages.
For over a decade, anyone on an Android has had to deal with several issues when texting people with iPhones.
Photos and videos come through blurry, iMessage reactions like "Ha Ha" and "hearting" something come through as text in group chats and your message shows up in a green bubble instead of blue.
Apple just announced they're planning an update next year that won't fix all of those things. But it might fix most of them.
Photos and videos from Androids will be higher quality, you'll be able to see when the person is typing, just like when someone has an iPhone and most importantly, one person with an Android won't completely screw up a group chat.
One thing that probably won't change is the green bubbles. An industry expert says blue text bubbles are a, "badge of the Apple tribe." So they expect Apple to continue to reserve that color for iPhone users only.
It's not clear when the software update is coming. All Apple said is "later next year."