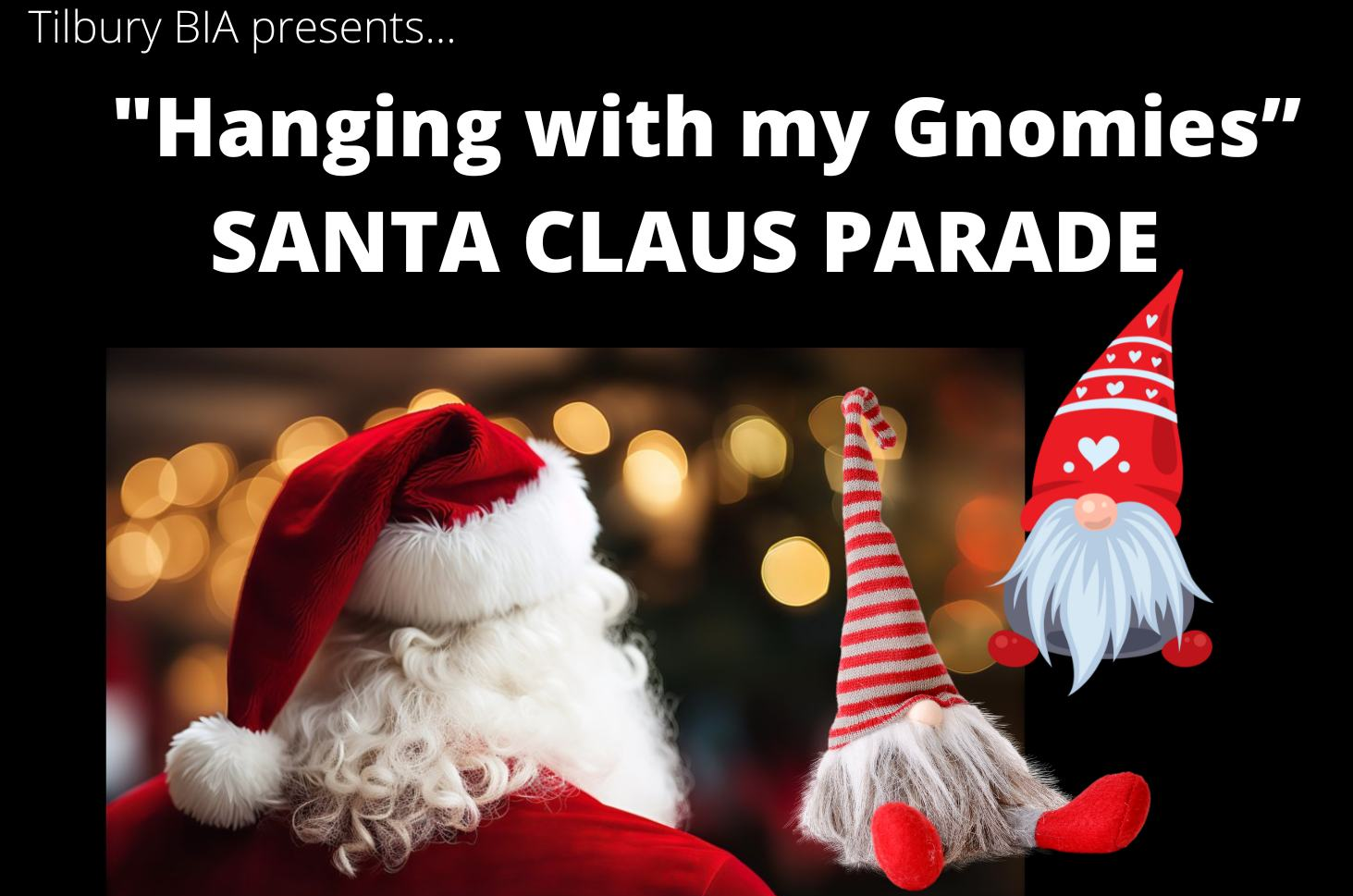 November 20, 2023
November 20th is the 324th day of the year. There are 41 days remaining until the end of the year.
---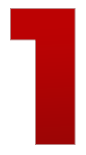 Two parades down, more to go!
The Tilbury Santa parade is Friday.
Immediately following the parade, stick around for the Tilbury Lions Christmas Light Festival. The lights get turned on for the first time at approximately 8-8:30pm. It's the 5th season with live entertainment on the Tilbury Auto Mall stage, visits with Santa and holiday mascots, yummy treats, and games, all free! The lights will be on nightly from 5:30-11pm, until January 5th.
For a full list of local parades, check out our list online.
---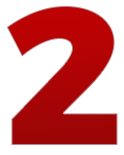 A swing in the forecast with temperatures dropping this week.
Sunshine and a high of 6 today. The high for the week is 7, expected Thursday.
Sunny and 3 on Friday for the Tilbury Santa Claus Parade. Sun and cloud and 2 for Saturday.
---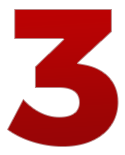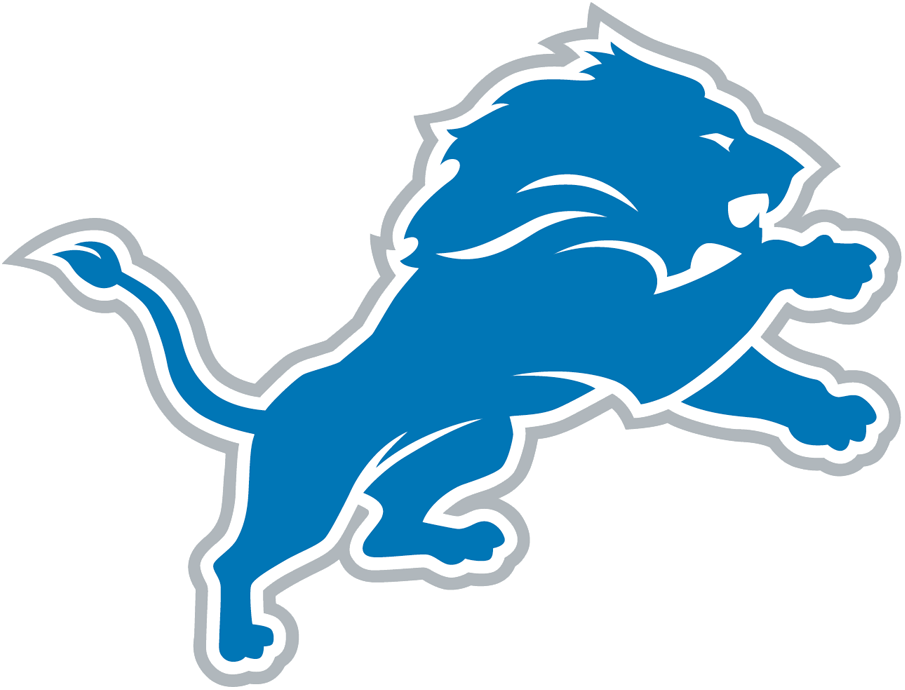 The Detroit Lions battled back to beat the Chicago Bears 31-26 at Ford Field on Sunday.
Detroit erased a 12-point deficit with 3:06 left in the game. The Lions lead the NFC North with an 8-2 record, it's their best record through 10 games since 1962.
Next up for the Lions is the traditional Thanksgiving game on Thursday against the Green Bay Packers.
Tonight on Monday Night Football, the Kelce brothers face off when the Philadelphia Eagles play the Kansas City Chiefs in KC.
---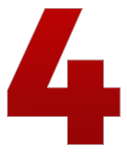 The sun set in Utqiagvik, Alaska on Saturday and won't rise again until 1:03 pm on January 23, 2024. That's 66 days without seeing the sun.
Utqiagvik, formerly known as Barrow, Alaska is the northernmost city in North America.
In addition to the two months of darkness, there are an average of 160 days per year below 0 degrees Fahrenheit. There are, on average, 4,500 residents year-round that live there.
A number of other locations in Alaska will move into polar night in the next couple of weeks. On the flipside, you can be sitting on your porch at midnight midsummer, drinking a glass of beer, with the sun shining in the sky and lighting up the land.
---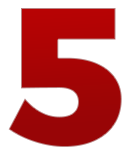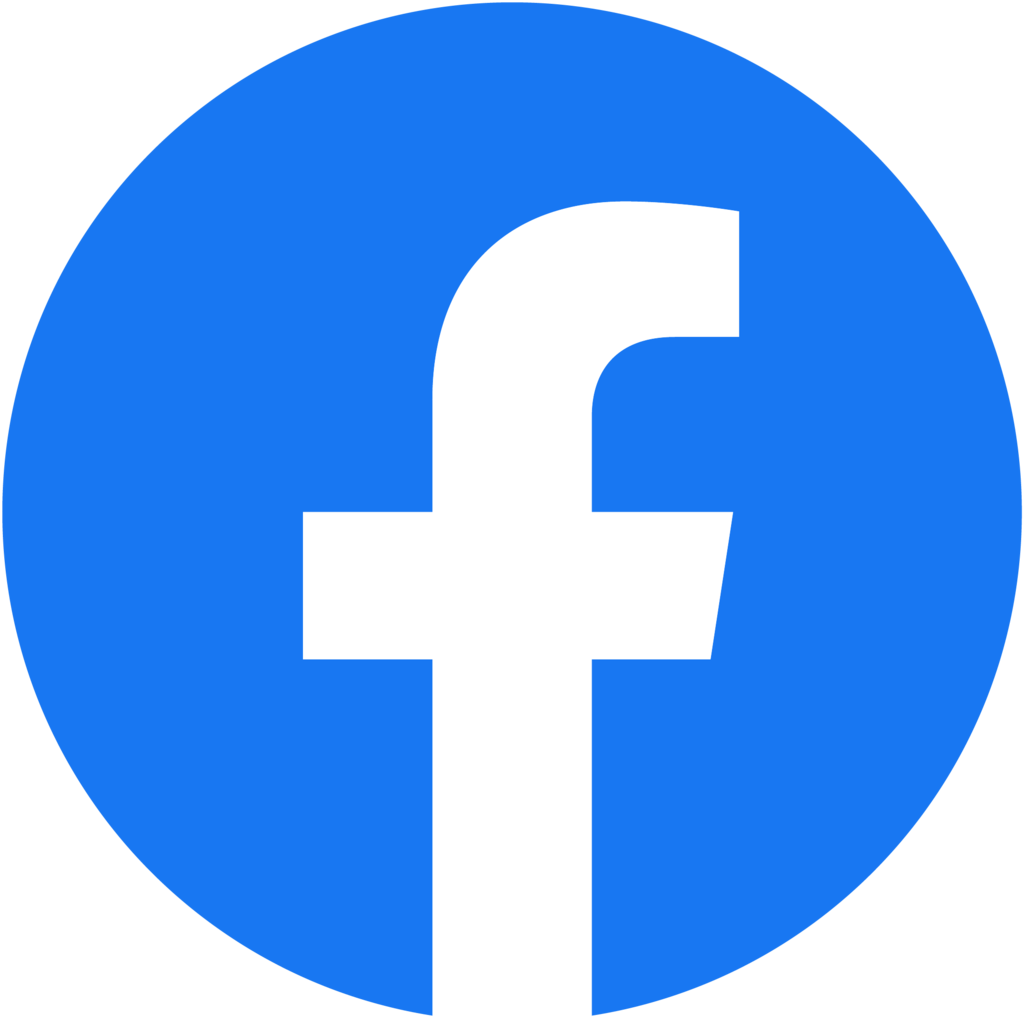 This is a morbid thought.
When will Facebook contain more profiles of dead people than of living ones?
Based on the site's growth rate and the age breakdown of their users over time, Facebook's crossover date — the date when the dead outnumber the living — will come sometime around 2065.