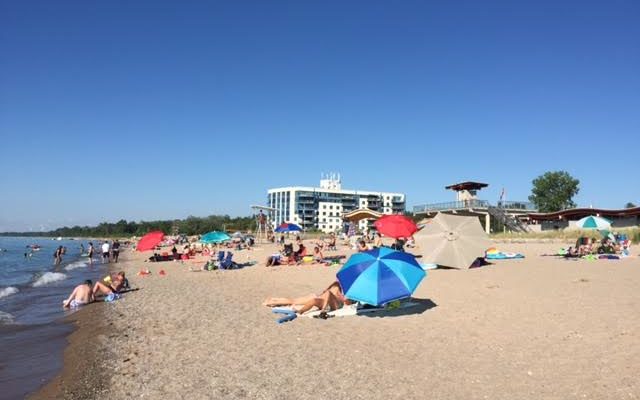 July 22, 2021
July 22nd is the 203rd day of 2021. There are 162 days remaining until the end of the year.
---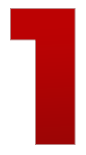 One new positive COVID-19 case reported Wednesday by Chatham-Kent Public Health.
There were no recoveries, the total active case count is at 6.
There were 135 positive cases and only two deaths across Ontario Wednesday.  The province has reported fewer than 200 cases for 12 days in a row.
---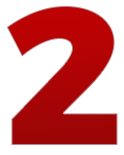 After Canada announced on Monday that it would begin allowing fully vaccinated Americans into the country as of August 9th, reports out of the U.S. is that they'll be extending restrictions on non-essential travel at land borders with Canada and Mexico until at least August 21st.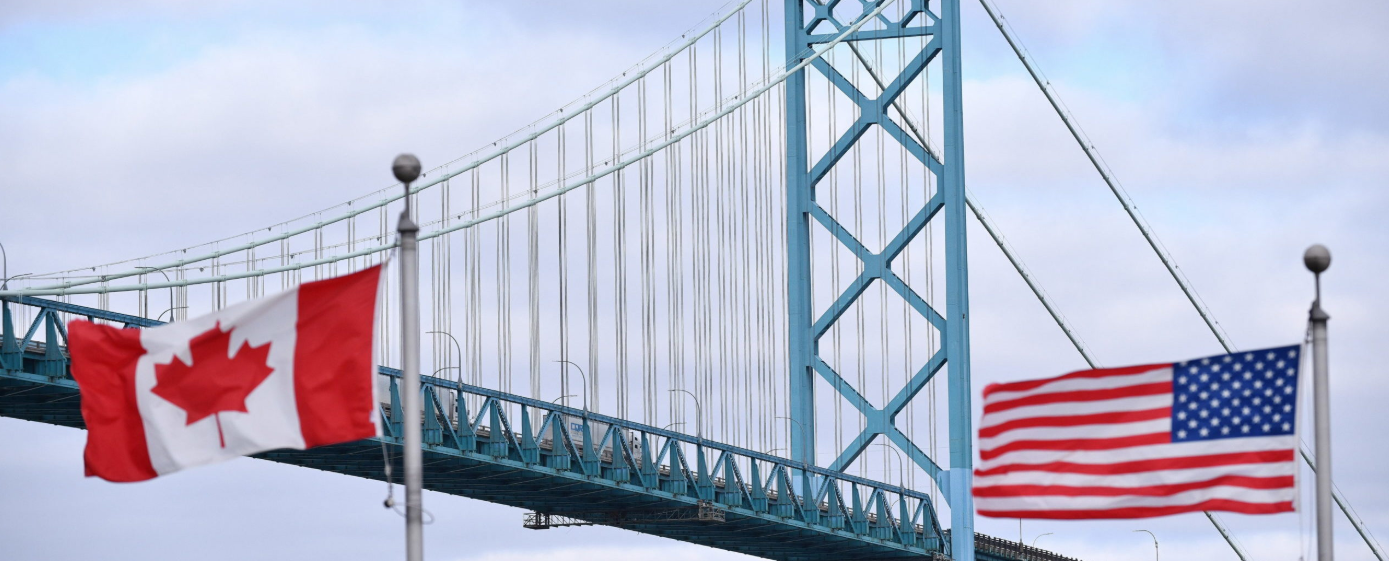 This is according to an order from the U.S. Department of Homeland Security. The order had been in place at the borders since March 2020, but is reviewed every month with public health officials examining current trends and case rates regarding COVID-19.
The Canadian government has not yet commented on the extension of border restrictions.
---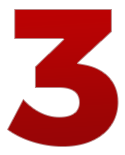 Anyone looking for a road trip to hit the beach in Grand Bend may want to make alternate arrangements.
Lambton Public Health is warning Grand Bend visitors about unsafe swimming conditions at the North Beach and South Beach. A water quality inspection conducted Wednesday revealed high levels of E.coli bacteria.
Officials say the water is unsafe for swimming.
Click here for more information on Lambton County beach quality results. 
NOTICE: There are currently beaches posted as not safe for swimming in @CountyofLambton. Check beach water quality by texting the word BEACH to 226-909-3003 or visit https://t.co/y5wZ9L7mET@LambtonShores @TourismLambton @PlymptonWyoming pic.twitter.com/YxGHURxhvQ

— LambtonPublicHealth (@lambton_ph) July 21, 2021
---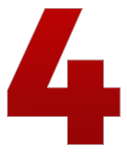 The Blue Jays are headed back to Toronto later this month.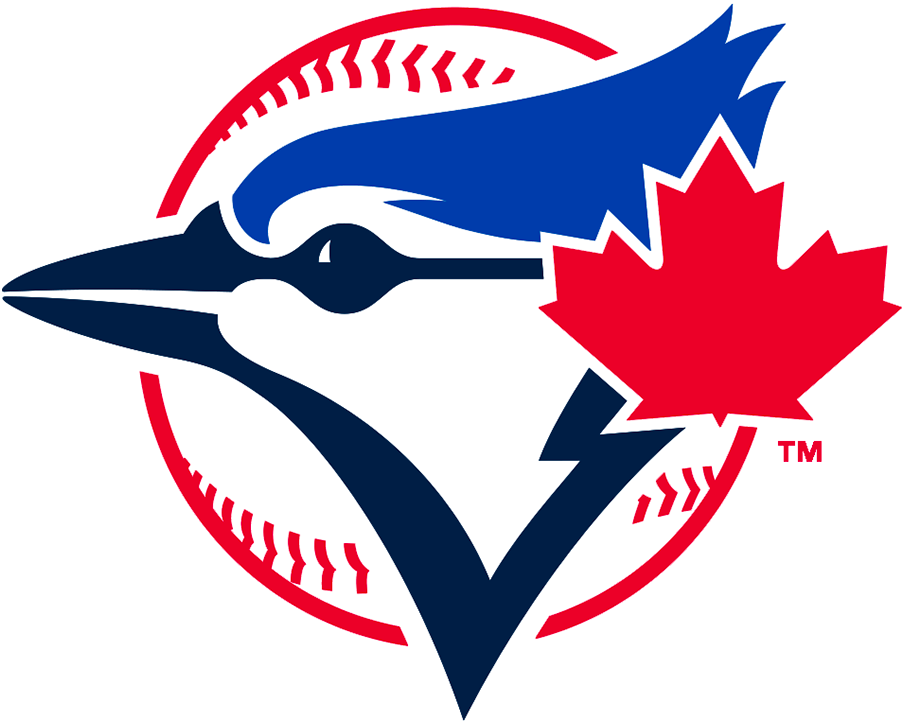 The Jays will return to Rogers Centre on July 30th, hosting a maximum of 15,000 fans in its 100 and 200 levels only with "physically distanced pods" of up to four seats also available. Fans ages two and up will be required to wear masks at all times, except for when eating and drinking. There will be a modified concessions menu with pre-packaged items, to minimize crowding and reduce touch points.
Tickets for the general public are available this morning at 10am. Tickets can be bought BlueJays.com or by phone at 416-341-1234.
250 front-line workers will be seated in a complimentary section at each game.
---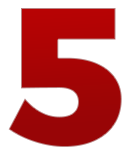 Theodore Tugboat, has moved from Halifax to Ontario.
The 65-foot life-sized reproduction of the beloved television character travelled across the country and now calls Hamilton home.
You can follow on Instagram to track where the boat is next.