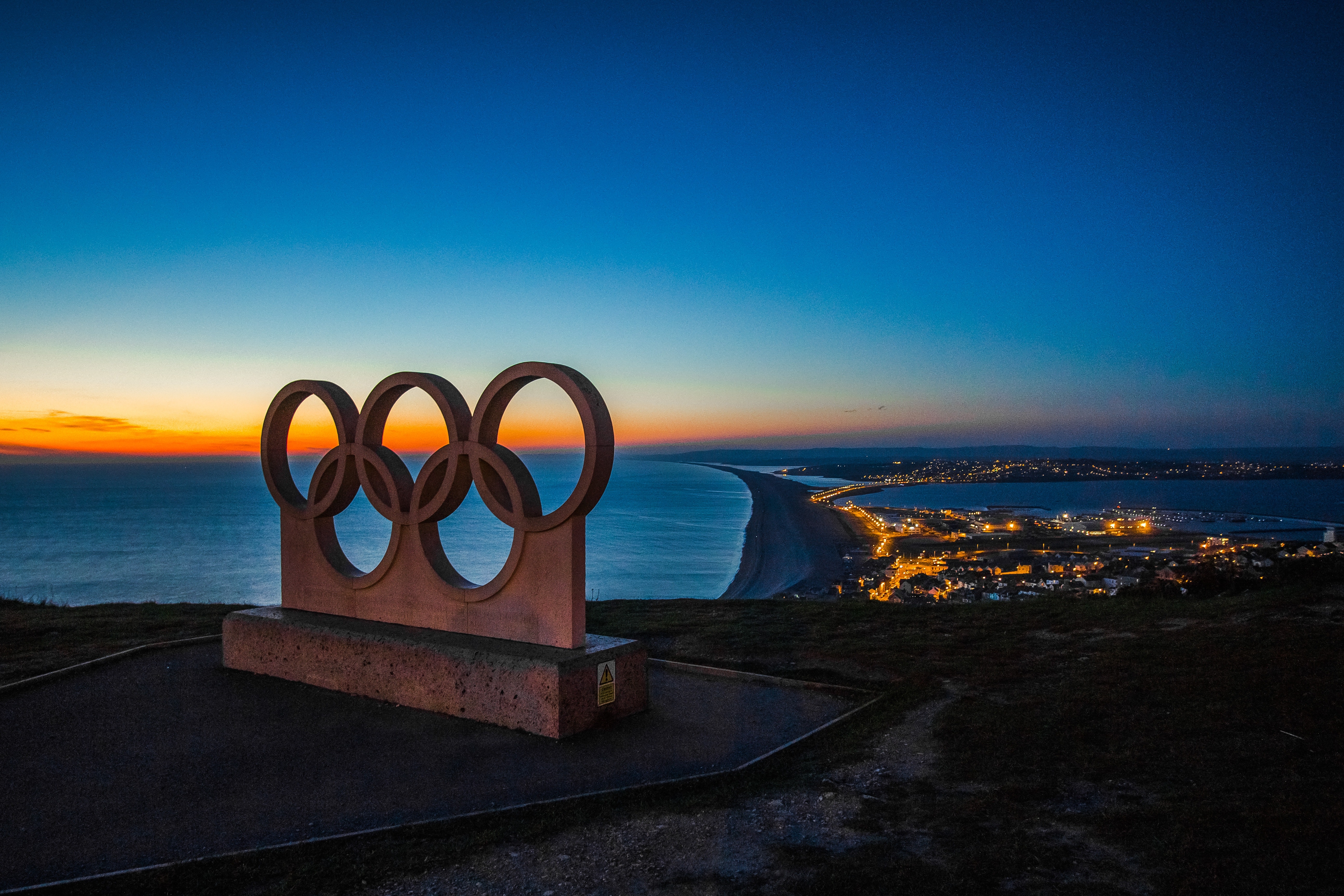 July 23, 2021
July 23rd is the 204th day of 2021. There are 161 days remaining until the end of the year.
---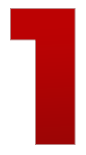 Two new positive COVID-19 cases reported Thursday by Chatham-Kent Public Health.
There was one recovery, the total active case count is at 7.
There were 185 positive cases and only two deaths across Ontario Thursday. That is the highest number of new cases in two weeks.
---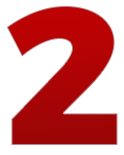 There is a Family Walk In Vaccination Clinic this afternoon at Kingston Park, Chatham.
Stop by the park on Paxton Dr., from 3:30-5:30. Open to youth between 12-17 and their eligble family members.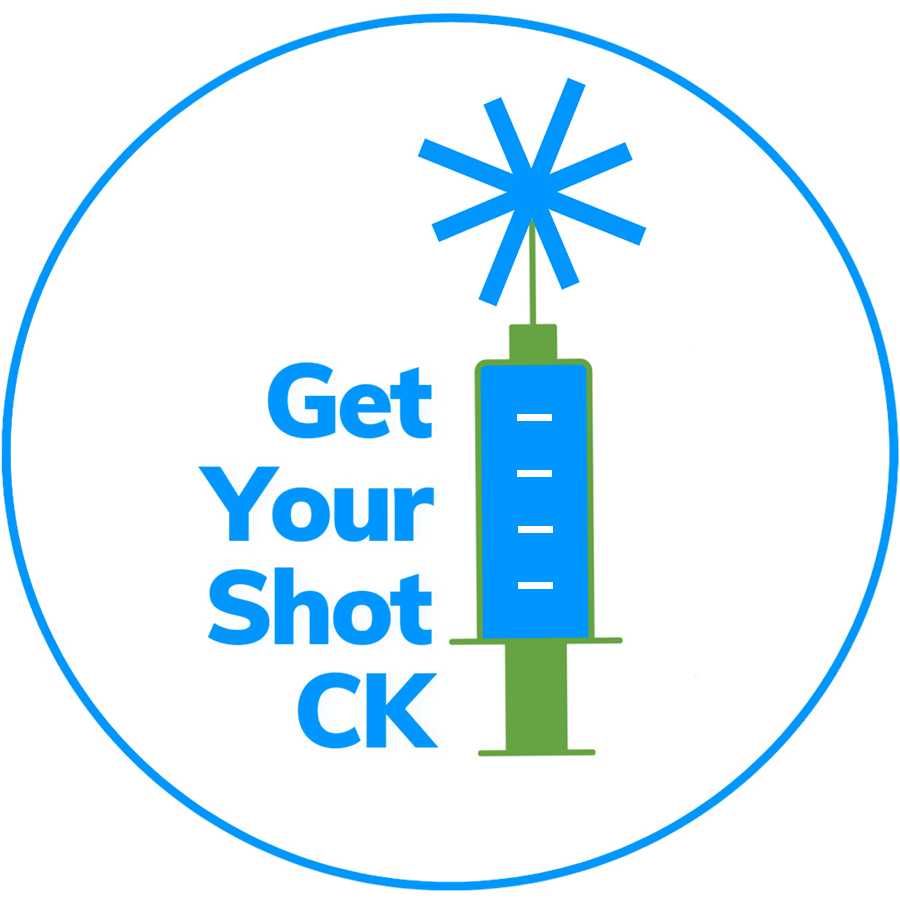 The Bradley Centre Clinic is now accepting walk-ins for 1st and 2nd doses.
If you still need to book an appointment go to GetYourShotCK.ca or call 519-351-1010.
---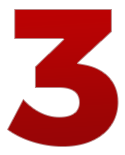 The Summer Olympics begin today in Toyko.
While a few sports began competition earlier in the week, this morning the torch is lit for the Opening Ceremonies.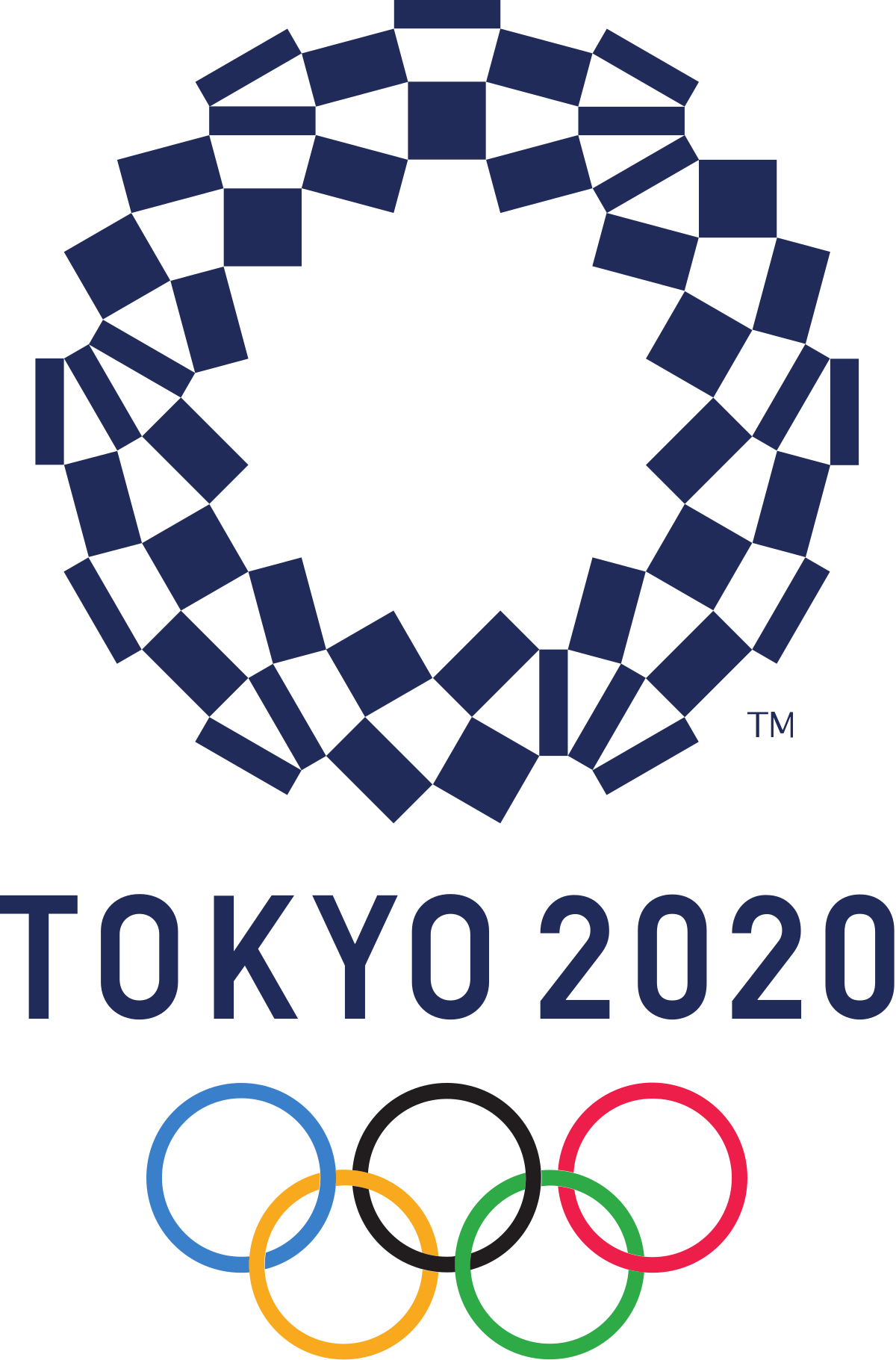 Usually held in a stadium full of ecstatic fans, this year's ceremony will have athletes from across the globe parading in a near empty venue after it was announced that fans would not be allowed to attend because of rising Covid-19 cases in Japan. Due to restrictions, only a select number of officials and some dignitaries will be present for the ceremony.
Canada is sending 370 athletes, but only 30-40 will be allowed at the opening ceremony, lead by flagbearers, Chatham-Kent born, Miranda Ayim and Nathan Hirayam.
CBC will carry the opening ceremony this morning at 7am. Tokyo is a 13-hour difference from Eastern time. Festivities kick off at 6:30am with the pre-ceremony show.
---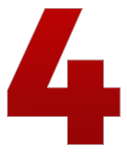 Twitter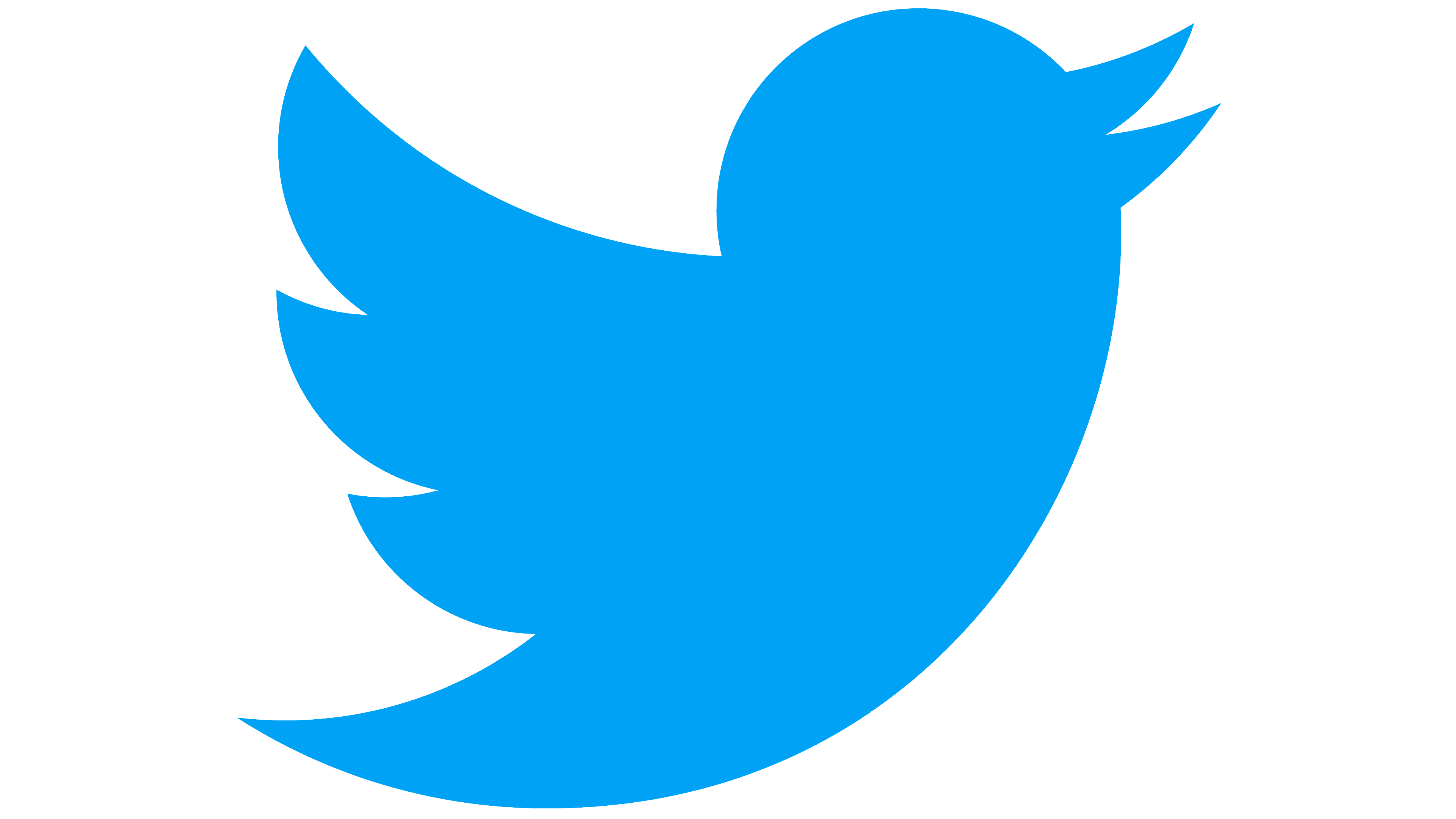 is in the early stages of testing a dislike/downvote button.
The company says that some users on iOS will see new upvote and downvote options on tweets. Downvotes will not be shown publicly, while upvotes will be shown as likes.
Some of you on iOS may see different options to up or down vote on replies. We're testing this to understand the types of replies you find relevant in a convo, so we can work on ways to show more of them.

Your downvotes aren't public, while your upvotes will be shown as likes. pic.twitter.com/hrBfrKQdcY

— Twitter Support (@TwitterSupport) July 21, 2021
---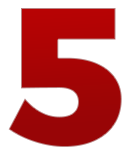 Amazon has officially cancelled Prime Day in Canada this year due to the impact of COVID-19 on its operations.
Amazon previously said it was postponing 2021's Prime Day.
In the U.S. Prime Day was pushed back and was held over two days in June.
Three Canadian distribution centres in Ontario were closed in May following positive COVID tests by employees.