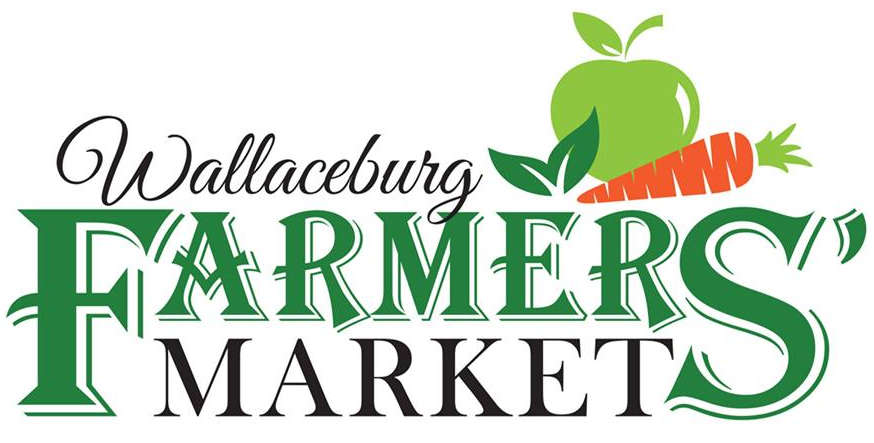 September 10, 2021
September 10th is the 253rd day of 2021. There are 112 days remaining until the end of the year.
---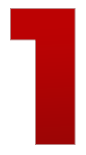 The Wallaceburg Farmers Market is open again this weekend.
Stop by 603 James St. Saturday from 8-noon. The bi-weekly outdoor market will feature 18 vendors.
The outdoor market will run rain or shine. Social distancing and COVID protocols are in place. Dogs are welcome.
Follow the Facebook page for more info. 
---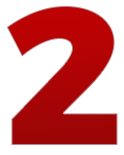 Eighteen new positive COVID-19 cases reported Thursday by Chatham-Kent Public Health.
There were also 9 recoveries, the total active case count locally at 112.
There are 798 new cases of COVID-19 across the province. 620 (78%) cases are in unvaccinated individuals.
---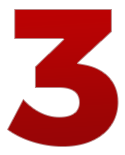 Leylah Fernandez is headed to the U.S. Open women's final.

Leylah fought back from an early 4-1 first-set deficit to defeat Aryna Sabalenka of Belarus 7-6(3), 4-6, 6-4, securing her first-ever shot at a Grand Slam title.
Asked after the match how she managed to win, "I have no idea," Fernandez laughed.
She has managed to knock out the #3 and #5 seed on her way to the finals.
Fernandez will attempt to become the second Canadian to win women's singles title after Bianca Andreescu captured the U.S. Open title in 2019.
The final will be Saturday against 18-year-old Emma Raducanu of Great Britain.
🇨🇦 @leylahfernandez IS A GRAND SLAM FINALIST! pic.twitter.com/hK21AC2M8T

— US Open Tennis (@usopen) September 10, 2021
---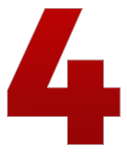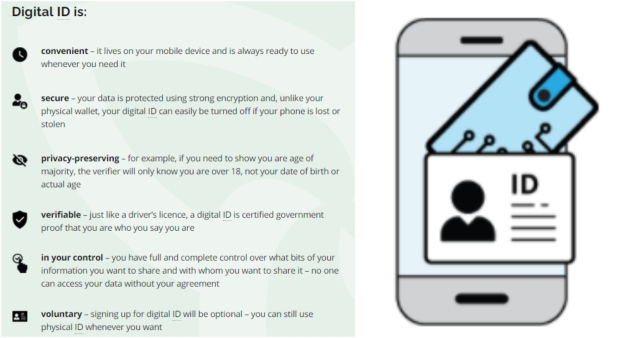 Soon Ontarians will no longer need to carry a physical driver's license or health card.
Ontario is preparing a digital identification program to be released before the end of the year.
Ontarians will be able to have an electronic version of their trusted government ID – like driver's licenses and health cards – which the government says is more safe and secure. Your ID will be stored in a digital wallet app, which will be available for download onto smartphones and other devices like tablets and laptops.
The digital ID will allow people and businesses prove who they are both online and in person. he digital ID will offer more privacy to users. For example, if you need to show you are age of majority, the verifier will only know you are over 18, not your date of birth or actual age.
---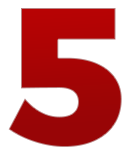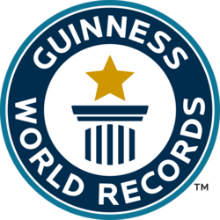 Australian Daniel Scali is the world's best male abdominal planker.
He recently set a staggering new Guinness World Record at 9-hours and 30-minutes, more than one-hour longer than the previous best.
Daniel Scali held the plank position longer than the average person sleeps per night…

— #GWR2022 OUT 16TH SEPTEMBER (@GWR) September 7, 2021