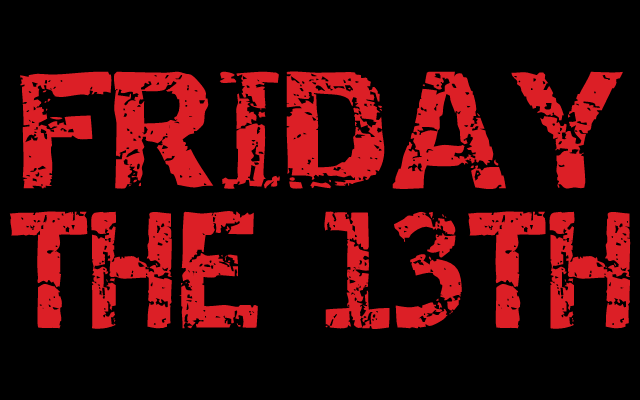 May 13, 2022
May 13th is the 133rd day of the year. There are 232 days remaining until the end of the year.
---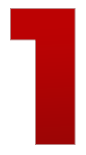 The Maroons were winners in Leamington last night, getting by the Flyers 5-3.
Chatham is now one win away from winning the GOJHL Western Conference Final; they lead the series 3 games to 2.
Memorial Arena will be rocking on Saturday for Game 6 at 3pm.
---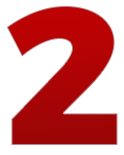 There's a blood donor clinic Tuesday at the Chatham-Kent YMCA.
Book your appointment at Blood.ca, call 1-888-2-DONATE or use the apps.
No walk-in appointments are available, although day of appointments do become available.
The clinic is 1-7pm.
---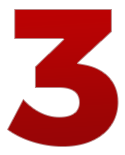 The Municipality of Chatham-Kent and Waste Connections of Canada Ridge Landfill are hosting another household hazardous waste day.
Tomorrow's drop off will be from 8-3pm.
There will be one event per month until November. The drop off is at one central location, Veolia Environmental, at 141 Prosperity Way near Chatham.
Household hazardous waste days:
Saturday, May 14, 8am – 3pm
Tuesday, June 14, 8am – 1pm
Tuesday, July 12, 8am – 1pm
Tuesday, August 9, 8 a.m. – 1 p.m.
Saturday, September 10, 8am – 3pm
Tuesday, October 11, 8am – 1pm
Tuesday, November 8, 8am – 1pm
Residents can safely dispose of household hazardous material at no charge. A list of acceptable material can found here.
---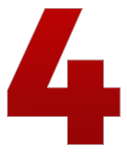 This weekend the moon will undergo a total eclipse resulting in a Blood Flower Moon.
A total lunar eclipse occurs when the moon is at the closest point to Earth in its orbit. It's known as a "blood moon" because the moon turns red during the eclipse.
The eclipse should be visible from coast to coast, however weather conditions will determine a person's viewing conditions.
The action begins at 9:31pm on Sunday, May 15th with peak eclipse occurring at 12:02am Monday, May 16th.
The next lunar eclipse will be on November 8th.
May's full moon will pass into Earth's shadow, turning a coppery red for those in the viewing area. Here's everything you need to know about the May 15-16 lunar eclipse: https://t.co/MBIsFaM3cW pic.twitter.com/NsqJYkkrRE

— NASA Moon (@NASAMoon) May 11, 2022
---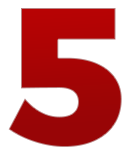 It's Friday the 13th.
Considered the most unlucky day on the calendar in Western society. In Italy, Friday the 17th is considered a day of bad luck.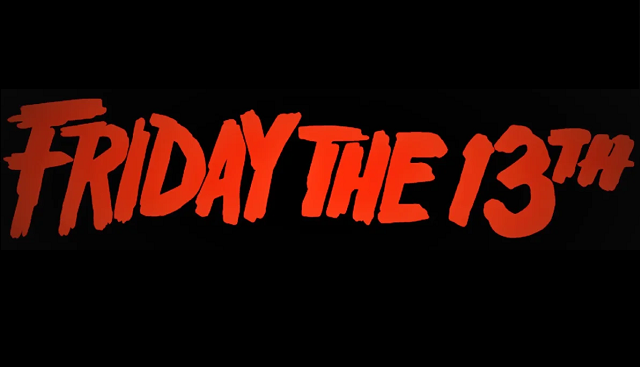 Friday the 13th happens at least once every year but can't occur any more than three times in the same year. A Friday the 13th occurs during any month that begins on a Sunday.
In Ontario, motorcyclists head to Port Dover to celebrate. Typically, when a Friday the 13th lands in the summer months, the town can see up to 200,000 people arrive for the festivities.
This is the only Friday the 13th in 2022. There are two in 2023; in January & October.