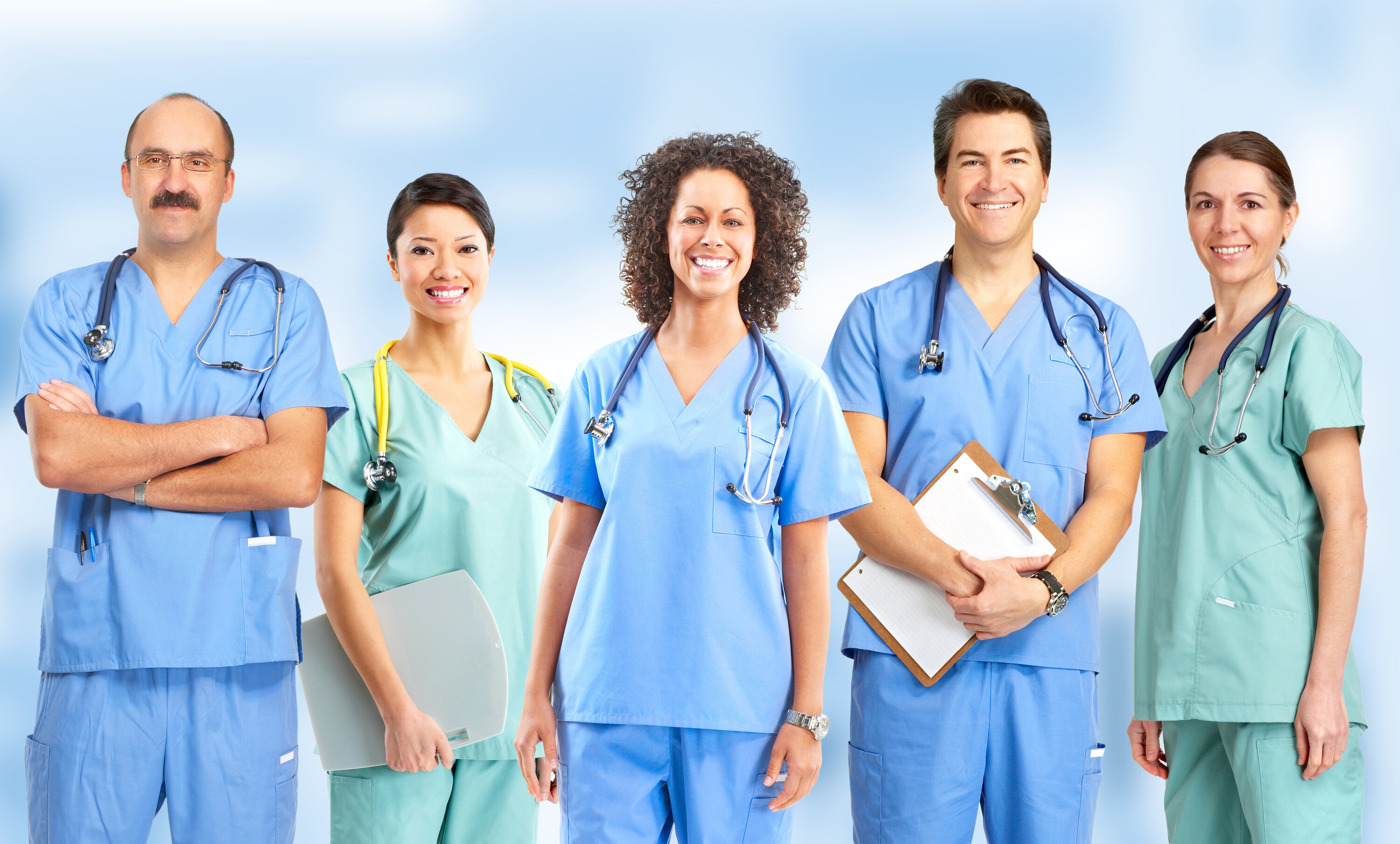 May 12, 2022
May 12th is the 132nd day of the year. There are 233 days remaining until the end of the year.
---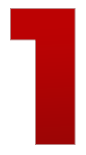 Big win for the hometown Maroons in Game 4 of the GOJHL Western Conference Final.
Chatham doubled up the Flyers 4-2 at Memorial Arena. The best of 7 series is now tied at 2 games a piece.
Game 5 is Thursday in Leamington, with Game 6 back in Chatham Saturday at 3pm.
---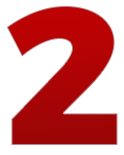 There's another Chatham-Kent Public Health's Catch Up Clinic tonight in Tilbury.
If your student needs to catch up with their routine school immunizations Tilbury District High School is hosting a clinic tonight 2:30-7pm.
Check here forthe full clinic schedule.
---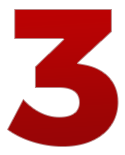 WAMBO is back!
The Wallaceburg Antique Motor and Boat Outing is back August 12, 13 and 14!
After being cancelled in 2020 and scaled back in 2021 a full fledged WAMBO is being planned for this Summer.
Follow WAMBO on Facebook and Twitter for updates or check out WAMBO.ca.
The Board of Directors for @WAMBO_Official are thrilled to announce the return of their annual event to the second weekend in August, taking place August 12, 13 and 14, 2022. More details ⤵️ pic.twitter.com/cvftQKsgo6

— #WAMBO (@WAMBO_Official) May 11, 2022
---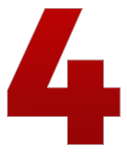 An egg-sized white diamond, billed as the largest of its kind to go up for auction, sold Wednesday for more than 21.6 million Swiss francs ($21.75 million CAN).
The diamond has been nicknamed The Rock, it's a 228.31 carat pear-shaped stone roughly the size of a golf ball. Mined in South Africa, "The Rock" was worn by its former owner as a necklace. The new owner prefers to remain anonymous.
The sale price was at the low end of the expected range, a portion of the proceeds from the sale are going to bringing clean water to people affected by conflict.
'The Rock,' the largest white diamond ever auctioned, sells for $21.9M https://t.co/cXuPPRchx4 pic.twitter.com/EY40vrYW4d

— New York Post (@nypost) May 12, 2022
---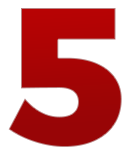 Today is International Nurses Day!
The day honours nurses for their contributions worldwide and marks the conclusion of National Nurses Week, which began on May 6th.
Today is also the birthday of the notable nurse Florence Nightingale. The International Council of Nurses has celebrated the day since 1965.